NetProspex, a sales and marketing database company, has released its "Top 50 Social Media Report" analyzing the social media presence and activity of professionals around the U.S.
Among other findings, the report ranks the top 50 "most social" cities in the country--the "parts of the US are filled with the most social businesspeople."
What metric was used? The company writes in its report that it based its ranking on what it calls the "NetProspex Social Index (NPSI)," a score that takes into account "the number of employeeswith at least one social media profile," "the average number of connections per employee across major social networks," and "the average number of tweets, number of followers, and number of following." Activity across nine social networks--Facebook, Twitter, MySpace, LinkedIn, Friendster, Flickr, LiveJournal, hi5 and Flixster--was considered.
See the top 17 most social media savvy cities in the U.S. in the slideshow below (Fun fact: four of the cities are in California). Are you surprised by the list? Do you take issue with it? Weigh in below.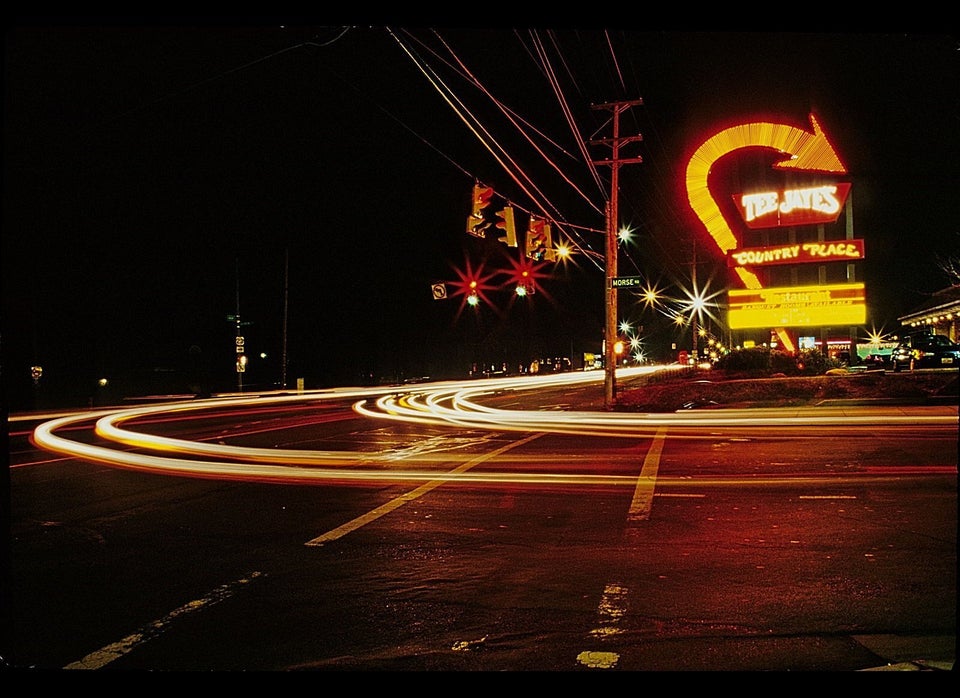 Related
Popular in the Community