The battle to be the world's favorite beverage is bubbling up.
To cope in part with a loss in market share, Pepsi is cutting 8,700 jobs worldwide and spending more than $500 million more on ads, the soda giant announced earlier this month. In addition, Pepsi will roll out "Pepsi Next" -- the company's first major product launch in years (It's a compromise calorie-wise between its regular and diet versions and).
Still, neither soda giant is in a great place right now. Higher commodity costs and a boost in consumers turning away from sugary drinks mean that companies' shares may likely suffer in 2012, according to MSN Money.
Want to know what soda people like the most? Here are the top soda brands by market share: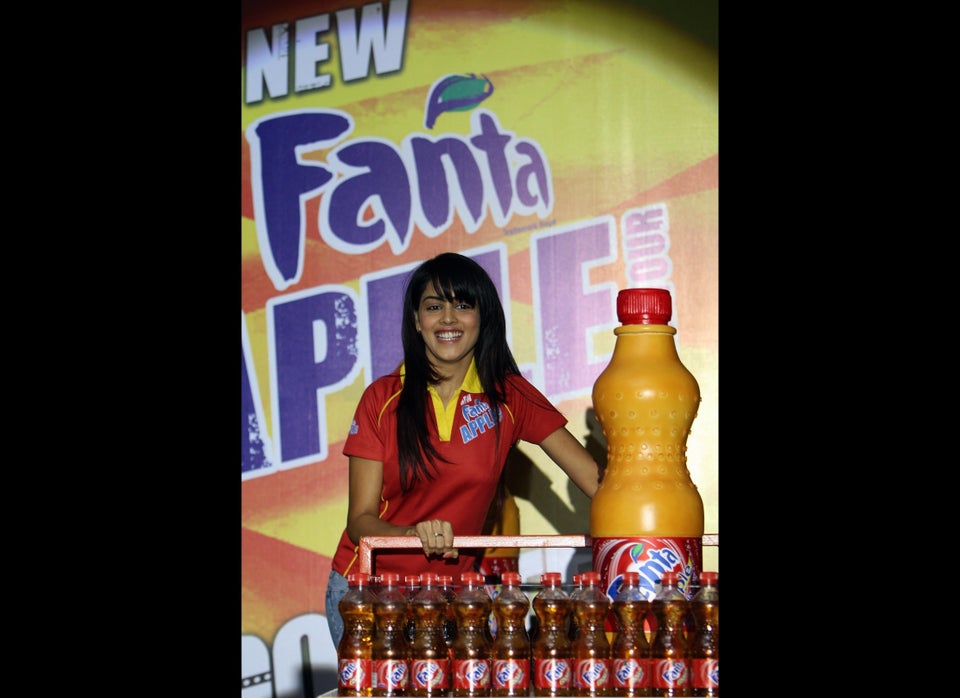 Related
Popular in the Community