 Receiving spam is never fun. Not only does it clog email inboxes, but it's also an easy way for cybercriminals to plant malware on your computer or trick you into handing over some of your private data.
A recent report released by Internet security firm Sophos reveals the top spam-relaying nations. Combined, computers in these countries were responsible for sending out nearly 60 percent of spamming around the world from January through March of 2012.
While basic email marketing spam has decreased since last year, according to the report, Cluley noted that, "the number of messages that spread malware or that represent more targeted attempts to phish usernames, passwords and personal information is increasing." In addition, it seems both basic spammers and cybercriminals are using social networks like Facebook, Twitter and Pinterst to spread their messages or malware. For example, AGBeat reported in March, many Pinterest users fell for a scam offering free Starbucks gift cards; however, clicking the pin led users to a scammy survey site, rather than the official Starbucks site.
Earlier in April, antivirus and Internet security company Trend Micro released a report outlining some of this year's biggest mobile and Internet threats so far, including email and social networking hoaxes and scams. The report also included a list of the top ten spam-sending countries. Seven of those were the same as on Sophos' list. Both reports fingered the same country as the world's top relayer of spam.
Check out the slideshow (below) to see the top 9 countries where computers relay the most spam, according to Sophos. Were you surprised by which nations made the list? Share your thoughts with us in the comments below!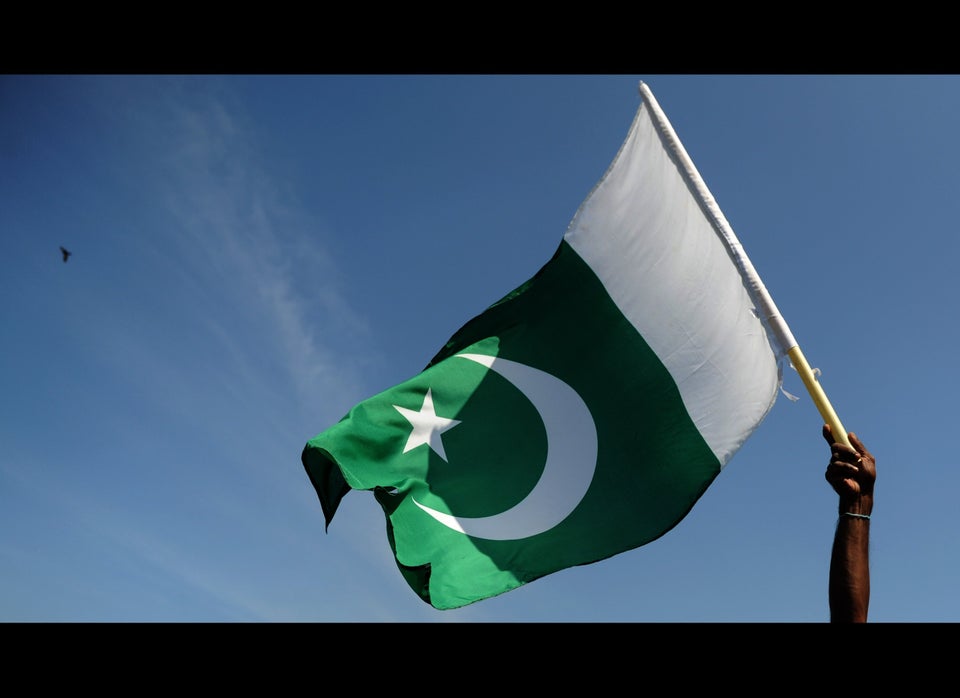 Top 9 Spamming Countries
Related
Popular in the Community