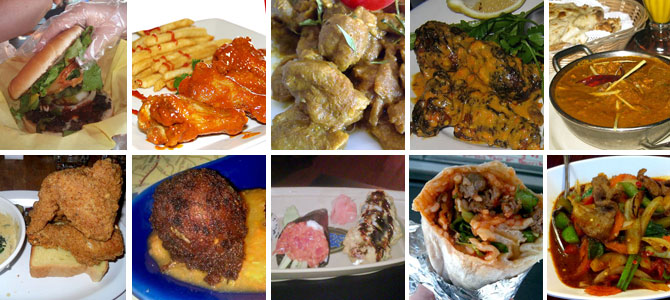 Some dishes feature spices, bold or subtle, that together create nuanced flavor profiles. Forget them. This is about the dark side of spices.
This is about the spiteful, mouth-on-fire, writhing-in-agony stomach pains that accompany eating dishes whose capsaicin levels are far above anything the average person should be consuming -- if they're smart that is. This is about looking for trouble, seeking pain, and testing your mettle.
This is about searching out the 10 spiciest meals in America -- a list of dishes that the eater seeks out for business, not pleasure. Many of these meals require verbal or written disclaimers that absolve the restaurants serving them from liability. Some contain storied chiles, like the ghost pepper (supposedly second only to the Naga Viper), that are thousands of times as potent as peppers that mere mortals consider to be spicy.
Completion of any of these 10 spicy meals is a testament to one's bodily strength and mental resolve. They torture eaters' mouths, throats, and inner organs, causing anguish so distinct that it can be only be empathized with by others who have felt the same pain. Participants find themselves wanting to crawl into the fetal position or eat their own body parts -- something, anything, to make it go away. These meals are hell.
Many of these dishes are part of challenges that grant the winners who finish their dishes a free T-shirt or meal or picture on the establishment's wall. The sense of personal fulfillment and triumph, however, far outweighs any tangible memento that can be bestowed upon these special few.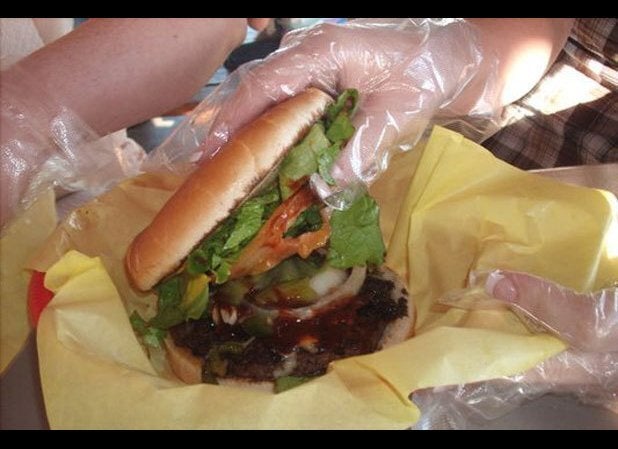 America's Spiciest Dishes