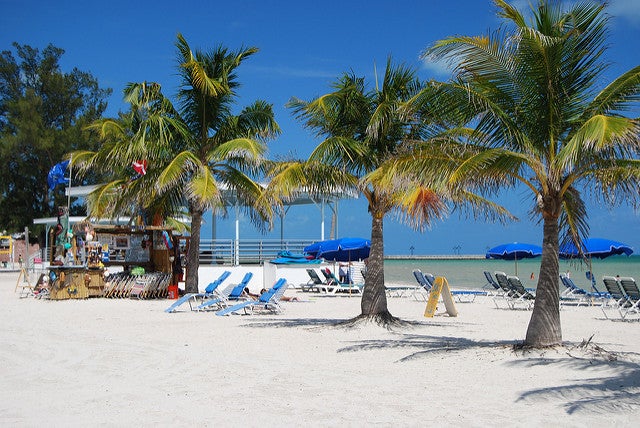 I find the Florida Keys to be synonymous with simple living, tranquil vibes and landscapes so hypnotic you'd be happy to just sit and stare for a few hours- maybe even days. Because traveling with children breeds a special brand of stress, you might as well travel to a land where everyone (children included) can't help but chill out- in warm waters.
Here are a few Florida Key destinations sure to infuse your family vacation with a unique blend of easy-going fun and introspective ponderings.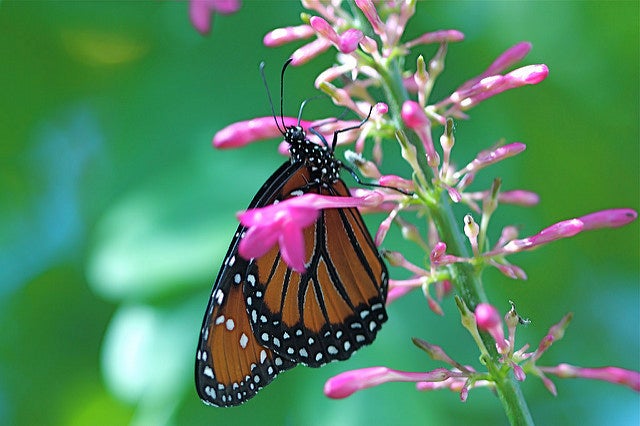 The moment you step into this whimsical world of butterflies your stress from traveling will fade and your appreciation for the delicate beauty of life will blossom. This conservatory captured my attention and settled my chaotic adolescent energy when I first visited as an twelve-year-old; it still has this impact on my often-chaotic adult nerves. Who needs to meditate when you can stroll through the land of butterflies?
With our climate shifting and oceans rising it's crucial to raise children who understand and appreciate our delicate ecosystem, and are instilled with a desire to protect it- even heal it. The Florida Keys Eco-Discovery Center will do just that as it offers interactive and dynamic exhibits, providing humans of all ages opportunities to not just hear about the workings of the Earth, but participate in them.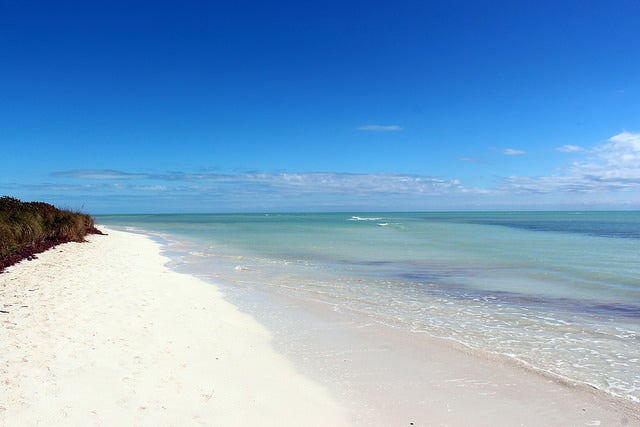 This spot is so mind-body-spirit rejuvenating it requires more than a few hours stay. Take advantage of the campsites, or cabins for rent, and spend a few days exploring this park, where the silken sand and translucent water pull out your stress, replacing it with a deep sense of calm and love for the natural world.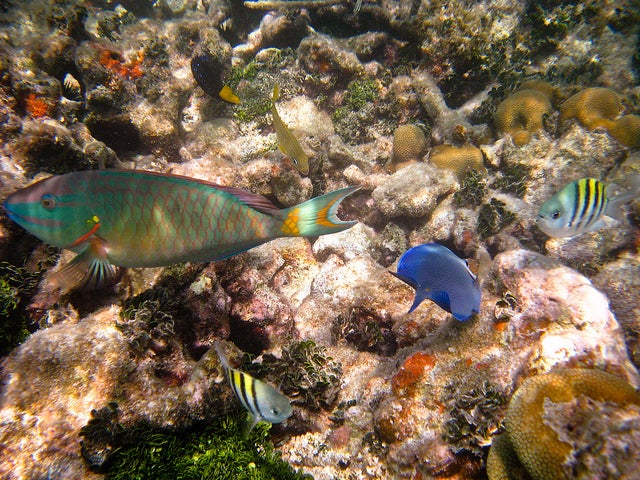 For families composed of individuals with different interests (every family?), Dry Tortugas National Park offers a platter of activities sure to excite everyone in your bunch. On the menu you'll find seven islands, sprinkled amongst protected coral reefs, which supply prime exploring for the history-enthusiast via the 19th-century Fort Jefferson and Windjammer Wreck (the remains of an 1875 ship, which is popular with divers), pleasing sightings for the animal-lover, which might include sea turtles, the sooty tern seabird, and active creatures exploring the coral reefs- and for the adventurer, snorkeling, diving, boating and camping are offered.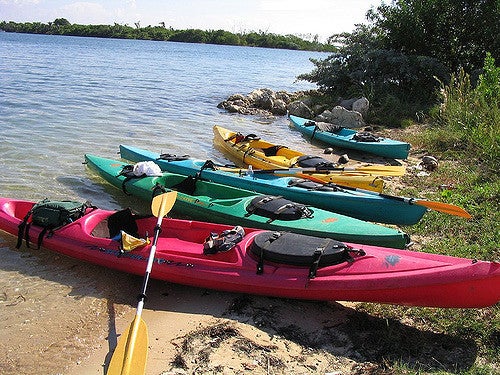 Key West Eco Tours, my personal favorite attraction in the Florida Keys, allows you to explore (with a nature guide) the Florida Keys National Marine Sanctuary and Key West's National Wildlife Refuge via kayaking, sailing, paddle boarding or snorkeling.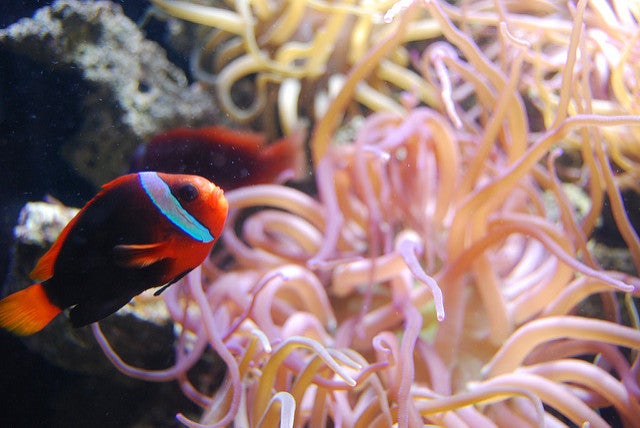 If you want to ensure you'll see the most compelling creatures found in the waters of the Florida Keys (and not just hope for some good sightings while snorkeling) head to the Key West Aquarium. Located in Mallory Square, this aquarium provides sightings of alligators, jellyfish, a bevy of local marine life and even offers you the chance to touch a shark's tail!
While the main body of Florida has plenty to offer, I recommend continuing your trek south until you reach the 120-mile string of tropical islands off the state's tip, teeming with laid back adventure.
Related
Popular in the Community