Terrible as the job crisis might be, not all job markets are created equal. And certain cities have seen particularly notable improvement.
The number of available job listings in the 50 most populous cities in America widely varies, according to indeed.com, a job search site that aggregates job listings from over 10,000 sources worldwide, including sites like Monster.com.
Competition for jobs remains fierce. In the first quarter of this year, the average number of job listings for the 50 most populated cities was 67.42 per 1000 people. New Orleans currently has the worst ratio at 29 jobs per 1000 people.
But despite recent reports that job recovery is slowing, indeed.com CEO Paul Forster believes things are getting better. "Of the 10 cities with the most population per job posting, there are 62 percent more jobs on average than a year ago," he told U.S. News & World Report. Miami, in particular, has seen significant improvement, with the ratio of unemployed people to job postings falling from 6:1 in January, to 4:1 in March.
Still, jobless rates remain high and the Bureau Of Labor Statistics recently reported that 74 metropolitan areas still had unemployment rates over 10 percent in April. El Centro, California holds the unfortunate title of highest unemployment rate. 27.9 percent of people in that city are currently unemployed.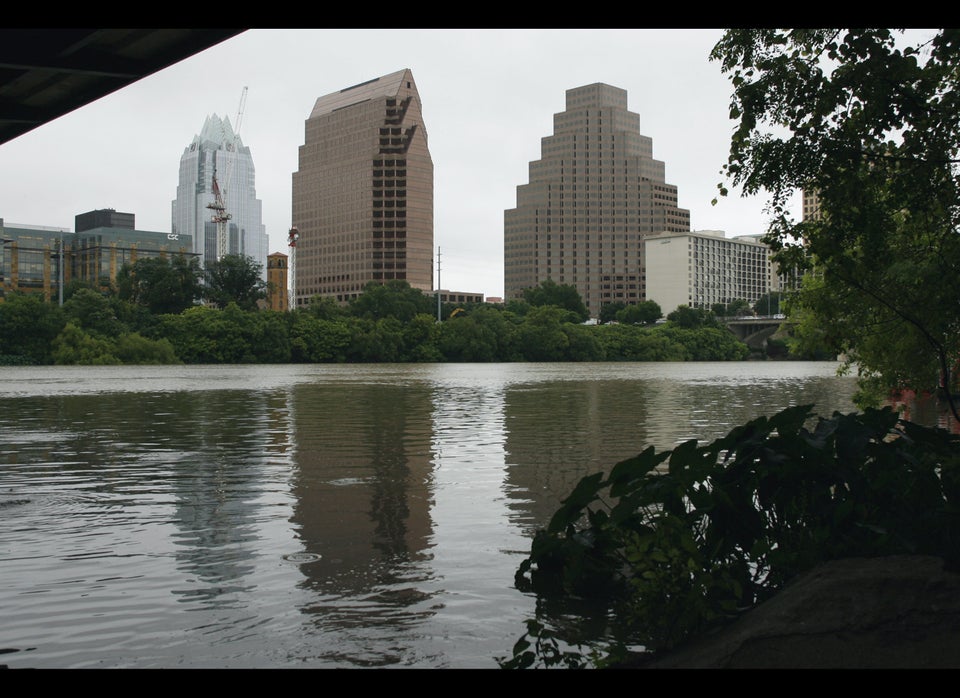 Ten Cities With The Most Job Listings
Popular in the Community