In times of economic uncertainty, personal lives can often be forgotten to the pressures of the workplace, knocking the work-life balance out of whack.
That might be true now more than ever, but not for all countries. Recently, the Paris-based Organisation for Economic Co-operation and Development (OECD) released the Better Life Initiative, examining how various aspects of people's lives affect the general well-being of whole countries. And besides taking into account factors like housing and income, the OECD also looked at the work-life balance of each country.
The OECD's Better Life Index for work-life balance is compiled using three indicators: (1) the amount of time spent on personal activities; (2) the employment rate of women with children between 6 and 14 years of age; and (3) the number of employees working over 50 hours a week.
Habits vary among the 34 countries examined in the report. According to the data, Belgium has the most personal time, with an average of 16.61 hours a day, compared to the combined average of 15.46 hours. As for working mother's, Turkey has the least, with only 24 percent of women with children also holding down a paying job. And it's the Netherlands and Sweden that tied for the least-overworked population, with only 0.01 percent of their respective populations regularly working over 50 hours a week.
Overall the average person in OECD's countries works 1739 hours, or 217 work days a year, and spends 64 percent of their day on leisure and personal activities.
Below are the the top ten countries with the best work-life balance according to the OECD.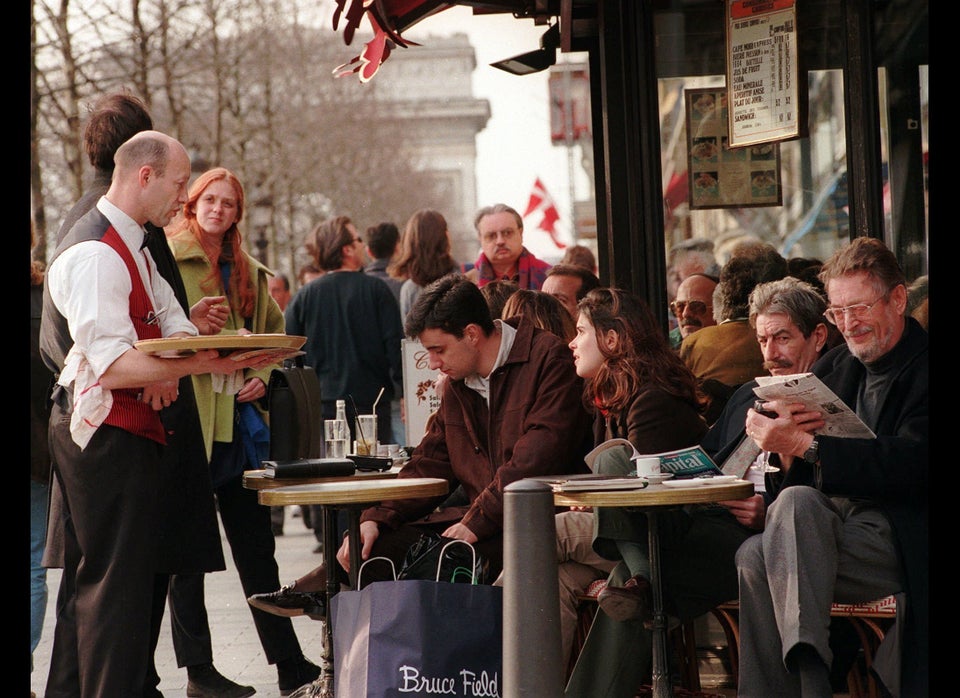 10 Countries With The Best Work-Life Balance: OECD
Popular in the Community