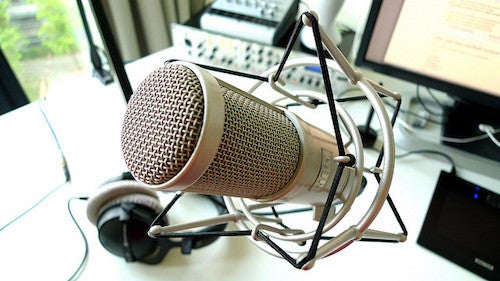 These days Geek Culture is everywhere. Every form of media is saturated with everything nerd's love and crave. I'm old enough to remember when it was difficult to find out about geek culture because we only had a handful of magazines like Starlog and Fangoria and conventions weren't all the rage like they are now. When San Diego Comicon started, it used to have attendees in the hundreds and now it's in the hundreds of thousands! And that is if you can even get a badge! The internet has opened and helped geek culture to explode. Right now, it seems like everyone has a podcast talking about all things nerd, but which ones are worth the time listening too and are helping to inform to the world of movies, conventions, and comic books? As a born and raised Geek and someone who makes documentaries that have focused on artist's that have contributed so much to fantastic cinema like, Drew: The Man Behind the Poster about iconic Star Wars and Indiana Jones poster artist, Drew Struzan, and Floyd Norman: An Animated Life (which I co-directed with filmmaker, Michael Fiore) about legendary Disney animator, Floyd Norman, I'm always on the lookout for great podcasts to inform me and educate me on all things Geek. Below is a list of my top ten Geek podcasts in no particular order because they are all fantastic.
A play on the famous Charlton Heston line "Damn Dirty Ape!" from Planet of the Apes (And yes, this show talks about the classic Planet of the Apes films quite a bit, which is awesome). These Geeks really know their stuff and talk about old school nerd entertainment as well as the most recent movies and TV shows in geek culture like The Walking Dead. In fact, Walking Dead FX wizard and Director, Greg Nicotero did a fantastic two-part interview on the show discussing his favorite film, Jaws! The Damn Dirty Geeks consist of true genre cinema artists and enthusiasts, Frank Dietz, Frank Woodward, Trish Geiger, Jack Bennett, and Scott Weitz. I also highly recommend the King Kong documentary made by Frank Dietz and Trish Geiger titled, Long Live the King!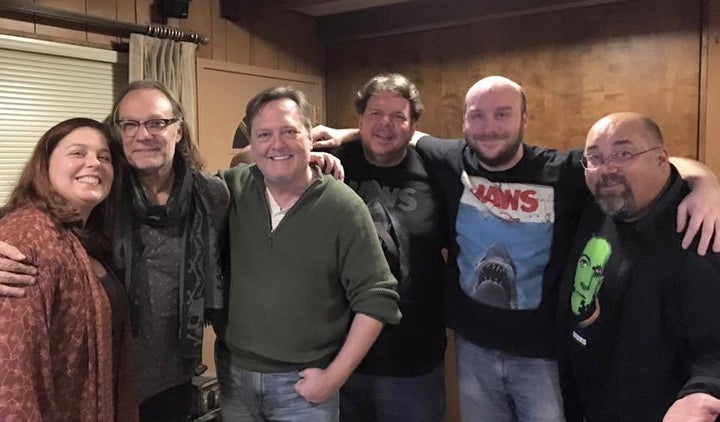 Filmmakers Adam Green (Hatchet) and Joe Lynch (Everly) give firsthand accounts from the professional independent filmmaking trenches. I really wish this show was around when I was in film school because they share honest stories about how to make films and get them distributed and how tough it really is to succeed in the film industry. Their show features a wide variety of all-star guests from every aspect of filmmaking. The show mostly focuses on Horror Films, but tackles every genre and what it takes to see a film from pre-production to Post Production and beyond. If you can't afford film school you can learn a lot about the actual nuts and bolts of practical filmmaking and distribution from this show. It's that honest and informative as well as highly entertaining. Adam and Joe have a great rapport and are great at asking their guests questions you wouldn't normally hear on other podcasts. This podcast is a must listen for anyone who is interested in entering the film industry.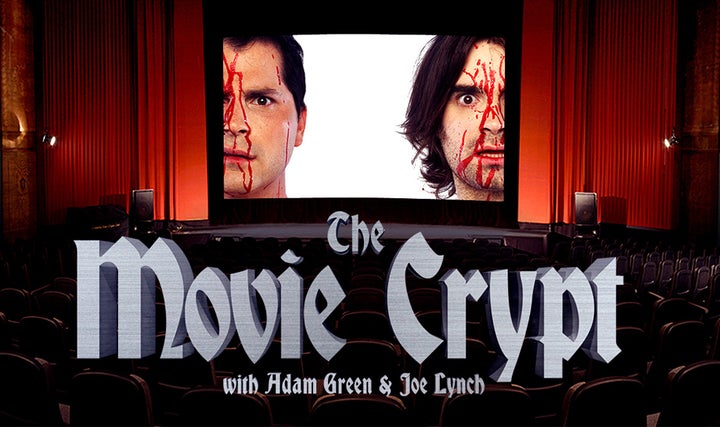 This podcast is hosted by two of AMC's Comic Book Men, Ming Chen and Michael Zapcic. It's a show that is mostly about well, Comics! These two guys from Jay and Silent Bob's Secret Stash really know their Comic Book history and what is currently going on in the Comic Book world. And given they work for Kevin Smith they also know how to dish out some raw R-rated talk as well. It's always great to hear them bust each other's chops as well as poking fun at other members of the Kevin Smith universe. They feature a wide variety of guests from the comic book and geek world like Blue Juice Comics, Thomas Mumme, Gavin Smith and Ronnie Porto as well as stories from their Convention appearances and life at The Stash in Red Bank New Jersey.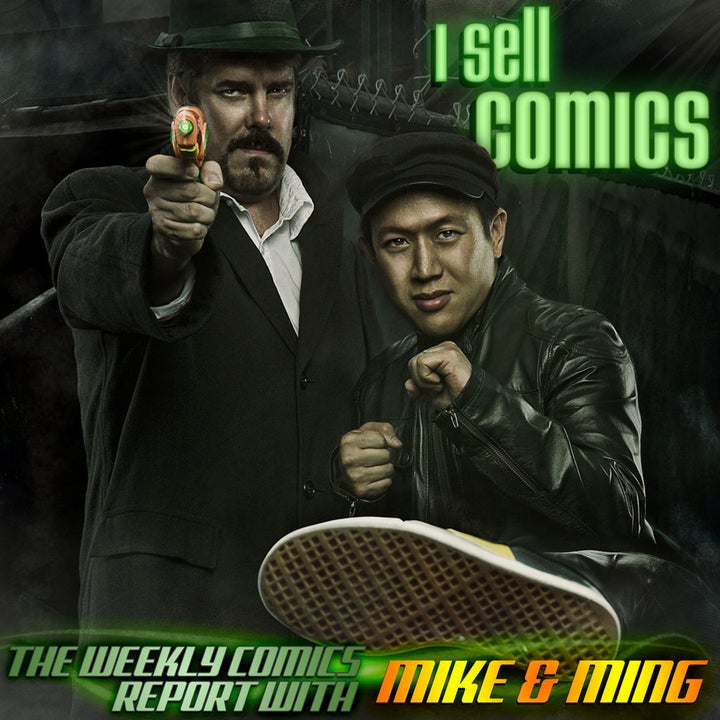 It would be a crime not to put them on the list, but has anybody not heard of The Nerdist at this point? This podcast pioneered the Geek podcast and The Nerdist has been a major player in upping the awareness of the Nerd world. Over the years, the show has gotten so big they feature more than just geek favorites and include A-list guests such as Tom Hanks and Sara Jessica Parker. It's become much bigger than just a podcast for geeks and has grown into a major mainstream program in a lot of ways, but the show continues to be a great listen and host Chris Hardwick's interviewing skills keeps getting better and better. The Nerdist is great for honest in-depth conversation that exposes sides you are used to seeing from celebrities. You can never go wrong with listening to the Nerdist podcast.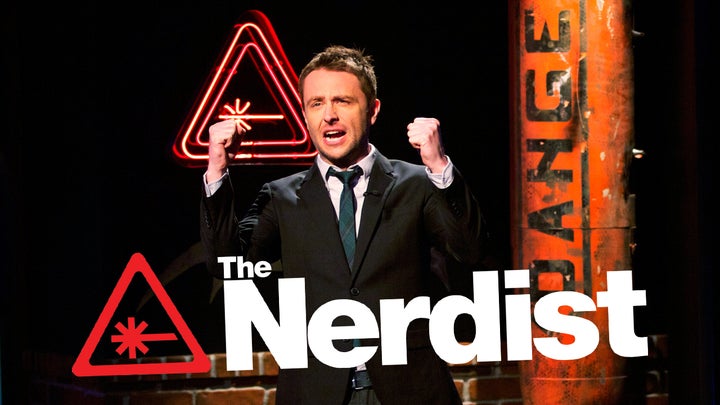 If you are a geek, odds are you probably love Star Wars! In my opinion Rebel Force Radio is easily the best Star Wars podcast out there. Hosts Jimmy Mac and Jason Swank know an amazing amount of information about the film franchise that takes place a long time ago in a galaxy far far away. They have had a wide variety of guest that have worked on all things Star Wars, including the animated show, comic books, novels and video games. They have even interviewed the creator himself, George Lucas, and recorded shows from Skywalker Ranch. They get all kinds of exclusives from Lucasfilm and have managed to keep the show lively and fresh over the years.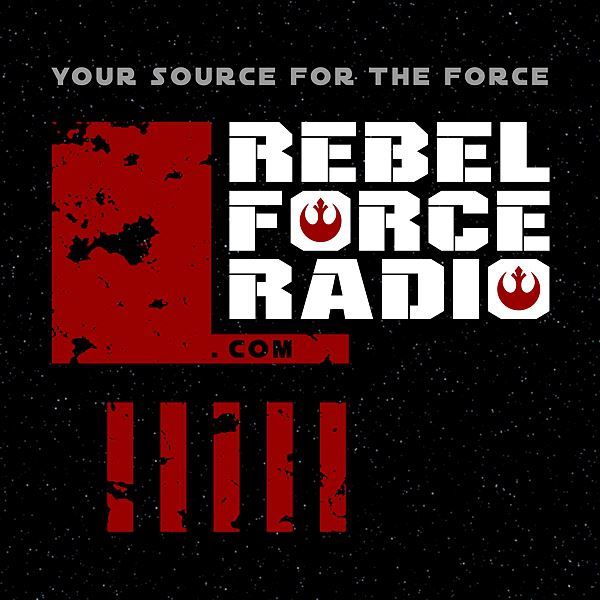 This podcast formerly known as Killer Pov is a horror fan's dream podcast at Blumhouse.com. The show's hosts, grew up watching horror films during the VHS boom and know and discuss the most obscure horror films along with the biggest hits. I'm personally a big horror fan and they will often turn me onto obscure horror movies I've never heard of before. Each of the host's, Elric Kane, Rob Galluzzo, Ryan Turek and Rebekah McKendry, has their own unique voice and personality which makes it an entertaining listen. The show feels like a group of friends talking about horror movies after a few beers. They also interview a lot of amazing guests that work in the genre as well. I would also like to recommend co- host, Rob Galluzzo's documentary, The Psycho Legacy, about the making of the iconic Psycho films.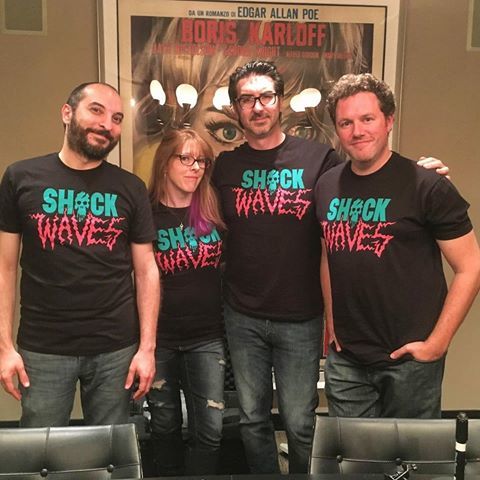 Film Director and podcast impresario, Kevin Smith and Family Guy voice actor, Ralph Garmen, are the two hosts of this truly hilarious podcast. Kevin Smith is San Diego Comicon royalty ever since screening Mallrats there in the 90's and has been a Hall H panel favorite at SDCC for years. Add that with the fast talking and funny Ralph Garmen (he also does one of the best Adam West impersonations ever) and you've struck gold. The two of them have a perfect flow and discuss all things pop culture in a truly raw and honest way. They pull no punches and are great at engaging the live crowds at their tapings. It's more than just a great podcast, it's also a first-rate live experience.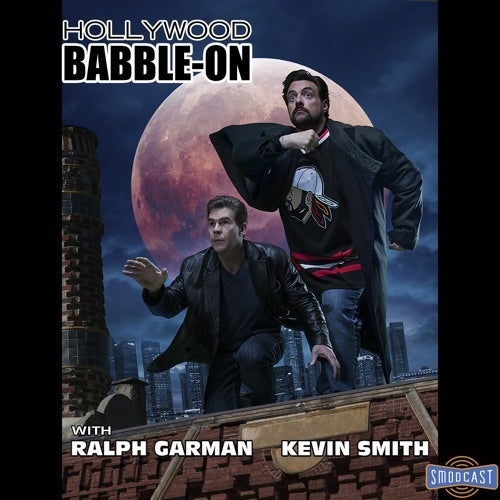 This is a fantastic niche podcast for all things Indiana Jones. If you love the swashbuckling adventures of the world's favorite fictional archeologist than you will love this podcast. Hosted and produced by Ed Dolista and featuring contributors like Mitch Hallock(who is behind the comic book convention, TerrifiCon in Connecticut), geek out about everything in the Indiana Jones films and more. They know so much about the subject that they could probably stump George Lucas and Harrison Ford themselves on the series. They also include guests from the films like, John Rhys Davies who played Dr. Jones's right hand man Salah.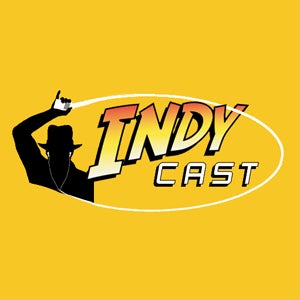 One is a Jock and one is a Nerd, get it!? They are both nerds, just one of the hosts is also into sports(Anthony) and the other totally isn't(Imran). These guy's geek out about pop culture and discuss sports. Yes, just because you're into Comic Books doesn't mean you're not into sports as well. They also have industry guests as well as a wacky obnoxious puppet character named, Rugboy. Totally give them a listen for something entertaining and different.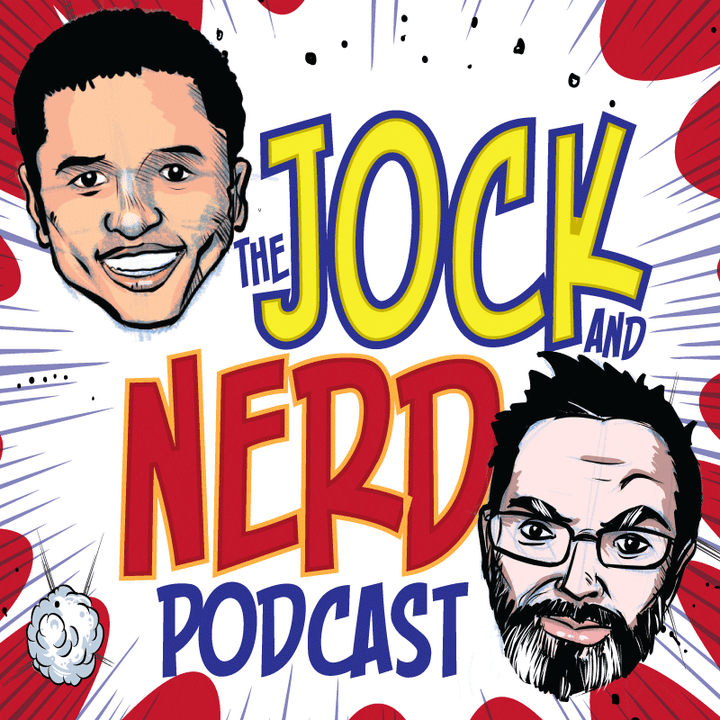 This is a hilarious podcast that revolves around discussing truly terrible movies and asking the question, how did this get made? Hosted by celebrity comedians and actors, Paul Scheer, June Diane Raphael, and Jason Mantzoukas (If you don't recognize the names you probably know the faces) riff on all the trappings of truly hilariously bad movies like the Sylvester Stallone arm wrestling adventure, Over the Top, and the Vanilla Ice starring drama, Cool as Ice. They often bring in other celebrity comedians to add to the fun of commenting on all the things that went wrong in the making of ironically bad films like, Birdemic. This show is smart, witty, and side splitting funny.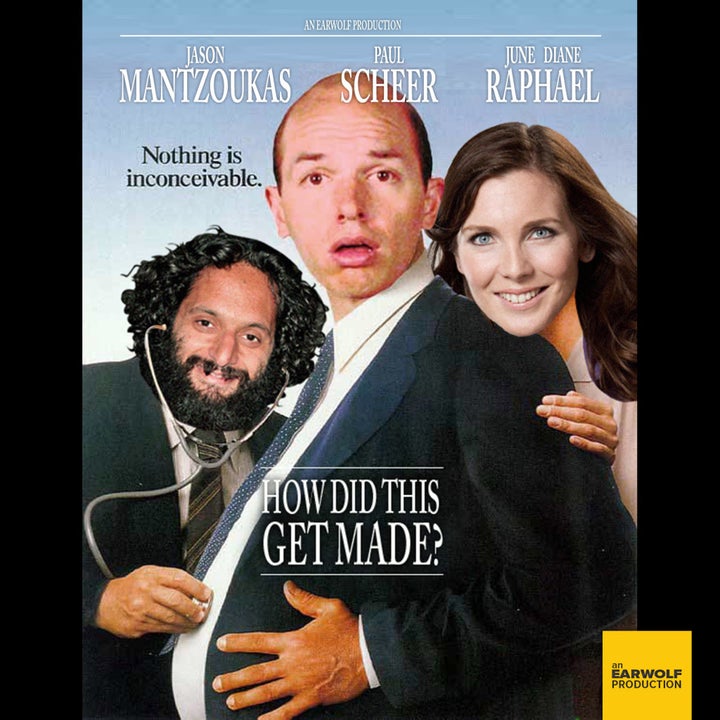 If you are a geek and looking for some new podcasts I highly recommend all that are featured on this list. Totally give them a listen and see what you think. One of them may be your new favorite podcast.
Related
Popular in the Community