More than one year after President Barack Obama signed health care reform into law, one thing hasn't changed: doctors are well paid.
The Bureau Of Labor Statistics has released its annual Occupational Employment and Wages report, and the top-paying industries are dominated by health care professionals. In fact, nine of the 10 highest-paid jobs in America are in the health care industry. The only other group that made the top 10 is corporate executives.
The report, which examines nearly 800 jobs across America, finds that the annual mean wages for all occupations is $44,410, only a slight increase from last year. Average hourly wages are $16.27, up from $15.95.
Perhaps not surprisingly, the most prevalent jobs are also the lowest paid. The 10 most populated occupations alone account for 20 percent of the country's employment, for example. These jobs, which include cashiers, restaurant workers and registered nurses, often pay less than $20 per hour.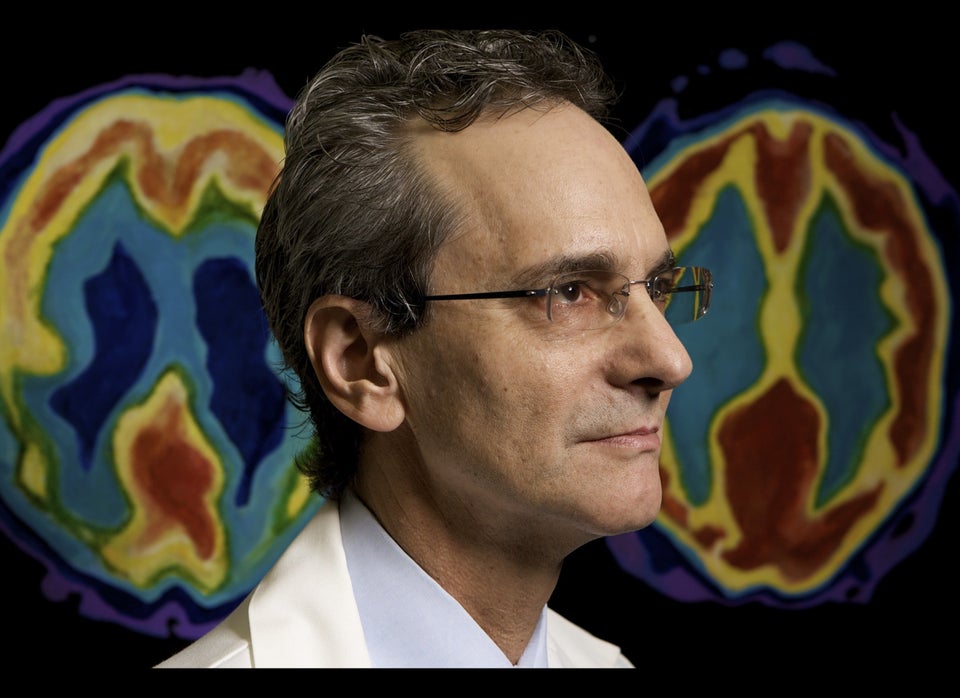 Top Ten Highest Paid Jobs
Related
Popular in the Community