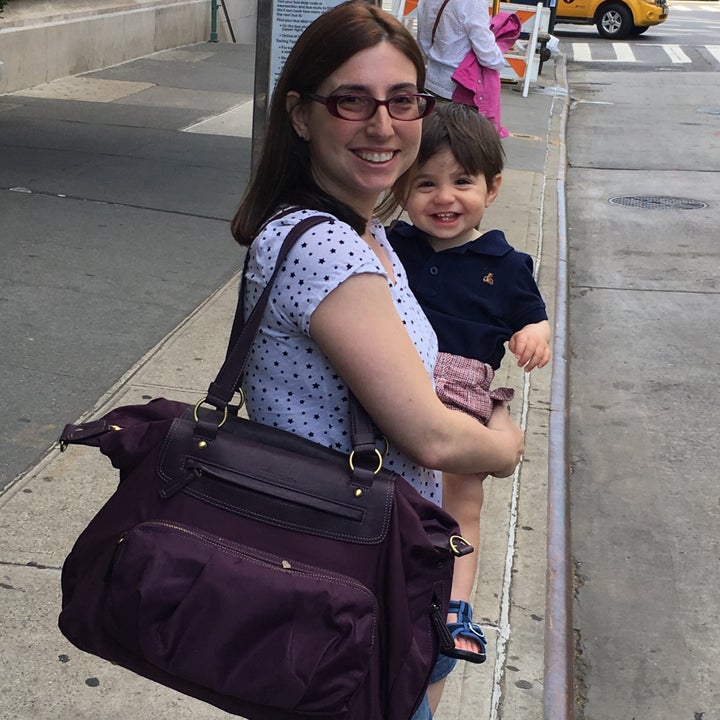 As a mom of three boys, I am often on the go and my secret stash I carry in my Twlevelittle diaper bag has been a huge savior. Having these top items organized keeps me confident my kiddos will have the essentials they need – The best part about my bag – it is actually fashionable and I take it to work right after the playground! So… What's in my bag?
1. Band-Aids and bacitracin: Boo boos happen and being prepared when they do is important. If your little one falls and scrapes there knee, wash off the wound with water and then apply a Band-Aid with a little bacitracin and a kiss.
2. A healthy snack for you and your little one: Inevitably, you or your little one will be hungry while you are out. Make sure you have healthy snacks available for both of you. For toddlers try Ella's Kitchen mangoes + carrots nibbly fingers. Delicious and good for you! To be totally honest, I often snack on them too. These are better than the bag of potato chips!
3. Tylenol: This is particularly important if you are traveling. You don't want to be stuck at a hotel with your baby and they get a fever and you are running around trying to find the closest pharmacy. Having some back up Tylenol in your diaper bag can be a real life-saver at 2am. You can find a dosing chart on the Premier Pediatrics
4. Benadryl: Hopefully, this is an item you will never needs to use. However, as you introduce new foods to your little one it is possible that they may have an allergic reaction and you will want to have Benadryl close by. Of course, you should call your pediatrician if you think your child is having an allergic reaction or 911 if it is severe.
5. A cute toy: Little ones to get bored from time to time when you are out having a fun toy or two along for the ride can be really helpful.
6. A change of clothing: Accidents happen. It is important to have a change of clothing or two in your diaper bag so your little one isn't left sitting in wet clothing.
7. Portable changing pad: This is important so your little doesn't need to get put down on an unsanitary surface. My bag came with cute changing pad – it's washable and I recommend throwing changing pads in the wash at least once a week.
8. A wet bag: At some point there is a good chance your little one will pee or poop or vomit on themselves (gross I know, but a reality). Having a bag to put those dirty clothing in is a must so the rest of the bag doesn't get contaminated and wet. Keep soiled clothing in a separate baggie or pocket – best part of my Twelvelittle bag – the bottom secret zip compartment to keep soiled clothing away from everything else in my bag!
9. A hat and sunscreen: After 6 months of age, children should wear sunscreen daily when out. They should also be wearing a hat. Before 6 months of age make sure to have sun protective clothing. Bonus tip is that you can use the sunscreen for yourself as well. Never use spray sunscreens in children and choose an organic sunscreen that is perfume free, I like Babo Botanicals.
10. Hand sanitizer: Seems obvious but it's a total must have and a restock item. If you're stuck somewhere without access to a bathroom or water, hand sanitizer is a must. You can clean your hands after changing a dirty diaper or clean your little ones hands before eating a snack.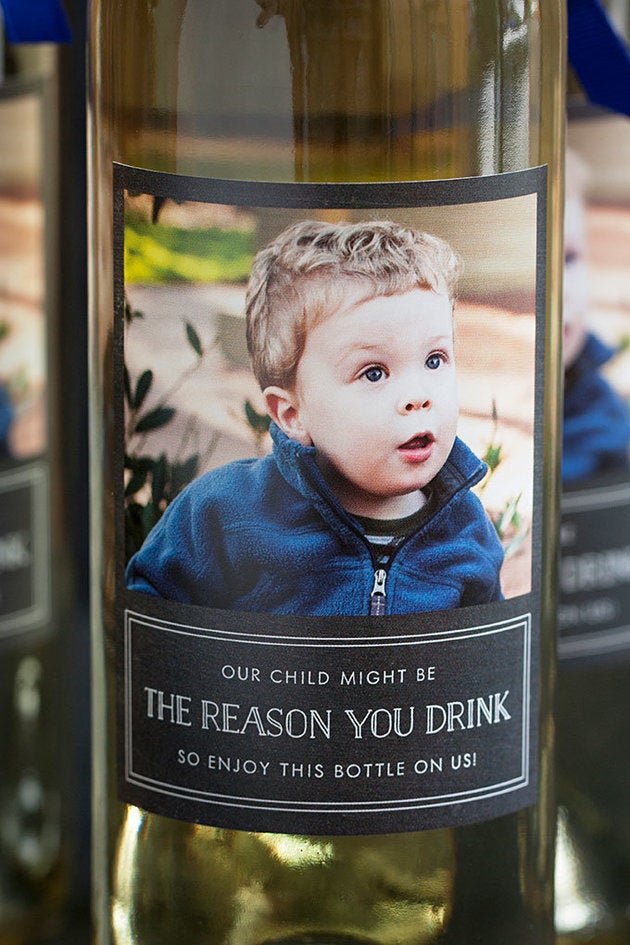 When Parents Were Hilariously Honest