While Earth Day was an important time to highlight issues surrounding our environment, pollution impacts our world on every single day of the year.
Last year, 24/7 Wall St. analyzed the environmental issues facing each state. In observance of Earth Day, the rankings were updated to reflect the most recent data.
24/7 Wall St. examined energy consumption, pollution problems and state energy policies. The most recent information, issued in 2009 and 2010, was used for all states. Thousands of data points were collected to determine the most and least "green" states.
Below are the ten least green states in the 24/7 Wall St. ranking, based on environmental problems and how effectively these problems are addressed.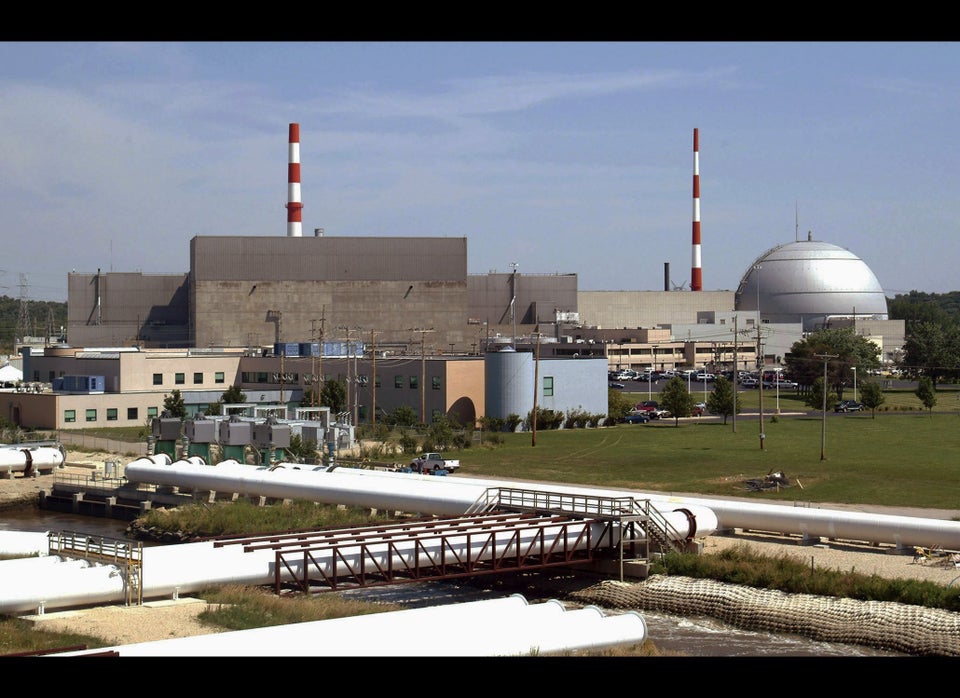 The Least Green States
Related
Popular in the Community