What a fabulous reading year! It was nearly impossible to narrow this down to ten because I read so many outstanding novels in 2017. I did my best to select the books that left the deepest impression on me. I read mostly romance, but smuggle in some literary fiction, non-fiction, and suspense as well—you know the drill. Listed in no particular order.
A Charm of Finches, by Suanne Laqueur
This is the second book in "The Venery Series" after "Exaltation of Larks." It's an M/M romance, but you don't have to love M/M to dig this book. You don't even have to be a romance reader—it's that good. Trust me. Jav and Stef forever.
Mists of the Serengeti, by Leylah Attar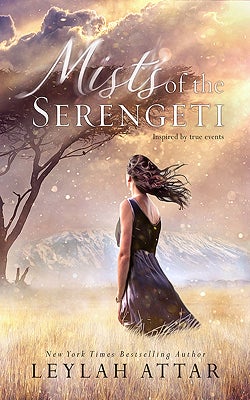 I'm glad to know that Leylah lived in this region, otherwise I would feel like an utter failure as a writer. She brings you there, makes you fall in love, breaks your heart and then makes it all better. Epic.
The Idea of You, by Robinne Lee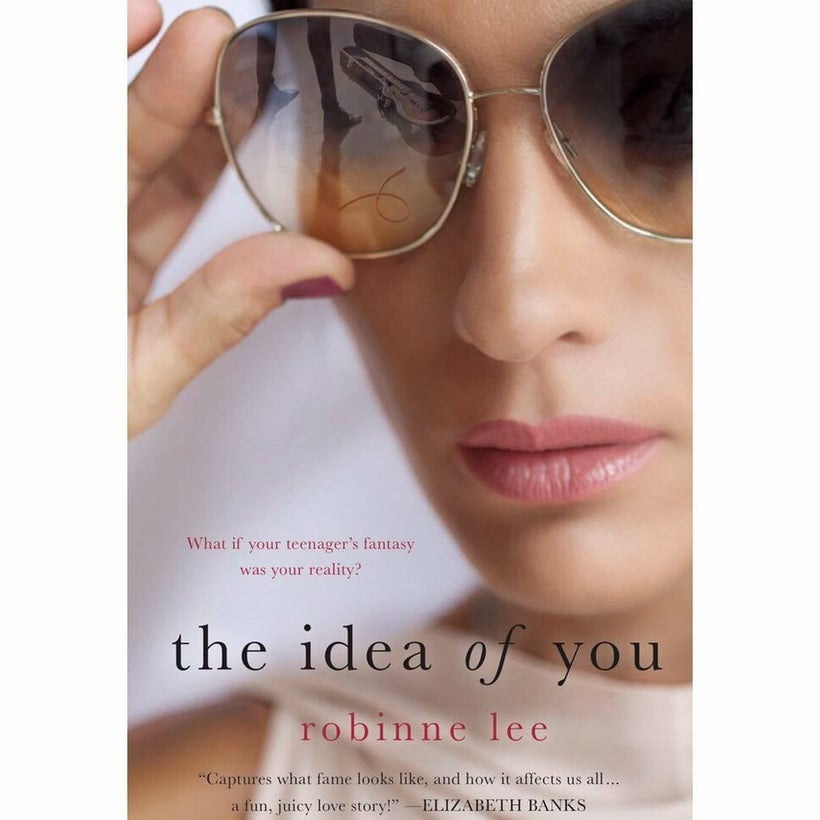 This is a May-December romance and I think it might also be considered One Direction fan fiction. That said, the novel is truly romantic in the best possible way and also serves as great commentary on gender roles and stereotypes as well as women aging in a youth-centric culture.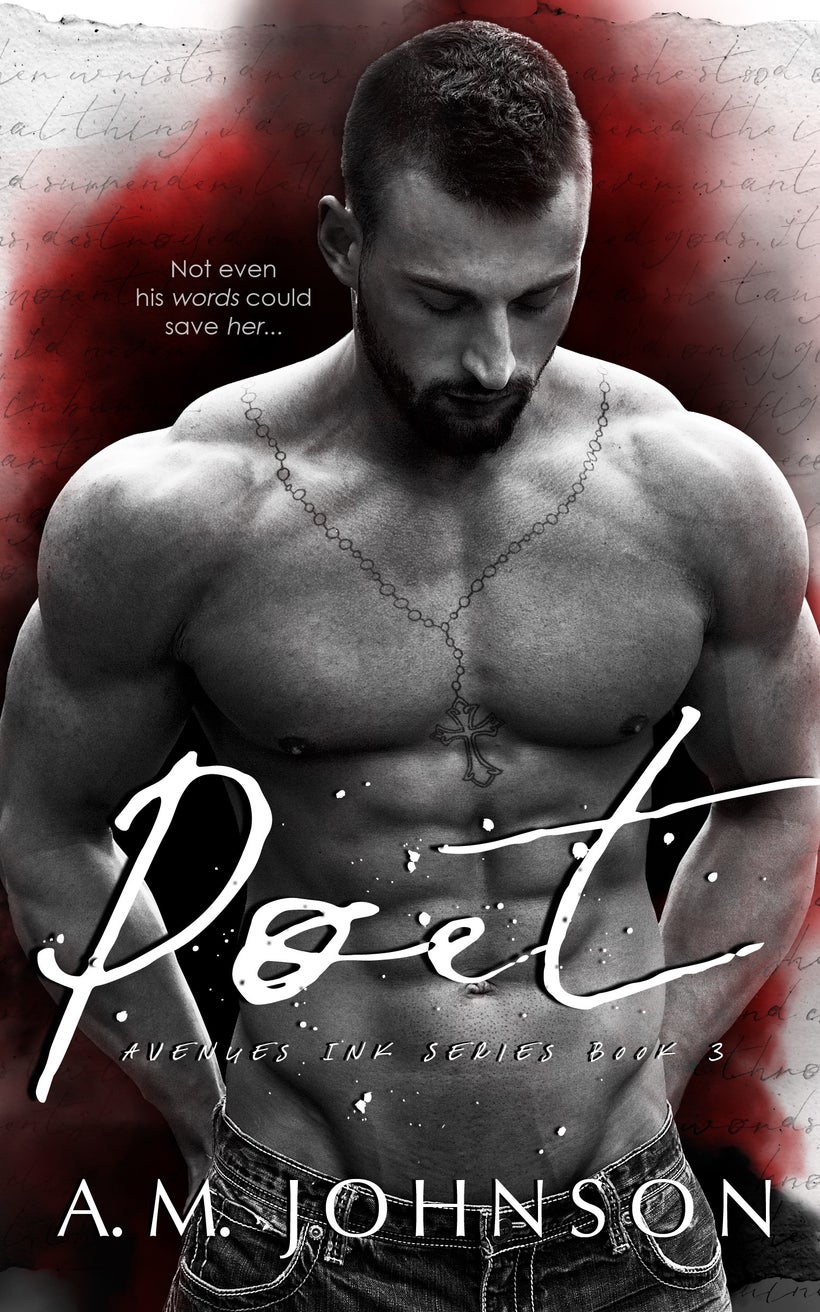 Johnson turns the romance alpha archetype on its head. Her hero is a failed priest, a virgin, and an aspiring poet. Her heroine is not only Blaxican (Black and Mexican) she's a recovering drug addict. How unique is that? Think this doesn't have the ingredients for an epic romance? Think again.
Without Merit, by Colleen Hoover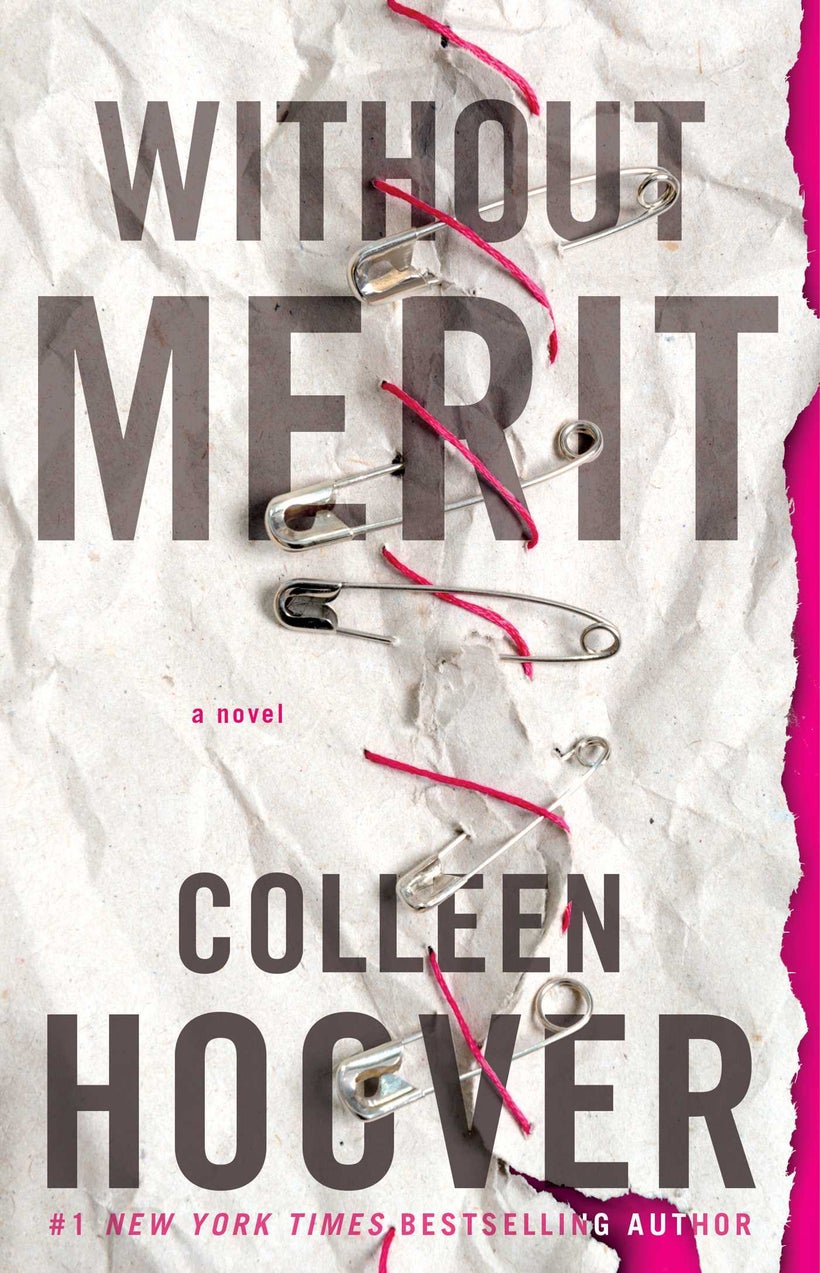 This NYT #1 best-selling author never disappoints. Without Merit veers a little from her norm and leans toward literary fiction, but Hoover still delivers the very best New Adult around. Quirky, endearing, and loveable—as always.
American Queen/Prince/King, The New Camelot Series, by Sierra Simone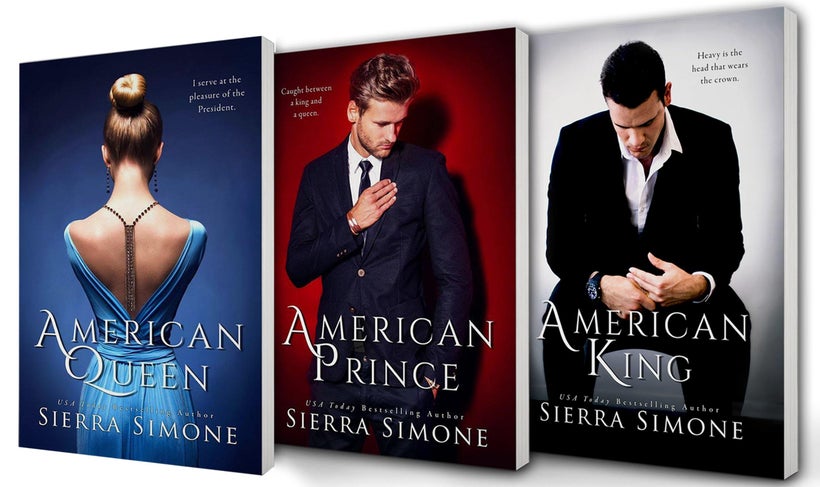 I'm including all three books in the series as one because you can't read them alone. Shocking, enthralling, and incredibly hot. This is M/M/F BDSM so read at your own risk—you won't regret it.
The Unrequited, by Saffron A. Kent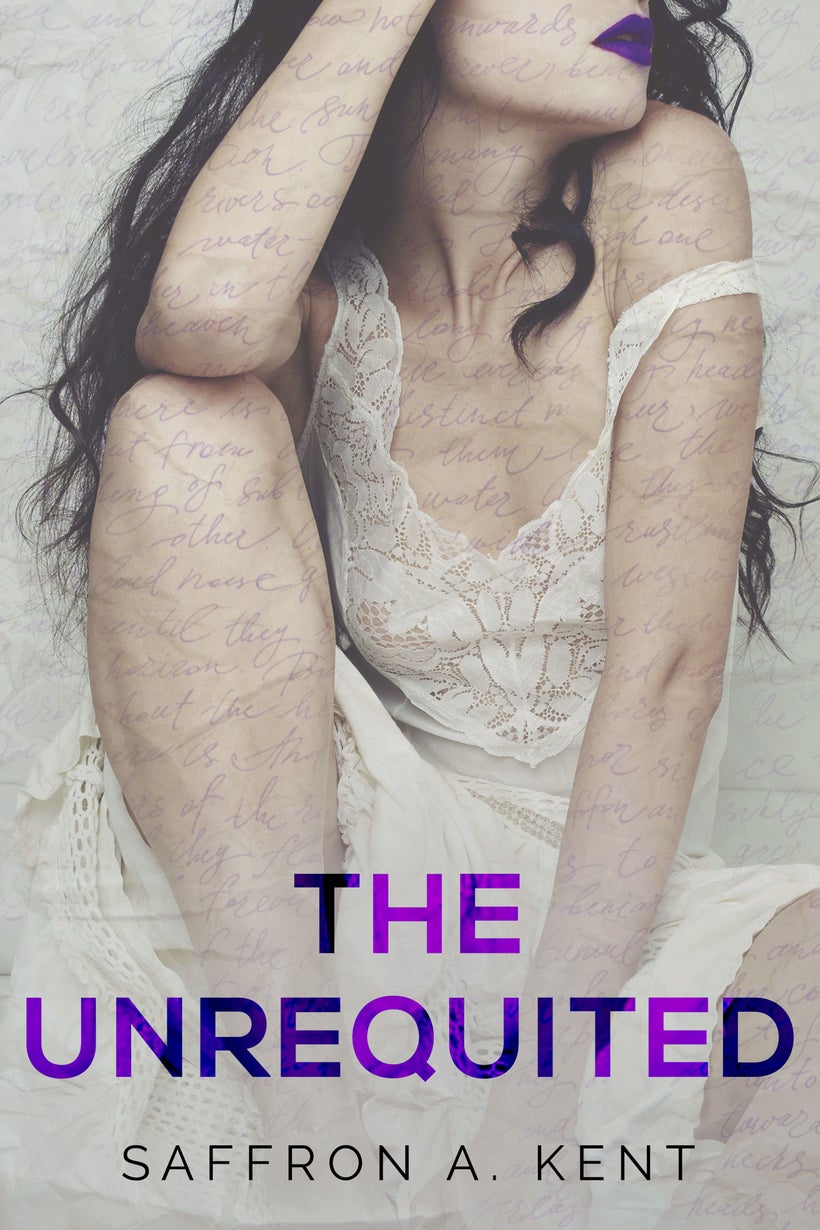 This is a student/teacher romance, but done so well and delivered so passionately, you'll forget what trope you're reading and instead simply devour every word of it.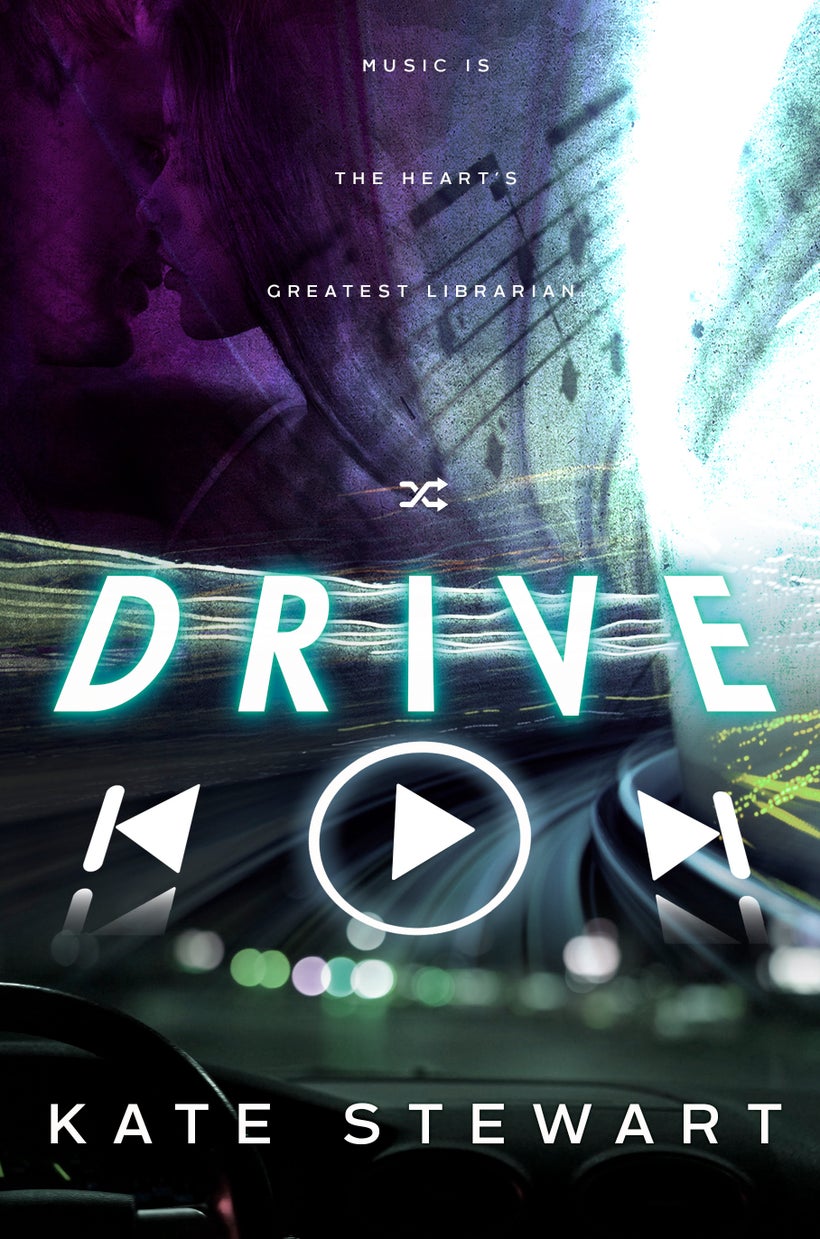 I don't even like books about hipster rock stars. I don't. Sue me. But Stewart writes this so well that she converted even me for a moment. It's a love triangle so be warned—but the writing is stellar and you can't help but get completely swept up.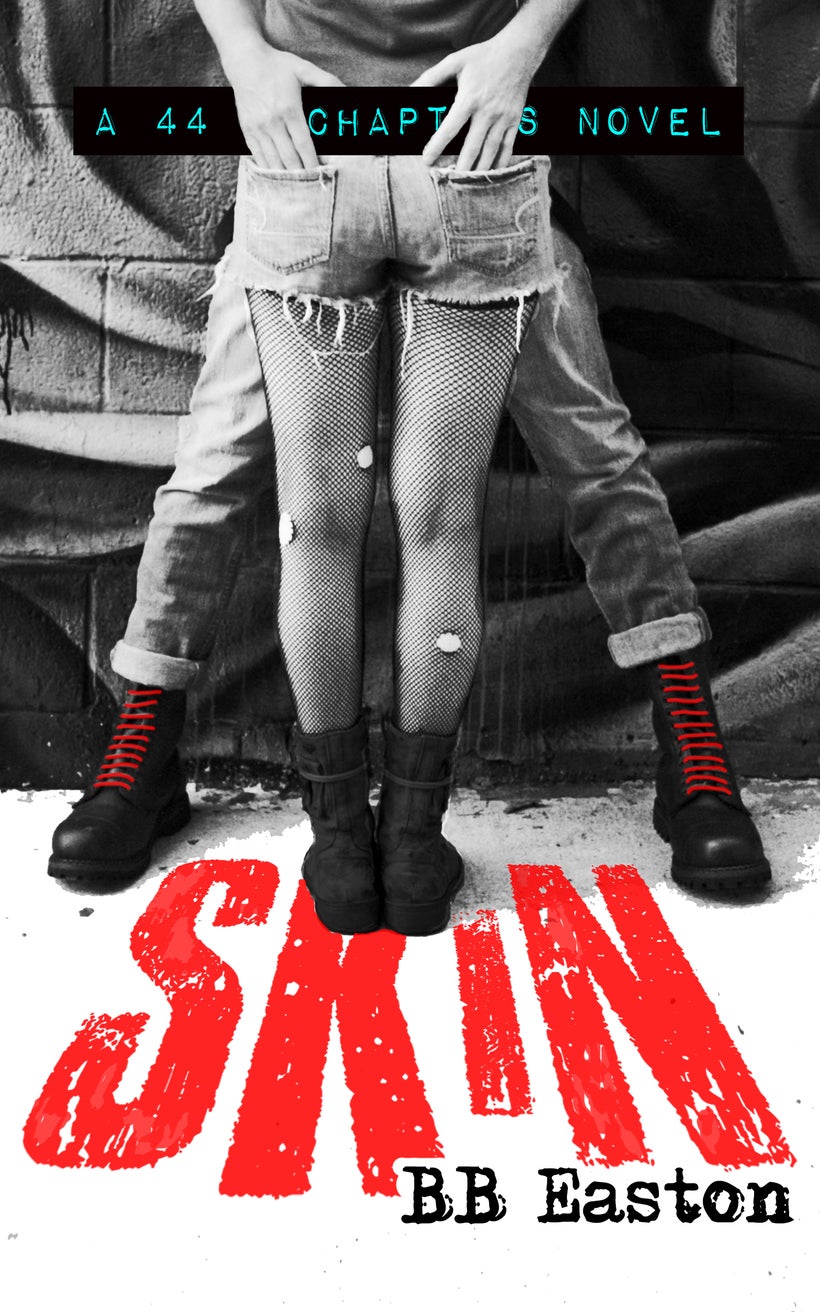 You probably think you don't want to fall in love with a deranged psychopathic skinhead teenager. But read Skin and BB will prove you wrong. You do want to love him with all of your heart and that's the power of good words, my friends. BB has them in spades and Skin is another great example.
The Ghostwriter, by Alessandra Torre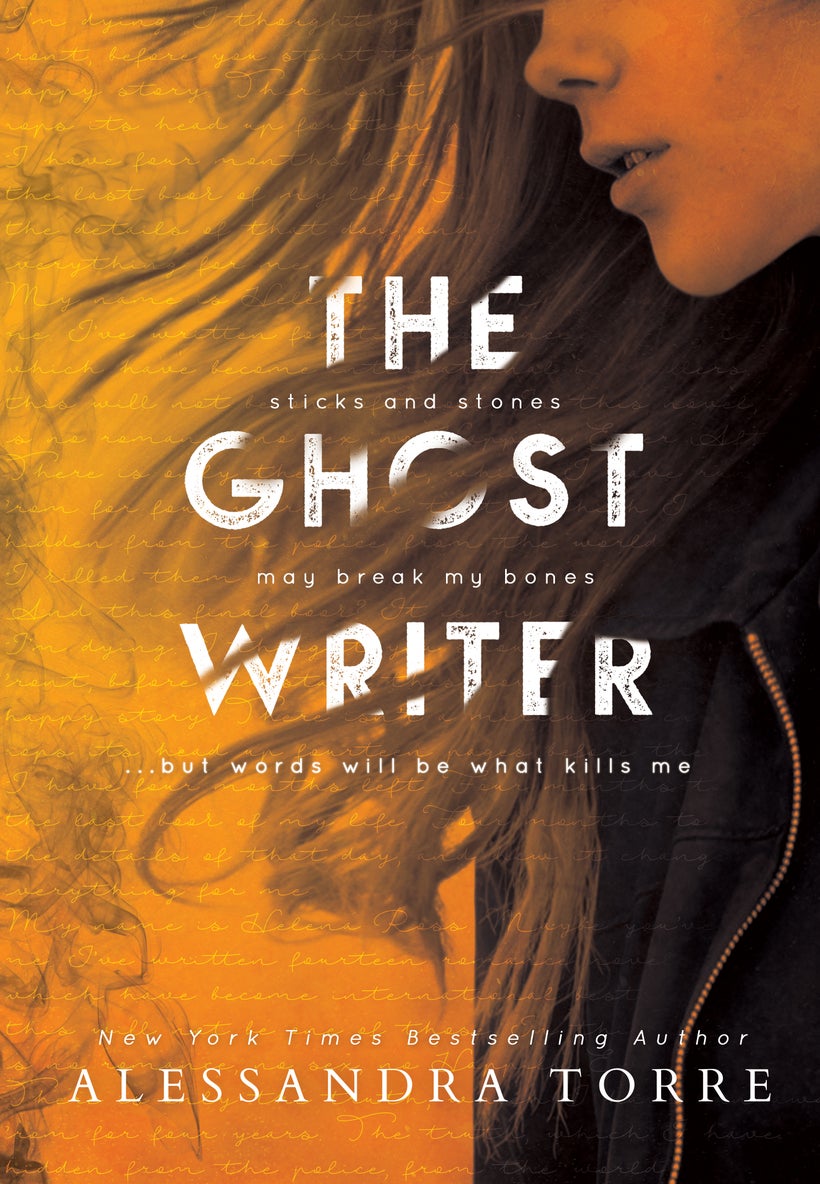 This is a suspense novel written by a romance author about a romance author. Two romance authors, in fact. Follow me? Alessandra keeps you guessing and obsessing until the very end. It's provocative and extremely well done.
Boom! Those are my top ten. I also want to just mention a few more because it would make me sad not to. When Life Happened, by Jewel E. Ann has the best twist ever. Ghosted, by JM Darhower is a superb second-chance romance. The Most Beautiful, by Mayte Garcia is a breathtaking memoire and tribute to Prince, and Edgar and Lucy, by Victor Lodato is a New Jersey Gothic that will knock your socks off. The Lost Ones, by Sheena Kamal is a stunning debut thriller. The Hate You Give, by Angie Thomas is YA, but such an important novel. Everyone should read this book. Your teenage children, your parents, and YOU. Not only is the content of this novel relevant, its beautifully written, captivating, and gives incredible cultural insight that has the potential to be transformative—if you let it.
Mara White is a contemporary romance and erotica writer who laces forbidden love stories with hard issues, such as race, gender, and inequality. She holds an Ivy League degree but has also worked in more strip clubs than even she can remember. She is not a former Mexican telenovela star contrary to what the tabloids might say, but she is a former ballerina and will always remain one in her heart. She lives in NYC with her husband and two children and yes, when she's not writing you can find her on the playground.
Calling all HuffPost superfans!
Sign up for membership to become a founding member and help shape HuffPost's next chapter
This post was published on the now-closed HuffPost Contributor platform. Contributors control their own work and posted freely to our site. If you need to flag this entry as abusive,
send us an email
.