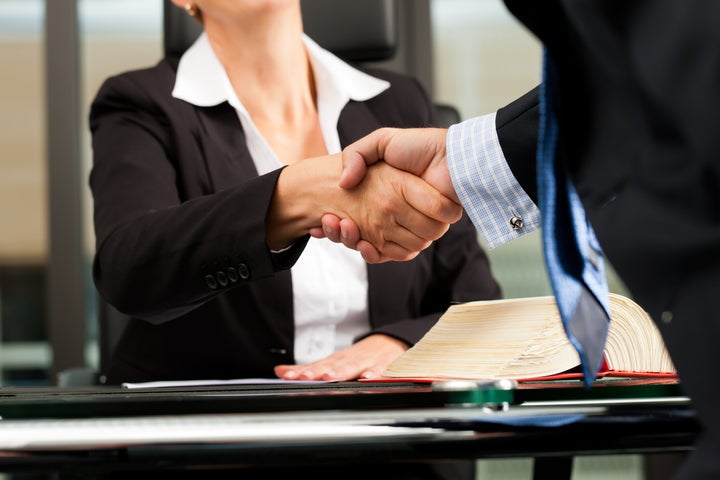 No one likes to air their dirty laundry. This is especially true in family law, when every seemingly forgotten mistake from your past can be used by the other side to build a case against you.
However, as a family lawyer, I would much rather hear about the skeletons in your closet in the privacy of my office than from the witness stand during cross examination.
You cannot change your past, but that does not mean that you should try to hide it from your lawyer. They cannot build your best case without knowing the possible pitfalls. Sharing all of the facts with them does not ensure that they will come out in trial; it simply means that they will be prepared in the event that they are revealed.
Consider answering the following ten questions before your first interview with a lawyer. Share these with your lawyer so that you can get a fair fight. Even if your lawyer forgets to ask some of these questions, offer them your list of answers to the following:
1. What is the worst thing that somebody would say about you, even if it weren't true?
2. Do you have any friends in common with the other party? Would they testify against you?
3. Do you have a criminal record? Is your spouse aware of any criminal behavior in which you have been involved? Does your spouse have any recent arrests, warrants or criminal records?
4. Have you ever been treated for mental illness, addiction or placed in a treatment center for mental health issues?
5. Have you ever had another lawyer for this case? If so, why are you sitting in this office?
6. Do you have any past involvement with child protective services (a state agency for child welfare investigations)?
7. Do you have any other children that don't live with you? Are you are not financially supporting them?
8. Have you ever been involved in other litigation of any kind? What was the result?
9. Are you telling the truth? Could the opposing party try to prove otherwise for any of these?
10. Have you forgotten to tell me anything that could be integral in representing you or in understanding who you are?
Before you send your attorney into the courtroom to fight for you, be sure that you tell them the whole truth. While it might hurt to share your secrets with a lawyer whom you just met, it will hurt much worse when he or she hears them for the first time while trying to fight for you in court.