 For thousands of college students, graduation is just around the corner. But where will they go once they graduate?
According to 2010 U.S. census data, the Boston metro area leads the United States in the number of young people with college degrees.
Scroll Down For The Top 10 U.S. Cities With The Most Educated Young People
In Boston, that number is more than 39 percent, or about two-fifths of young people.
Washington, D.C., the San Francisco Bay Area, San Jose, Calif., and Madison, Wis., rounded out the top five. Perhaps not surprisingly, there is some overlap with a Fiscal Times list of the ten best cities for young people to find jobs, and with CNBC's top ten cities for young people, which looked at unemployment rates, cost of living and other factors.
On Numbers reported that "three Sunbelt markets where less than one-tenth of all young adults are college-educated" were among the least-educated metro areas in the country, with Stockton, Calif., and Lakeland, Fla., reporting the lowest percentages of all.
LOOK: Top Ten U.S. Metro Areas With The Most Educated Young People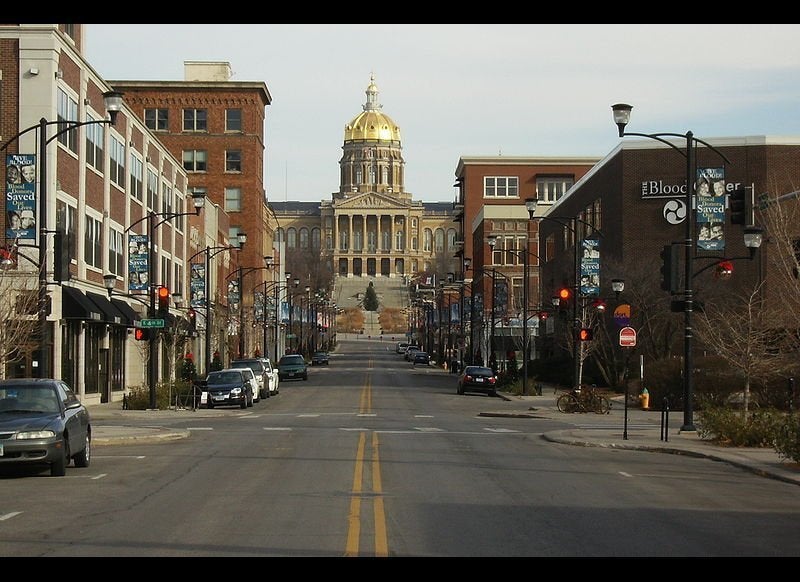 America's Most Educated Cities For Young People