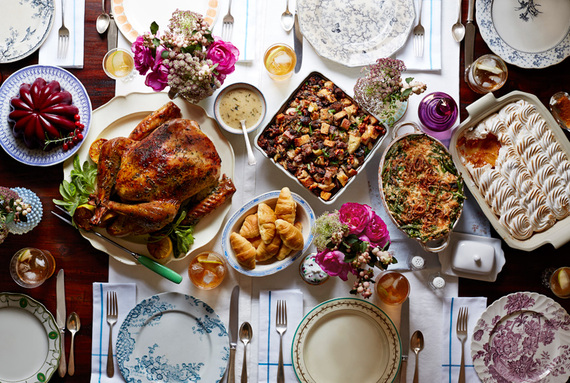 'Tis the season of Thanksgiving, the holiday of thankfulness and plenty-of-food-ness. We take this day to reflect on life, basking in gratitude; moreover, bonding with family. In regards to Thanksgiving dinner, there are some dishes that can be "looked over," but not all. It's important to have the more "anticipated" entrees made with gifted hands, a mission, skill, and furthermore, with love.
The Top Three Dishes That Need To Be Made With Love:
1.) Macaroni and Cheese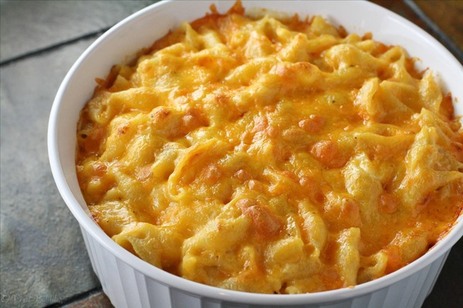 -Macaroni and Cheese, a.k.a. the paramount of the plate, marks first place. The chewy noodles, oozing and coated with warm cheese, never fails to leave an empty fork eager for more. Being the principal food of the Thanksgiving spread, it's important to have this dish made with care.
2.) Stuffing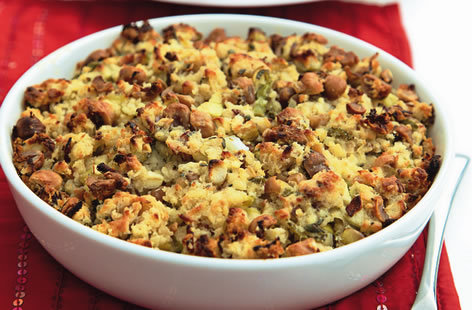 Stuffing, a golden-brown mix-up of culinary greatness. It's known to be the "filler" in a turkey's cavity; however, it can be prepared as a solo dish. The cozy temperature of the intermixture, accompanied by its unforeseen fluctuation of textures, makes this blend one of a kind.