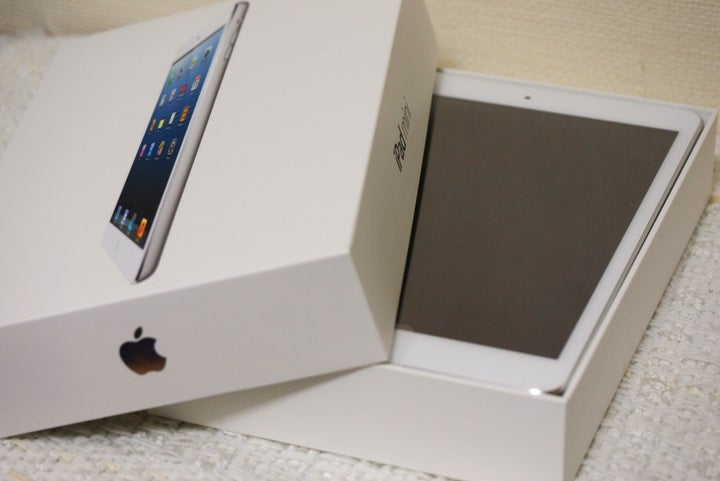 The busy holiday travel season is almost upon us. Are you planning to spend Thanksgiving at Grandma's or Christmas skiing in Vail? Long TSA lines, crowded airports, delayed flights can be a major damper on holiday cheer.
Poshbrood caught up with some travel experts, road warriors and celebs to find out their must-have travel items to help make their travels more enjoyable. Note: Apple gadgets are a crowd favorite...
Wendy Perrin is Condé Nast Traveler's Director of Consumer News and Digital Community. She has written the magazine's practical advice column The Perrin Report for 16 years and is considered an authority on consumer travel issues.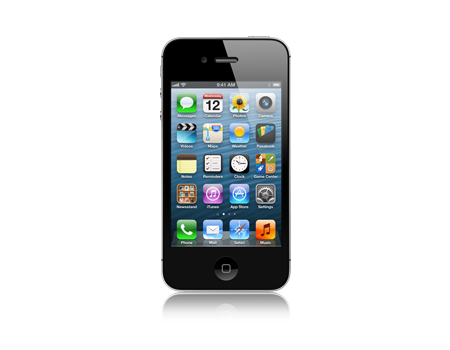 "If I had to choose only one must-have travel item, it would probably be my iPhone. It's not only my communication device but also my camera, map, alarm clock, flashlight, tape recorder and, thanks to apps I've installed, personal assistant, airline gate agent, and hotel concierge."
Anne Heche is a mother, actor, director, producer and Founder of Tickle Time Sunscreen. Anne, her partner, Revenge actor James Tupper and her two boys reside in Los Angeles.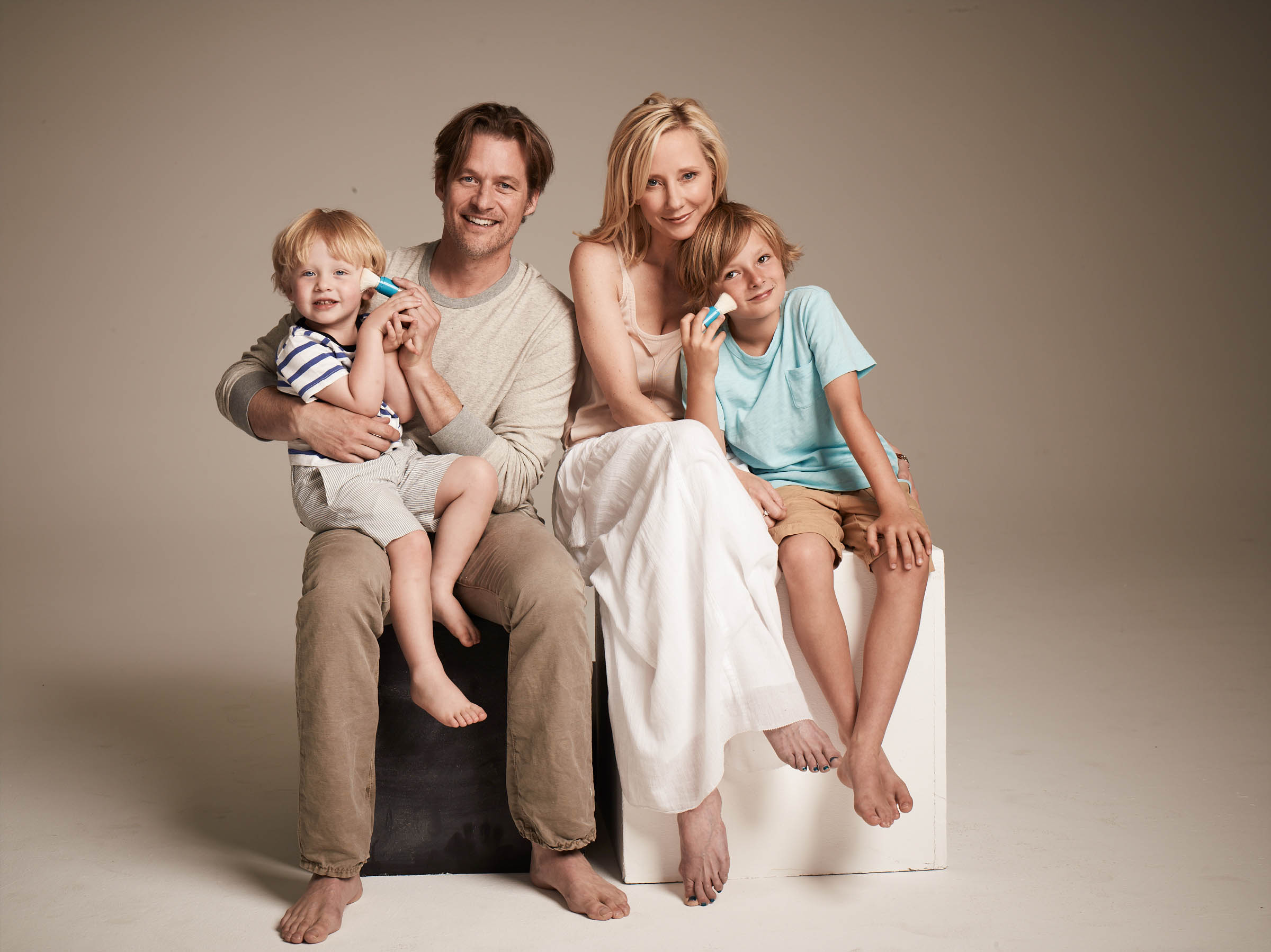 "I won't travel anywhere without Tickle Time Sunblock! I couldn't find sunblock for my family that was a total block and also 100% chemical free," says Heche. "We all know how important sunblock is for kids to use every day, but my boys, hated the cold sprays and greasy creams. There were a lot of tears. Now I'm so happy to offer Tickle Time Sunblock to all parents; the fact that it is natural, effective, easy and fun for kids to put is a dream come true." (Note to travelers: Tickle Time is a powder, not a cream or spray so is carry-on and TSA friendly.)
Andrew Harper: "Andrew Harper" has been traveling incognito for over 30 years with the mission of reporting the world's finest hotels, resorts and restaurants in his members-only newsletter Hideaway Report. No one has ever guessed his identity and if I tell you, I'll have to kill you.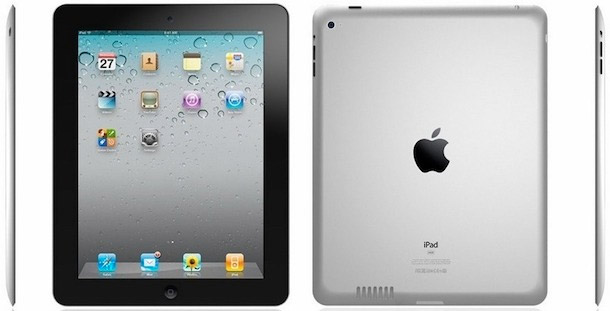 "You probably want something original and quirky, but the truth is my must-have travel item these days is my iPad. Here's why:
I don't use a notebook anymore; the "Notes" function is far more convenient and I love that it synchs to my laptop, phone etc, so I can't lose anything. I can even type on my knee in the back of a taxi or limo.
I love the backlit screen which means that if I am dining alone in a dark restaurant I can always read. Also it's good for reading in the dark on night flights.
The camera is useful, because unlike a phone it doesn't look like I am taking a picture. You can take a picture of food and no one knows you are not reading.
I love the Clock, which I have set to all the major time zones and cities, so that I can see the local time at a glance.
I could go on. (Truth is, the most useful things are prosaic, like Superglue and a Swiss Army knife.)"
Heather Poole is a flight attendant working for a major US carrier for fifteen years. Her recent book, best-selling Cruising Attitude is a charming and funny insider's account of life and work in the not-always-friendly skies.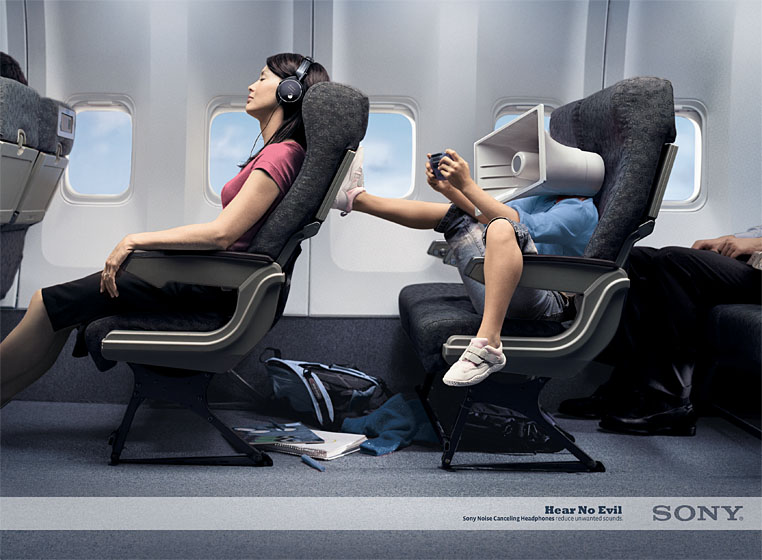 "The survivalist in me wants to say a bottle of water and snacks that don't expire for five years. That's because I've been on too many flights that have been delayed hours because of weather or that have diverted to other airports due to medical emergencies and I know there's not enough food in coach to feed a full plane full of passengers. That aside, I rarely ever travel without headphones. Only because you never know when you're going to sit next to someone who likes to talk - a lot. If you're a flight attendant, or even a frequent flier, you're often too tired to strike up a lengthy conversation with a stranger. A lot of times I don't even turn the music on. I'm just sitting there listening to silence."
Carolina Gonzalez-Bunster is a globetrotter and co-founder of The Walkabout Foundation, a non-profit organization that focuses on funding research to find a cure for paralysis and donating wheelchairs to people around the world. Carolina and her brother, Luis, were inspired to start the foundation after a visit to a YMCA with no ramps or elevators. Luis was paralyzed from the chest down when he was in a car accident when he was 18.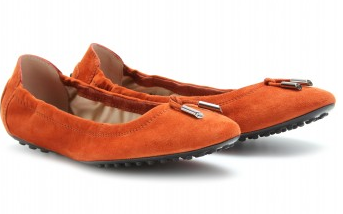 "I never travel without my Tod's rubber soled ballerina flats because they're the most elegant and comfortable shoes. They last forever!"
Billy Bush is the primary host of Access Hollywood, radio host of The Billy Bush Show and dad to three little girls. He's got a lot of frequent flier miles.

"Easy. One word: iPad." (PS Virgin America lost his iPad on his way back from London Olympics this summer...uh oh!)
Rosie Pope is a London-born entrepreneur and founder of Rosie Pope Maternity and MomPrep, her prenatal, postpartum and parenting education studios. The mom, wife, designer, educator and TV personality recently released her first book, "Mommy IQ: The Complete Guide to Pregnancy."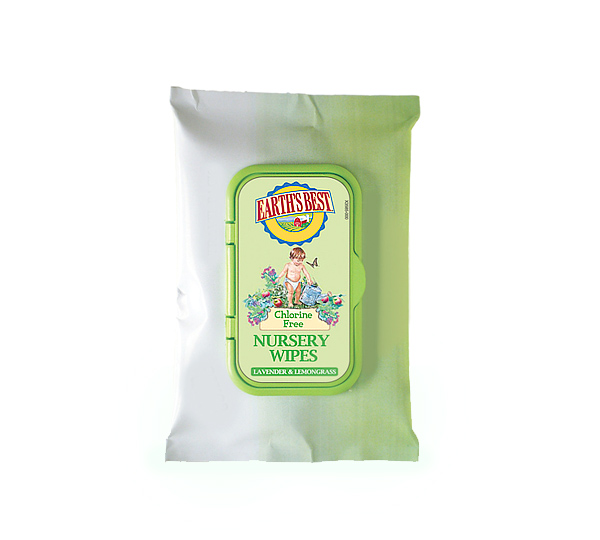 "Wipes! They are great for the kids and also as serve as an amazing make-up remover for mom.
I also, asked my son and he said "Teddy"....equally as important!"
Related