In the latest report from Kayak's Travel Hacker Guide, the trip-booking site listed the top 10 trending beach destinations you'll want to visit now. The team analyzed a year's worth of travel data to determine which beach spots experienced an increase in flight searches. So while the destinations below are not necessarily the most-searched places, they reflect spots that travelers are showing more interest in visiting.
"We were most excited by the diversity of destinations," said Kayak's David Solomito. "You have some of your more quintessential destinations -- Barbados, Curaçao -- but then you have the ones that are a blend of urban, adventure and beach." Locations like Cartagena, Colombia and Auckland, New Zealand offer travelers way more than beautiful beaches and ultimate relaxation. "It shows that people are taking more risks and chances on where they're looking for travel," Solomito added.
Check out the list of destinations below, and visit the Hacker Guide for more info, which includes practical information like average temperatures, median airfare and hotel prices, and average precipitation throughout the year, so travelers can determine the best time to visit. Bon voyage!
San Juan, Puerto Rico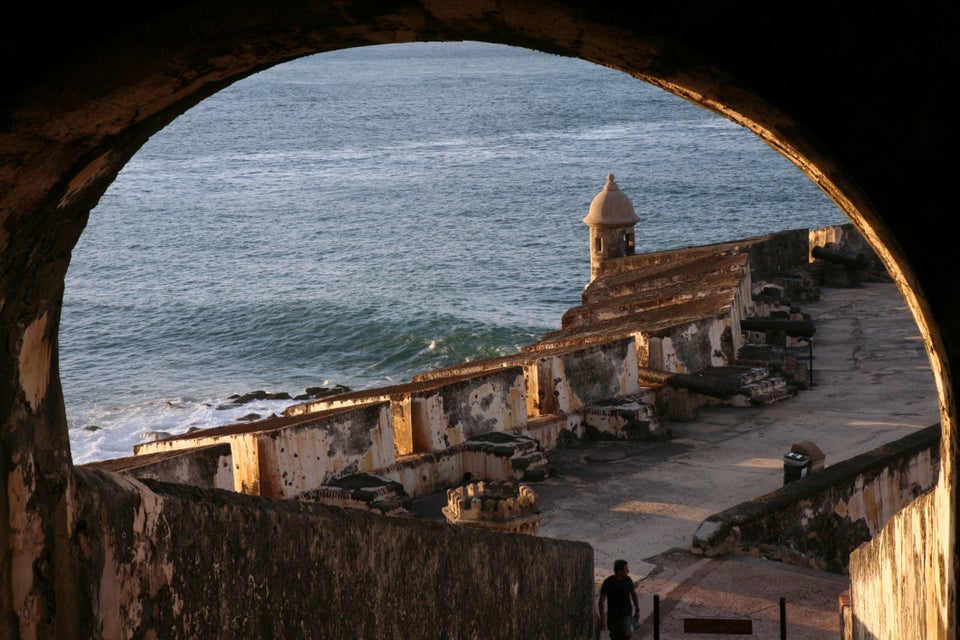 Tim Draper via Getty Images
Curaçao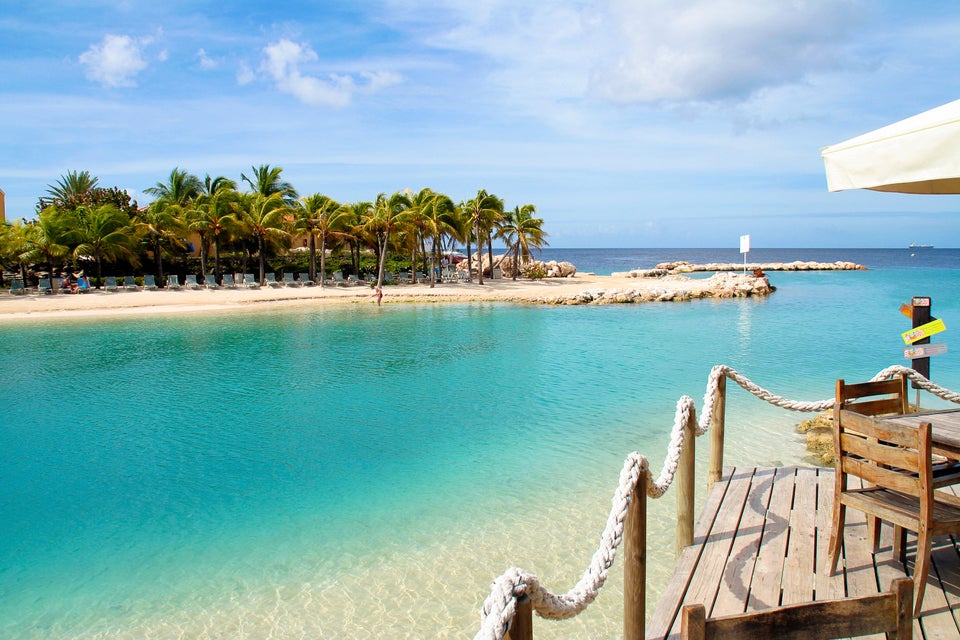 Fiji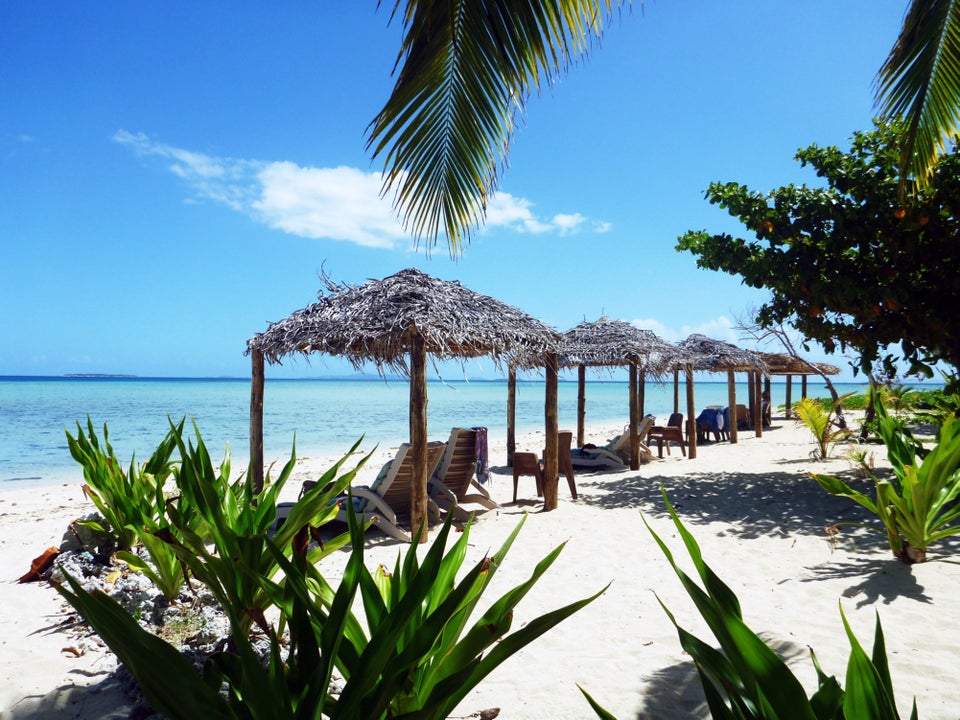 yeahbutnah via Getty Images
Barbados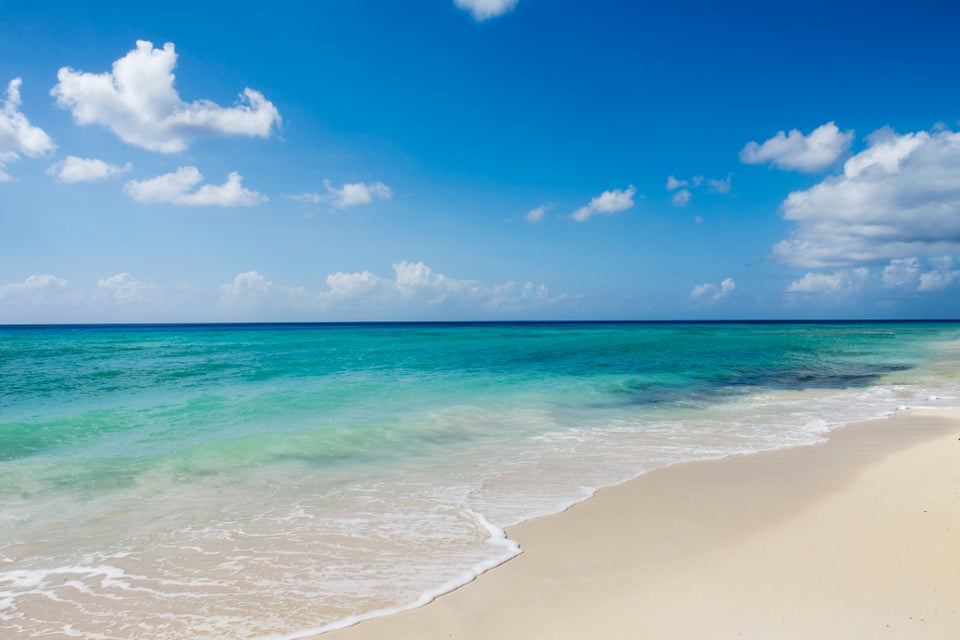 Buena Vista Images via Getty Images
Auckland, New Zealand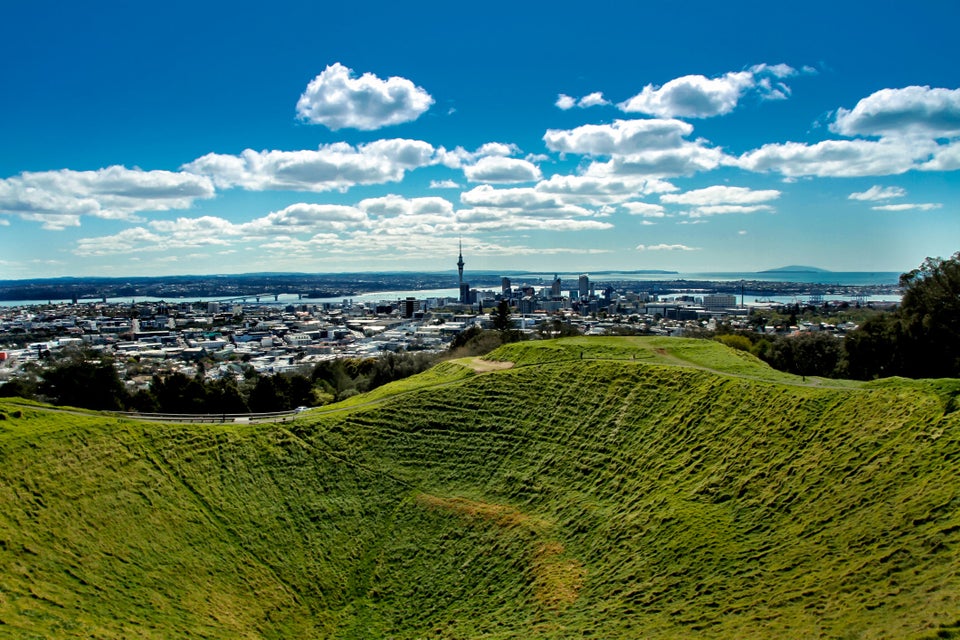 by Susan Blick via Getty Images
Malaga, Spain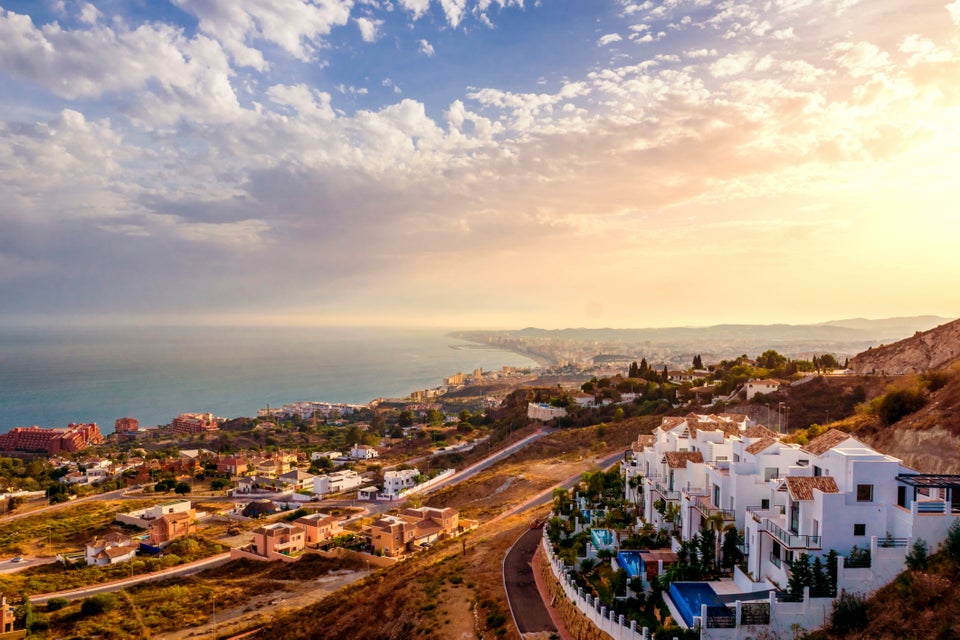 Westend61 via Getty Images
Brisbane, Australia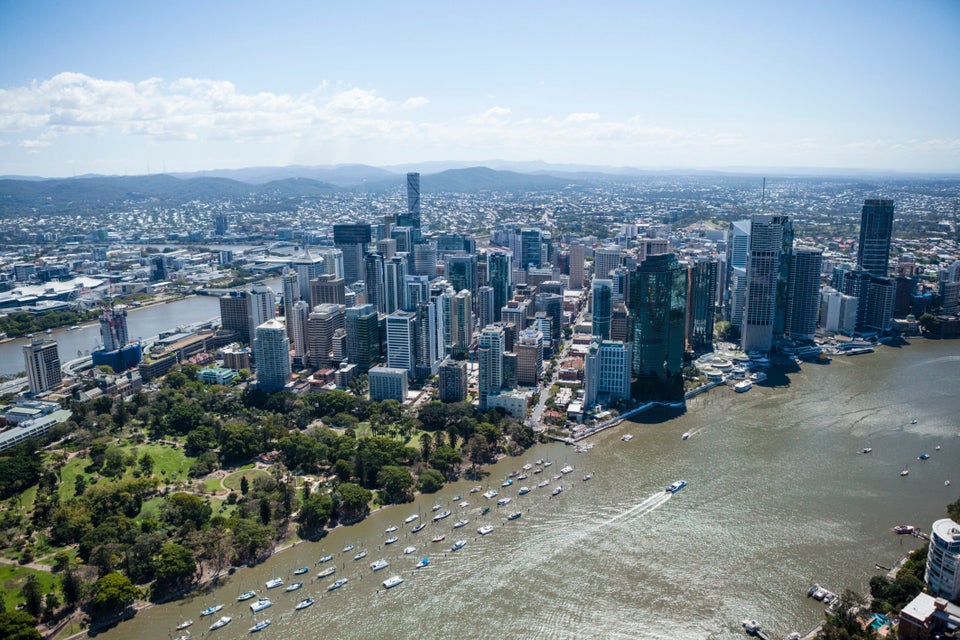 Daniela Dirscherl via Getty Images
Kona, Hawaii, U.S.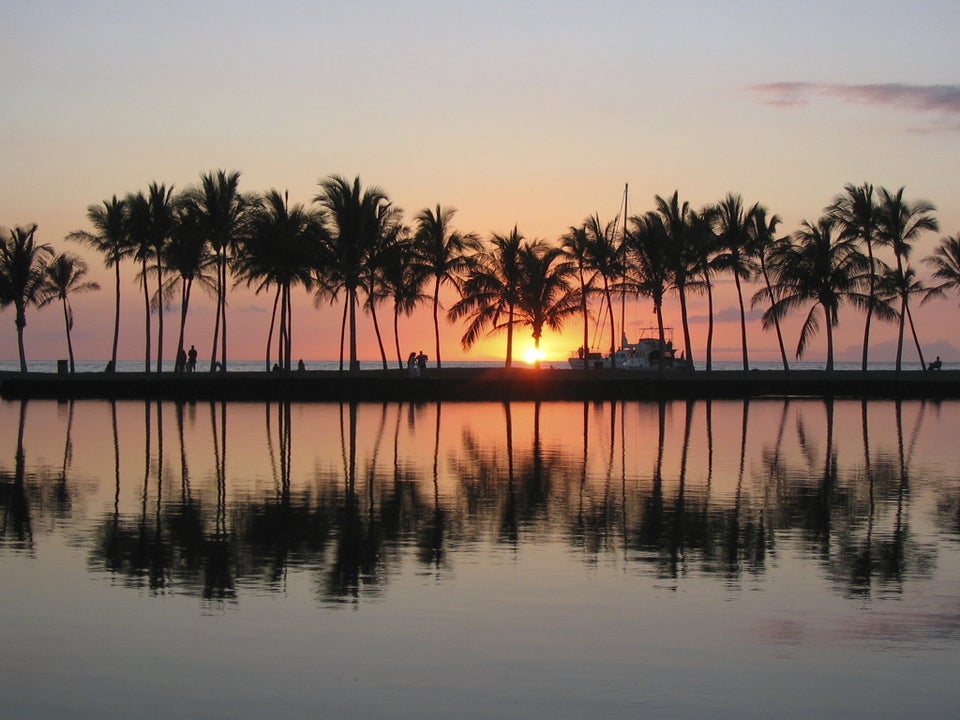 Cartagena, Colombia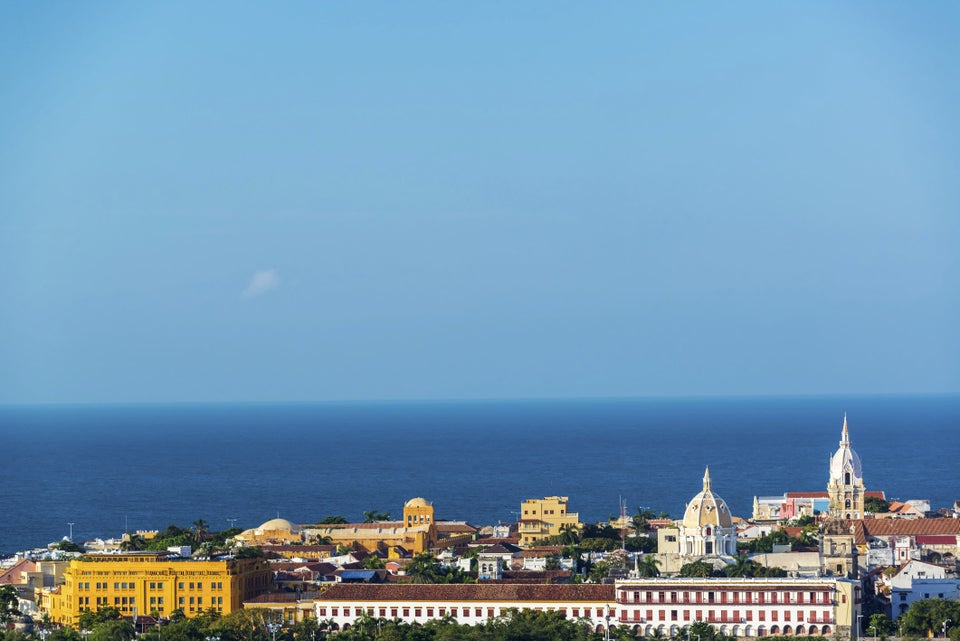 DC_Colombia via Getty Images
Maui, Hawaii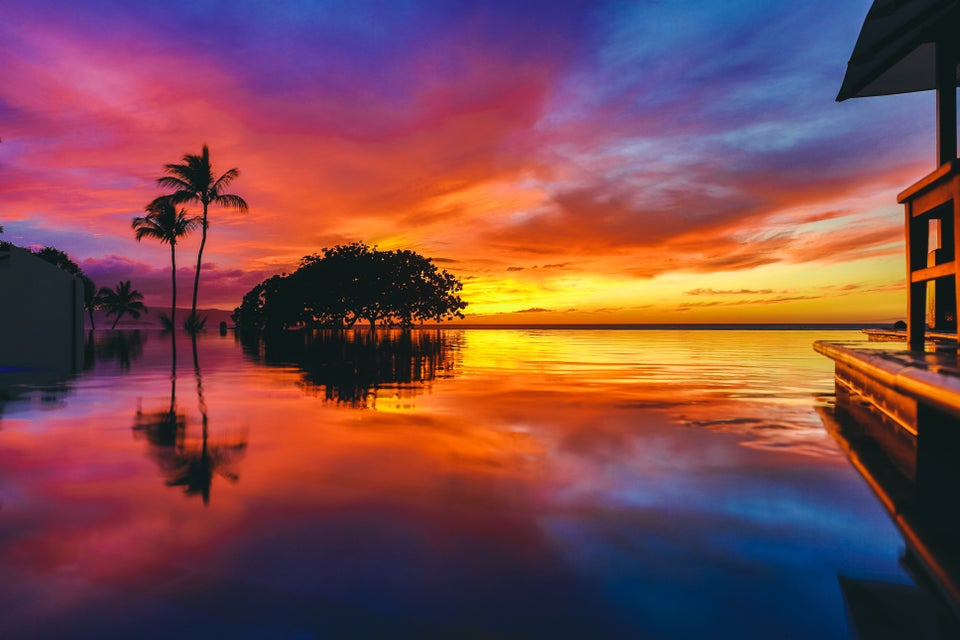 Lingxiao Xie via Getty Images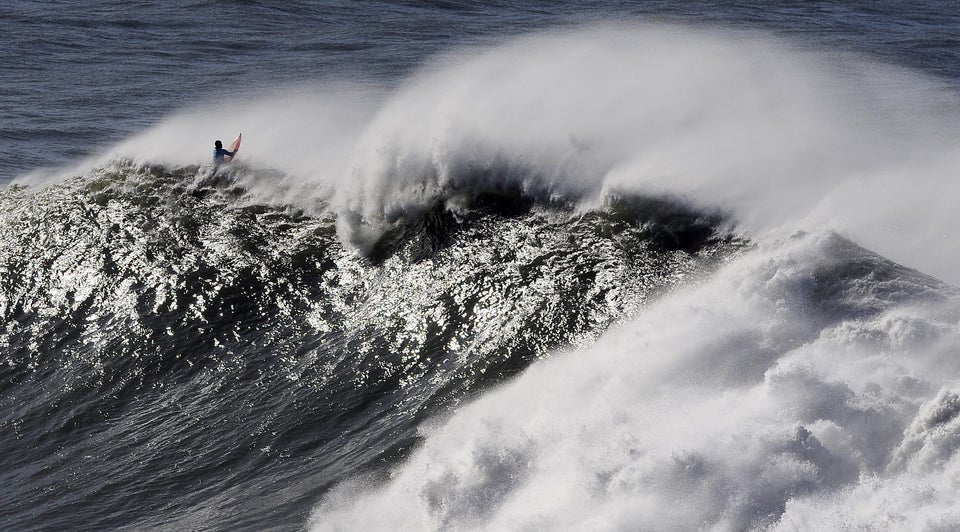 Amazing Waves
Related