In fact, when we found out just exactly what kind of selfies people in the U.S. were searching for this year -- thanks to the folks at Google -- we were quite surprised. None of the Kardashians, or even Miley Cyrus, managed to nab that top spot. Instead, it was Malia Obama, daughter of President Barack Obama, whose "shady" selfie inspired Googlers to search away.
Essentially, the term "Malia Obama selfie" saw the largest spike in traffic for a sustained period of time in 2015, as compared to 2014.
During the Miss Universe pageant, Miss Israel Doron Matalon shared a photo of herself smiling with Miss Lebanon Saly Greige. The photo caused a stir in Lebanon, as the country is technically at war with Israel. 
Searches for "Al Roker selfie" also spiked this year, likely thanks to his "insensitive storm selfie." Other trending celebrity selfies included Anna Kendrick, James Franco, Lady Gaga and and Miley Cyrus. 
Kylie Jenner and Kim Kardashian selfies were the ninth and 10th most-searched selfies, but that doesn't mean they're losing popularity. Searching for Jenner or Kardashian selfies has been popular for longer than just the past year, though the traffic spikes these terms saw in 2015 were less drastic than others on the list. 
Google also compiled lists of various trending terms, including celebrity weddings (Surprise! Sofia Vergara and Joe Manganiello topped that one), musical artists and song lyrics (which of course went to Adele and "Hello") and celebrity pregnancies (Kim Kardashian, obviously). 
You can check out the full lists below: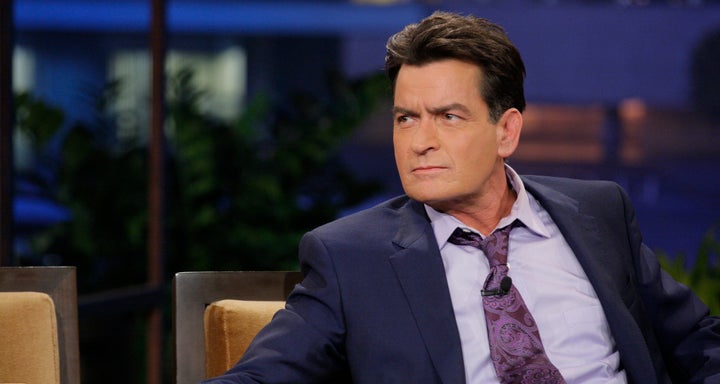 1. "Jurassic World"
2. "American Sniper"
3. "Straight Outta Compton"
4. "50 Shades of Gray"
5. "Furious 7"
6. "Pitch Perfect 2"
7. "Inside Out" 
8. "Avengers: Age of Ultron"
9. "Minions" 
10. "Mad Max" 
Top Trending Music Artists
1. Adele
2. Sia
3. Fetty Wap
4. Eazy-E
5. Sam Smith
6. N.W.A.
7. Chris Stapleton
8. Beck
9. Lenny Kravitz
10. Meghan Trainor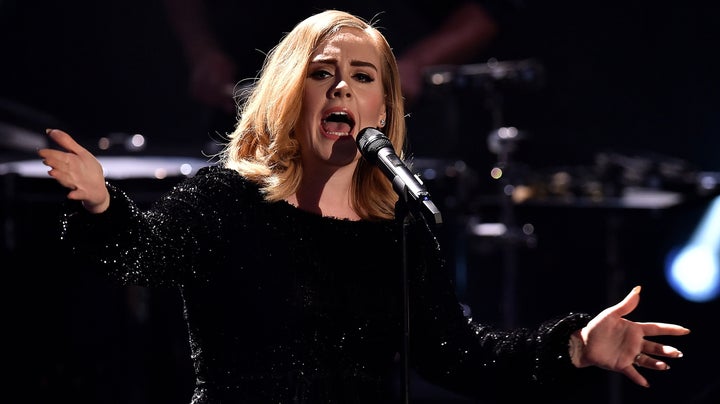 Top Trending Song Lyrics
1. "Hello" by Adele
2. "Take Me to Church" by Hozier
3. "Blank Space" by Taylor Swift
4. "Uptown Funk" by Bruno Mars and Mark Ronson
5. "Thinking Out Loud" by Ed Sheeran
6. "Hotline Bling" by Drake
7. "See You Again" by Wiz Khalifa
8. "Trap Queen" by Fetty Wap
9. "The Hills" by The Weeknd
10. "Cheerleader" by OMI
1. Sofia Vergara and Joe Manganiello
2. Nathan Kress and London Elise Moore
3. Jennifer Aniston and Justin Theroux
4. Nicky Hilton and James Rothschild
5. Tina Knowles and Richard Larson
6. Jessa Duggar and Ben Seewald
7. Jenni "JWoww" Farley and Roger Mathews
8. Cameron Diaz and Benji Madden
9. Amy Duggar and Dillon King
10. Shahid Kapoor and Mira Rajput

Top Trending Celebrity Pregnancies
1. Kim Kardashian
2. Nicole Curtis
3. Bristol Palin
4. Jessa Duggar
5. Tiffani Thiessen
6. Teyana Taylor
7. Zooey Deschanel
8. Ginger Zee
9. Coco Austin
10. Maci Bookout

Top Trending TV Shows
1. "Better Call Saul"
2. "Jessica Jones"
3. "Fear the Walking Dead"
4. "Empire"
5. "American Horror Story: Hotel"
6. "Game of Thrones" 
7. "Daredevil"
8. "Scream Queens"
9. "Quantico"
10. "Lip Sync Battle" 
PHOTO GALLERY
The Year In Kim Kardashian Selfies
Calling all HuffPost superfans!
Sign up for membership to become a founding member and help shape HuffPost's next chapter