Understanding classroom activities and key lessons may appear somewhat hard, getting a backup or a help outside your classroom during this time is the best.
Are you an undergraduate? Or a Postgraduate, or a college students? When your classroom lessons become tedious, or your assignment is getting hard day by day, many online portals are ready to help you in finding the solution.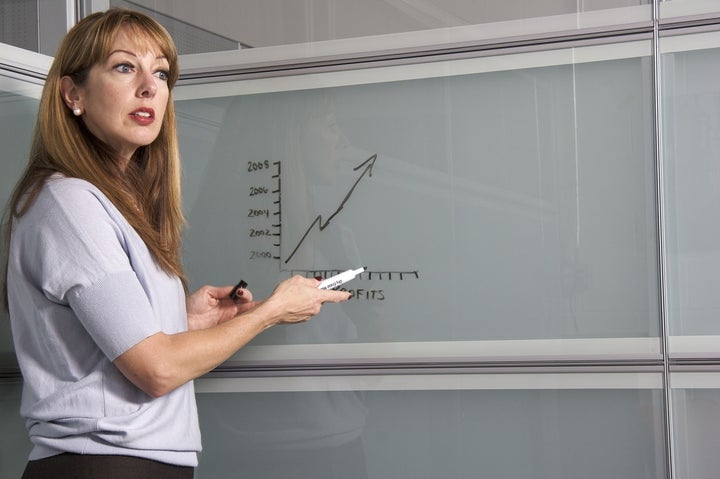 Below are some platforms you can leverage on when you have questions or assignment:
#1. Solutioninn.com | Emerging Online Educational Portal
I have studied Solutioninn repeatedly, but the pace at which this platform is growing is surprising. Through the medium, you get access to "specific tutors for specific questions, homework, and projects assistance."
Solutioninn offers a scholarship to students. If you are a student, visiting this platform is going to be a game changer for you. Through the platform, you can rent books. Also, you can get free books as students.
The platform boosts of 358,172 students, with around 400 students joining every day. It has 24,884 tutors who are available every time. Solutioninn has helped students a lot, and tutors on the platform have answered 86,752 questions.
#2. Tutor.com | Better Grades Start Here
Reviewers say Tutor.com is not just a tutoring center; it solves students' problems like professional. The platform has many tutors, and it has been doing well in teaching students online. It has around 3,100 expert tutors and has done over 10 million one-to-one cyber-based lecture.
#3. 24houranswers.com | Reliable Solutions, Homework Help and online tutoring 24 /7
The platform has solved so many assignments, has many subject capacity and is always available for helping students. On the medium, you get access to solutions to issues on Software Installations, technical and IT hardware support. It offers solutions that are very rare to get on the net.
#4. Skeptoid.com | Post Questions, Get Answer
Skeptoid.com is one in a million. Students benefit a lot from this site. Just post a question, and be ready for an answer in a twinkle of an eye. The platform is very good for students.
#5. Jiskha.com | Share and relive moments with your friends and loved ones
Are you a student and in need of a solution to classroom problems, Jiskha.com is here for you. Thousands of students have benefited a lot from Jiskha.com. Post your homework and get answers on the go. No problem the moment you have access the platform.
Popular in the Community