A recent report by NetProspex, a sales and marketing database company, analyzes the social media activities of U.S. professionals across the country.
This "Social Business Report" ranks the country's 50 "top Twitter cities," defined as the cities with "the most active businesspeople on Twitter."
NetProspex determined its list by examining employees' Twitter presences and assessing "the average number of tweets" and "the average number of followers/average number of profiles being followed."
Check out the top 17 "Twitter cities" below. Are any of the cities on the list surprising to you? Let us know in the comments below, then check out the most social media savvy cities.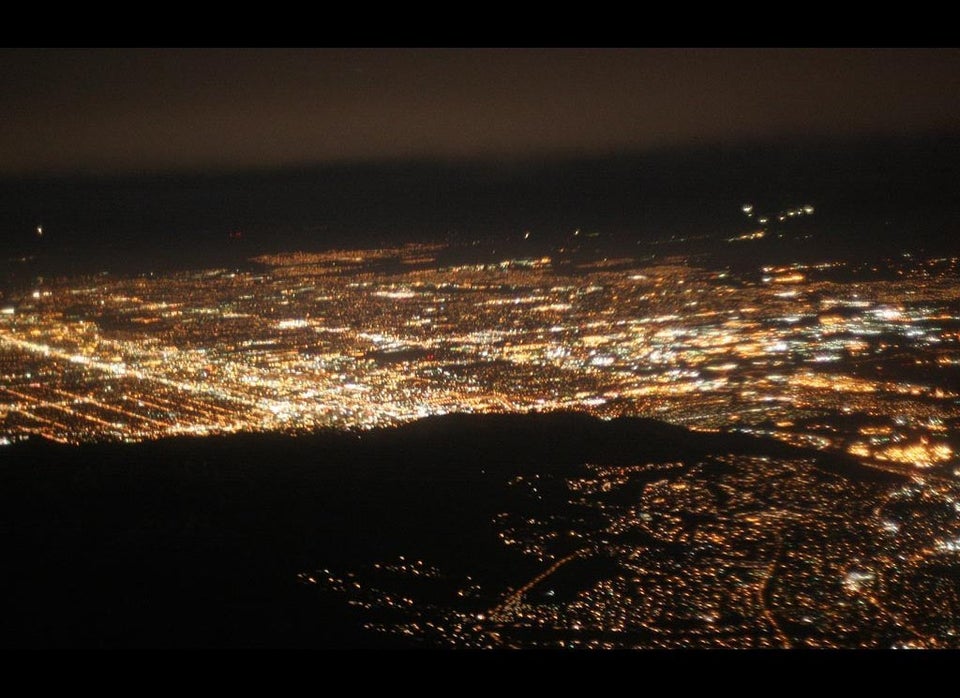 17 Top Twitter Cities
Popular in the Community