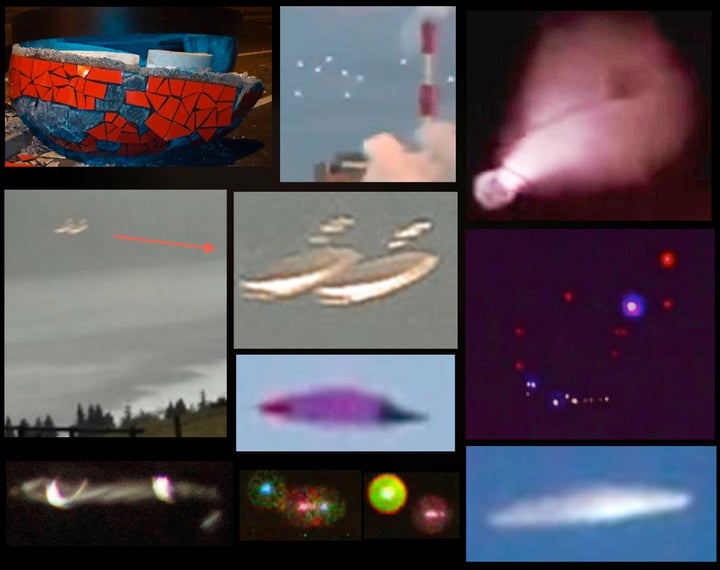 As 2015 ends, the bizarre parade of UFO videos only grows, with more posted to the Internet each day.
Are we getting closer to what would certainly be the most important event in human history -- first contact with extraterrestrials? Or are we just getting better at manipulating photos and video?
As the year progressed, we saw a purple UFO over Peru; a disc-shaped object flying behind an Argentina TV news broadcast; colorful aerial lights captured on video by a TV news station near the U.S.-Mexico border; and night vision images of Christmas-colored lights over Tucson.
Read on for our look back at the year's most compelling UFO stories.
Once-Classified UFO Files Temporarily Available To Everyone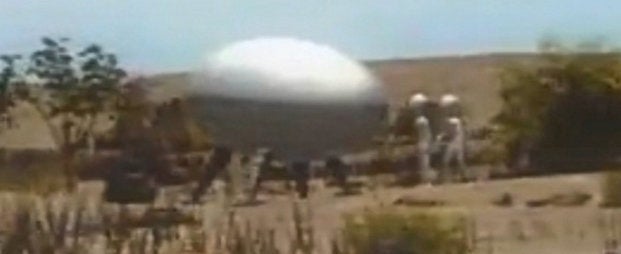 Purple UFO Interrupts Peru TV Show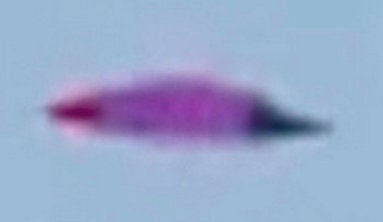 Eduardo Chavez Guerra/YouTube
San Diego Mystery Aerial Lights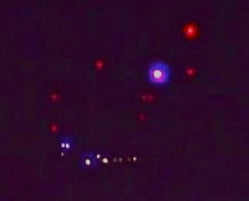 Disc-Shaped Object Hovers Over Chile For 1 Hour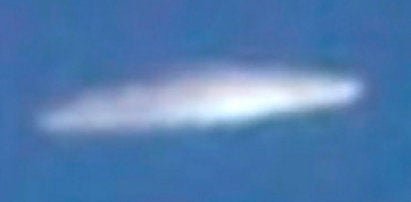 Loch Ness UFO Causes Monster Controversy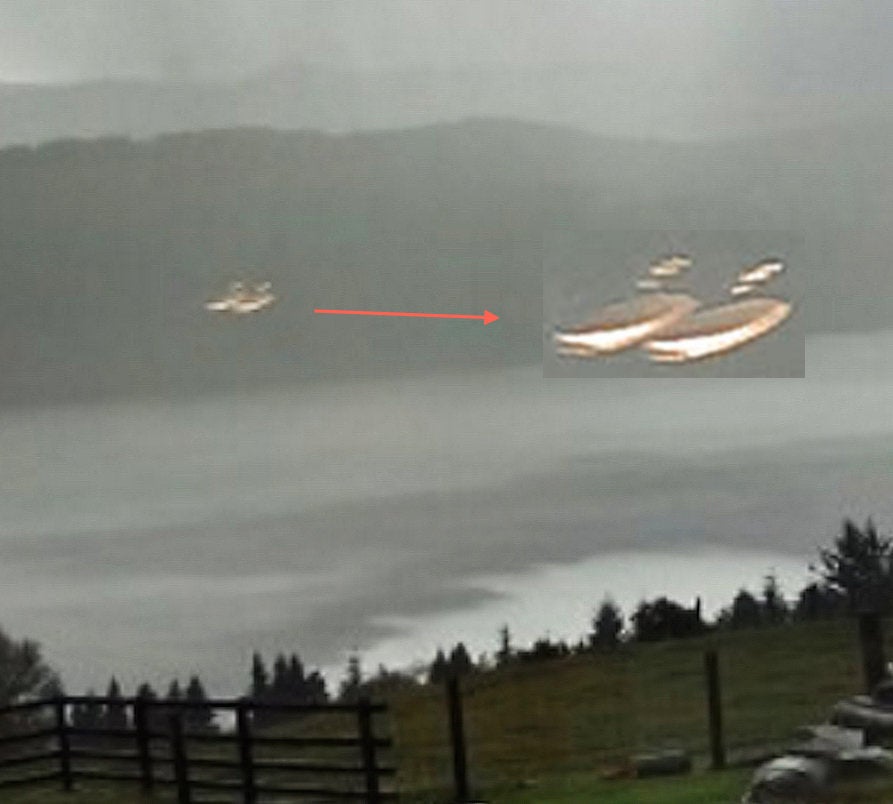 Christmas Tree-Type Lights Over Tucson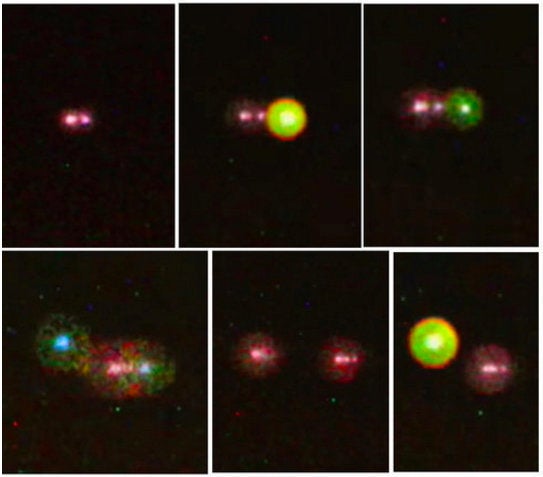 Similar UFOs Appear Over U.S., Japan Cities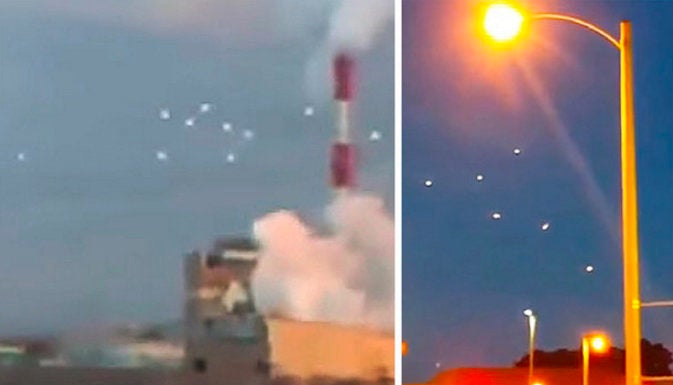 Left: TVE24HD Right: IPRA Strong / YouTube
London Police Investigate Reported UFO Crash

Mystery Revealed In Space Station Astronaut UFO Photo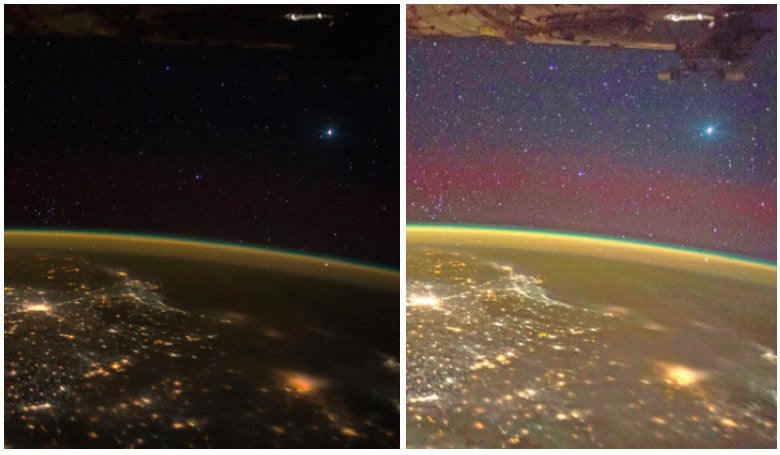 Scary Explanation For Blazing Siberia UFO Sighting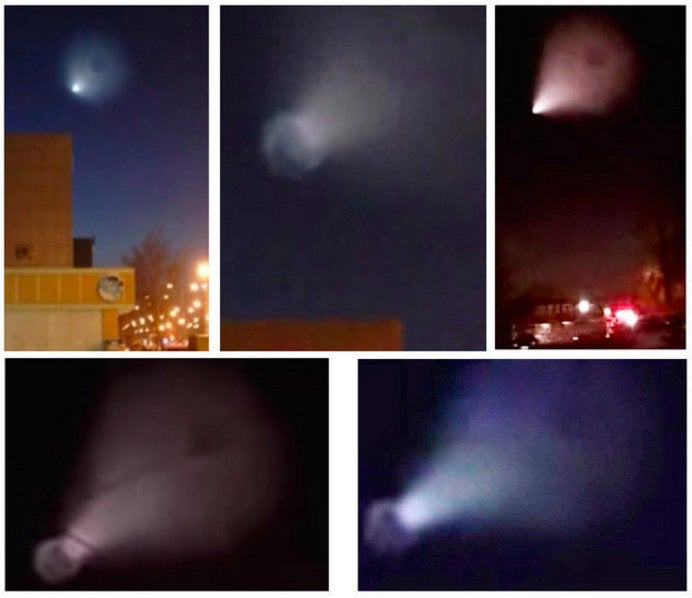 Related
Popular in the Community