Every year National Park Service publishes the Annual Park Ranking Report for Recreation Visitors.
More than 305 million people visited national parks in 2015, eclipsing the all-time visitation record that the National Park Service saw in the previous year.
Here are the ones that made to the top of the list.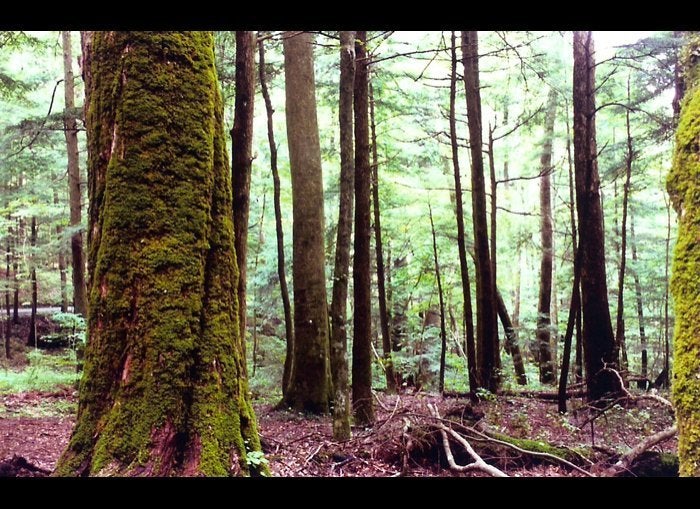 Top US National Parks - by number of visitors in 2015
Now a few questions for you. Okay Okay, I won't ask you more than just these three.
1. How many National Parks have you been to?
2. Which National Park was your first one?
3. Are you planning to visit any National Park this year?
You can answer in the comments below.
Related