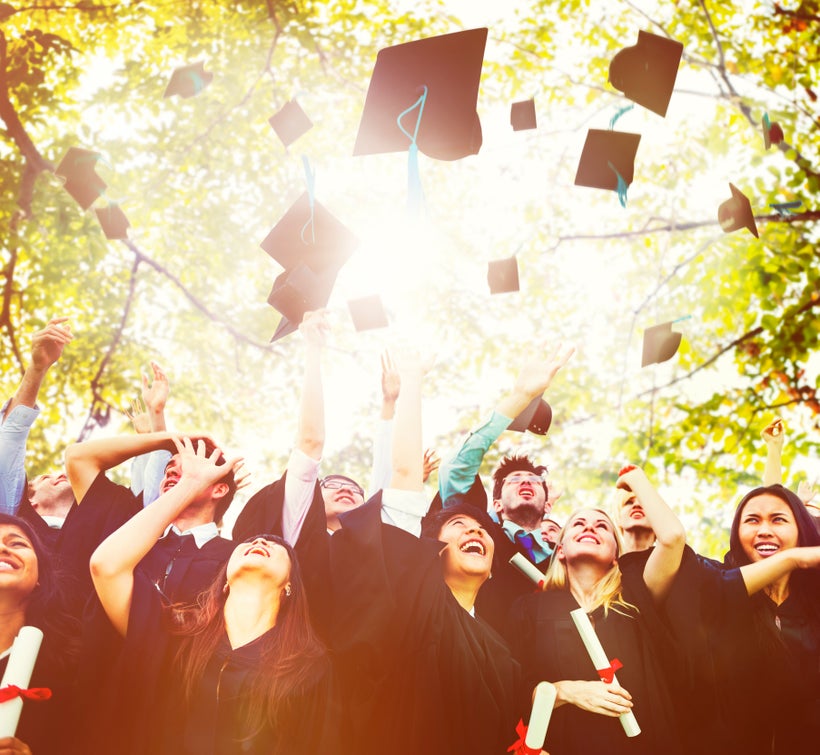 Most students rely on the school of choice to offer a competitive financial aid package filled with both free money and loans to cover the cost of higher education. You typically find free money for college in the form of grants, fellowships, and scholarships. However, there are many opportunities for additional financial assistance not offered through the typical school financial aid package. Locating free private money is one way to lower loan balances and reduce out of pocket costs - most often without impacting the free assistance offered at the school level.
Here's The Best Places to Find Free Money for Your Education
Personal Contacts. The first place to look for scholarships is among the places you frequent, volunteer, and work. Check for opportunities among both parents' and students' places of employment. Many companies offer scholarships to employees and direct relatives. Churches, clubs, alumni groups, and other places you have a membership may also offer scholarships. You could find available scholarships by virtue of the membership or the ability to enter contests or complete projects for a chance to win a scholarship.
Community Scholarships. Scholarships can come from nonprofit organizations and local clubs with national support. The American Legion, Rotary Clubs, Sororities, and Fraternities, are examples of potential financial assistance for college through local chapters. School guidance counselors and the local paper are good sources of information to find local opportunities.
Aid for Service. Military service can lead to thousands of dollars in assistance for educational needs. Military academies have very competitive admissions, but offer a free education in exchange for a set number of years in the service. Additional resources, like the GI Bill, offer tuition aid for those who have served our country.
Online National Scholarship Databases: The growth of the internet has led to dozens of websites offering free, fast, and easy access to millions of dollars in scholarship funds. To access these funds, you set up an account and complete a profile which allows the program to connect you with scholarships you are most likely to qualify. The more complete your profile is, the better matches you will receive.
Each website requires a profile to help match you with potential scholarships. None of the websites charge for the service, although some have affiliations with sponsors to provide unique ways to earn free money. For the best results, sign up at all or multiple sites and track your applications to prevent duplication. The cost of college rises each year faster than inflation, making it wise to start early and find free money. For each scholarship won, you will reduce the out of pocket costs and lower student loan balances that plague so many students.
Ryan Sasson is the CEO of Strategic Financial Solutions. He co-founded the company in 2007. A native New Yorker, Ryan has almost two decades of experience starting and growing businesses in the region. Before founding Strategic, Ryan was the president and founder of Timberline Capital, one of the largest Merchant Cash Advance companies in the country. Ryan is a member of YPO Metro and in involved with multiple charitable organizations. Ryan holds a Bachelor of Science in Business Marketing and Business Management from Tulane University and is currently enrolled in the Presidents Program at Harvard Business School. Meet and say hello to Ryan via LinkedIn!
REAL LIFE. REAL NEWS. REAL VOICES.
Help us tell more of the stories that matter from voices that too often remain unheard.
This post was published on the now-closed HuffPost Contributor platform. Contributors control their own work and posted freely to our site. If you need to flag this entry as abusive,
send us an email
.