Millennials all have one thing in common – we like our answers quick and preferably by way of mobile device. Right?
These aspects become extra important when planning a wedding, which requires a certain level of organization and attention to detail. Lucky for us, there are plenty of apps to help keep us on track so that you can keep your planner's hat on no matter where you are.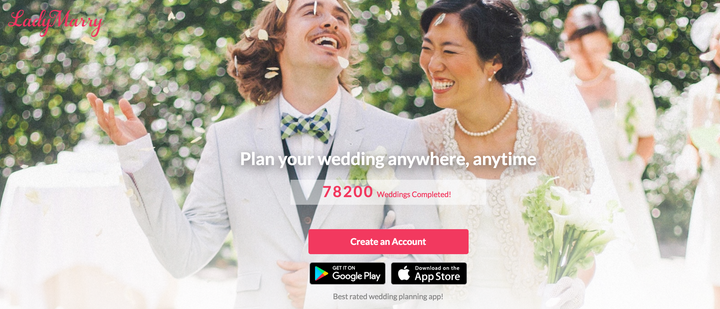 LadyMarry is a type-A person's dream wedding planner! If you're all about checklists, this program will definitely tickle your fancy with its planning to-dos broken down into categories and timelines. It also allows you to keep track of your expenses and research different vendors in your area (or your destination!), all packed into a handy app in your pocket. You can even invite others to collaborate on your wedding, whether it's a fiancé or a BFF!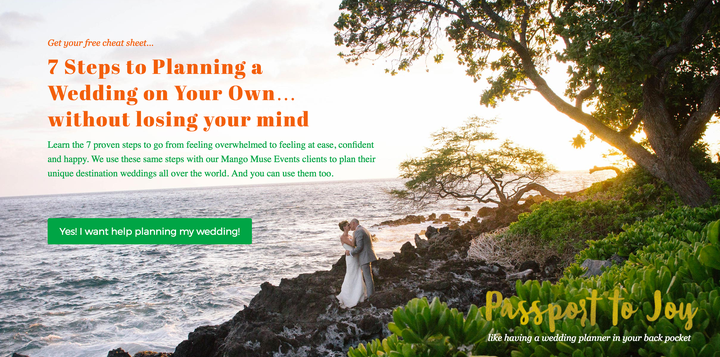 Love the idea of having a virtual wedding planner in your back pocket? Enter Passport to Joy, perfect for couples that don't want to figure it out on their own. This comprehensive program leads you step-by-step through the entire wedding process with professional guidance, customizable worksheets and more. From working with your budget to managing destination wedding logistics to creating your unique design, you'll know exactly what you need to know and how to do it.
And get this - you'll have access to a professional wedding planner to answer questions and support you the entire way. Making wedding planning simple, easy and joyful (imagine that!).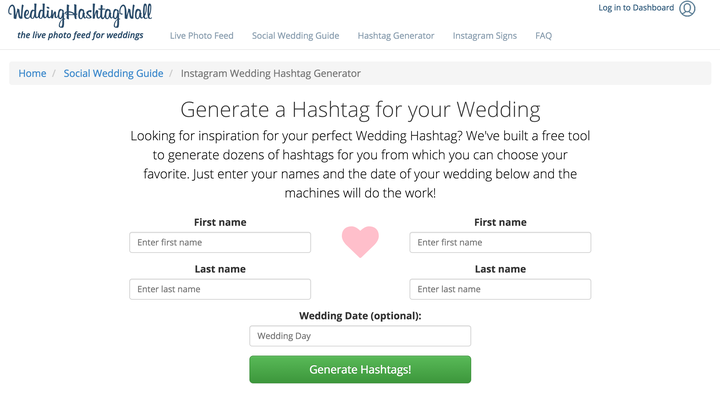 In addition to providing live Instagram feeds at weddings, Wedding Hashtag Wall has a generator that will help you come up with your perfect hashtag for free. Talk about a perfect tool for millennials everywhere! Simply plug in your names and wedding date and the site will create a whole list of hashtags that you can use for your Big Day – just be sure to check Instagram to confirm it hasn't been used before.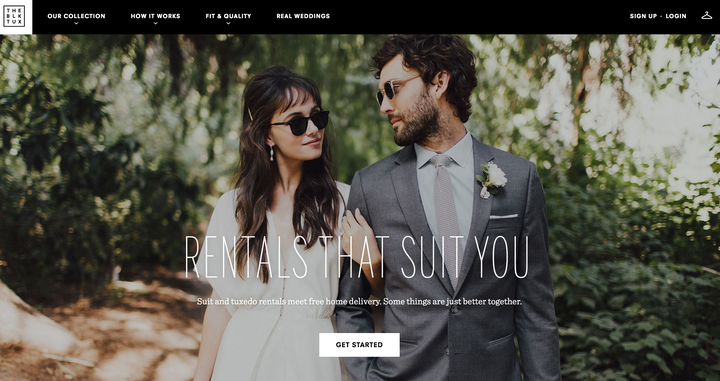 The Black Tux is your one-stop shop for all of your menswear needs. It's as simple as finding the perfect suit or tuxedo, adding on any must-have accessories (hello, cheeky pocket square!), send over your measurements, and let them deliver it to you! Returning it is as simple as shipping it back with the included label – voila. Share with the rest of the groomsmen, so that everyone can match in style.
Take some time and get connected with these fun and helpful apps – they'll make wedding planning all the smoother and you'll feel more prepared when the Big Day finally comes!
Amanda Zack is a proud millennial and wedding PR specialist with OFD Consulting, based in Richmond, VA. She also serves as a Public Relations adjunct professor at her alma mater, Virginia Commonwealth University. Inspired by the power of words, she is an avid storyteller with a love for animals, weddings, and anything else that elicits a smile.
Related
Before You Go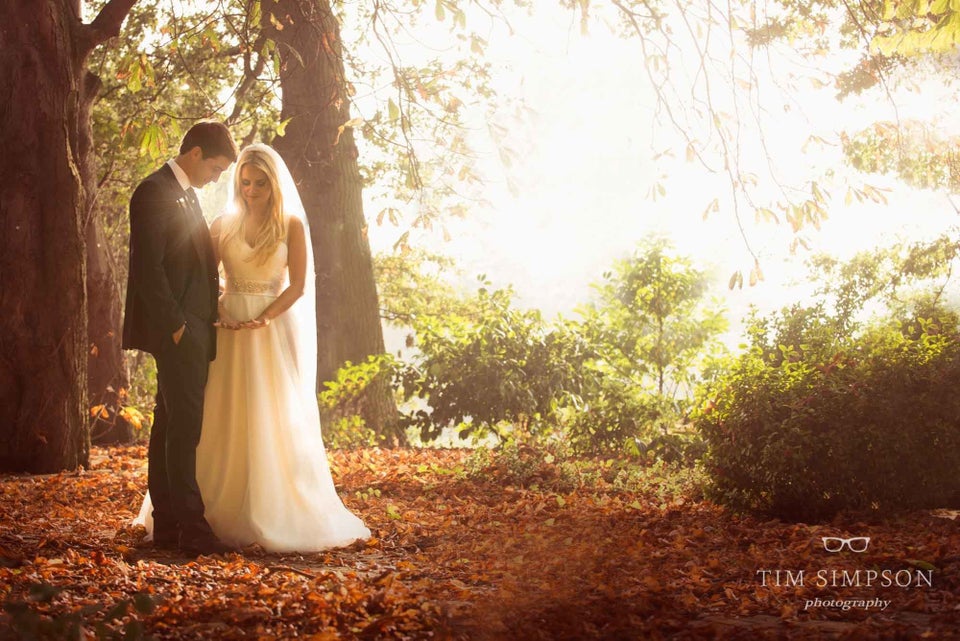 Fall Weddings That'll Leave You Wishing For A Chill In The Air