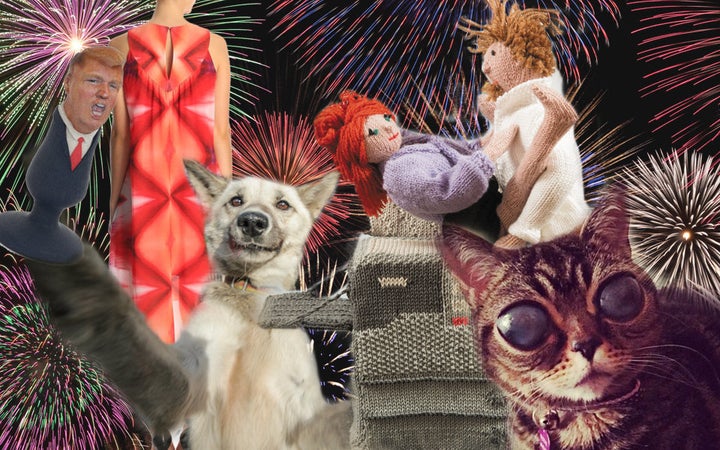 If Donald Trump would just shut up for a second, he'd realize that he wasn't the only weird news story of 2015 -- and so would the rest of us.
This was a year a man tied 110 helium balloons to a lawn chair to float like a blimp a mile high in the sky. A UFO descended upon Loch Ness, and a zombie cat rose from the dead.
And for those who want to celebrate their own glory, a British artist is now ready to cast your anus in bronze.
Here, in no particular order, are our choices for this year's strangest stories.
1. Alien Cat and Other Strange Visitors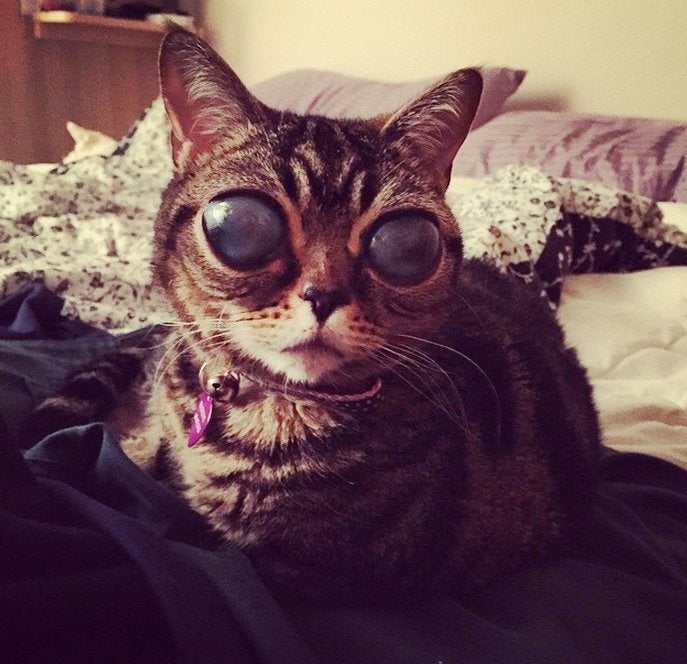 2. Things That Look Like Donald Trump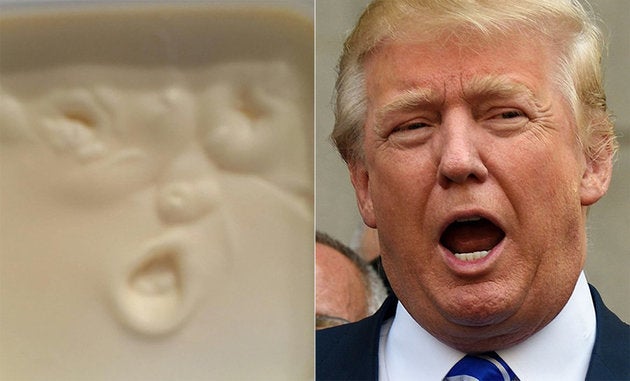 JAN CASTELLANO/GETTY IMAGES
3. The Animal Uprising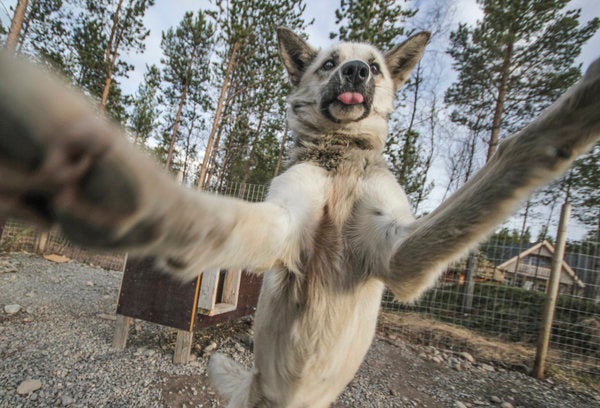 Stevo Dirnberger and Chanel Cartell
4. Where Will They Have Sex Next?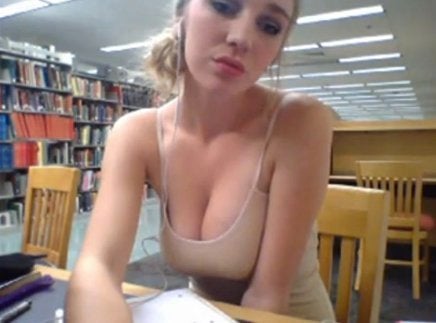 5. 'Taste The Bush' Fashion Statements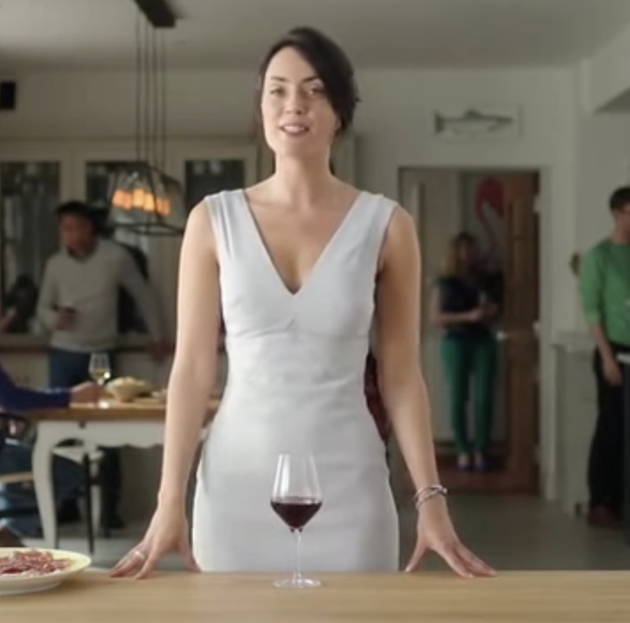 6. Anger Mismanagement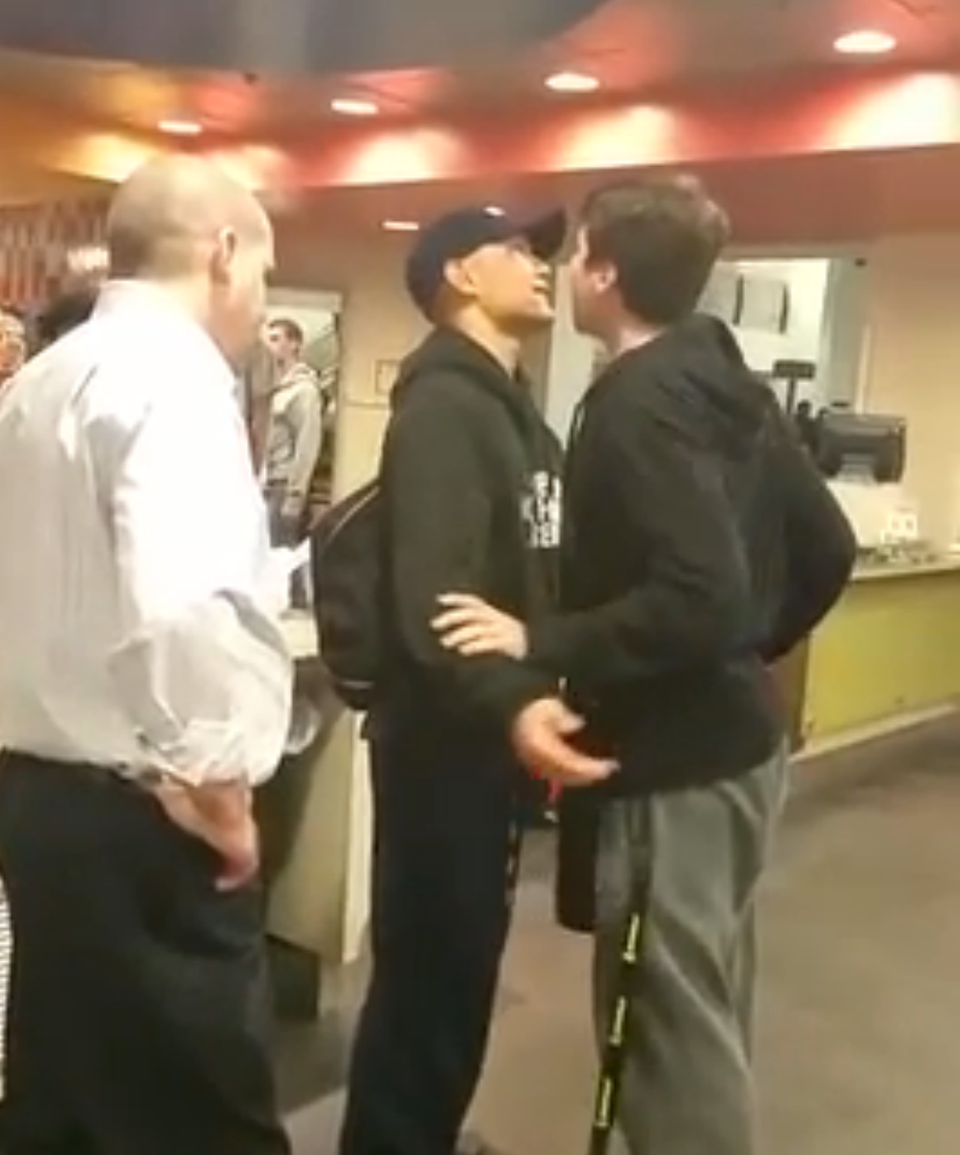 7. Identical Twin Strangers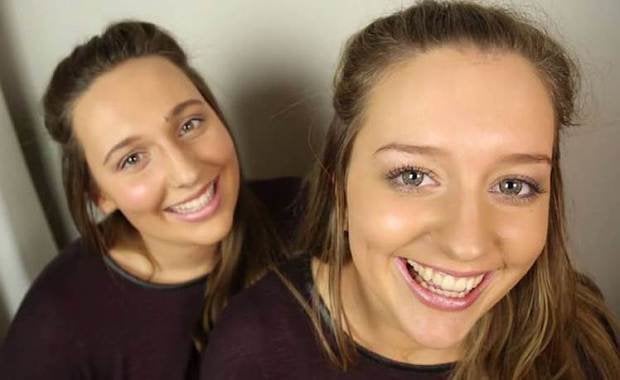 8. Knitwit Achievements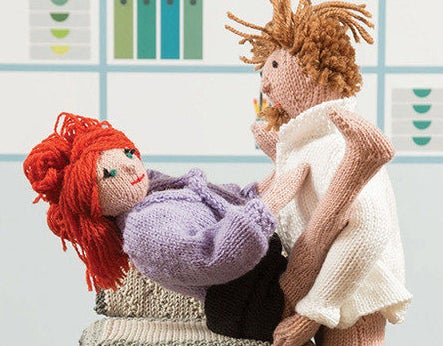 Courtesy of Harper Collins Publishing
9. Twerks And Jerks Caught On Tape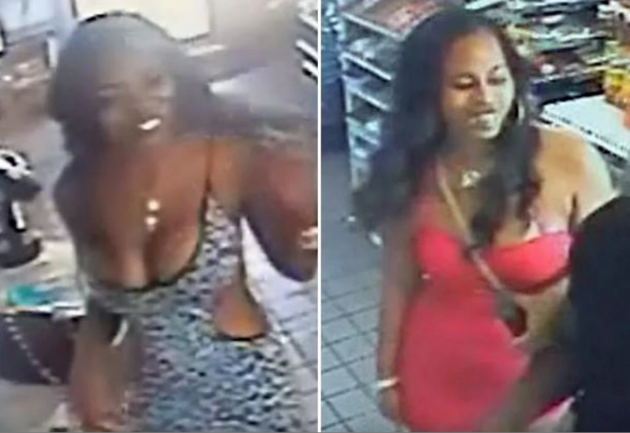 10. To End On A High Note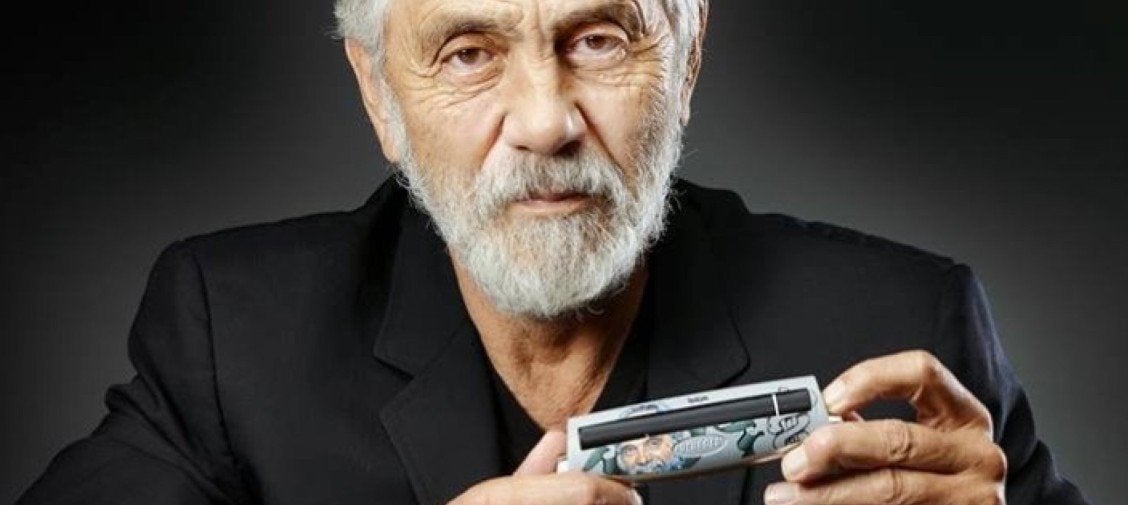 Support HuffPost
The Stakes Have Never Been Higher
Related
Popular in the Community