In 2010, YouTube users uploaded over 35 hours of video each minute, amounting to over 13 million hours of video for the entire year, according to year-end figures released by YouTube. By mid-November, the site's playback count hit 700 billion and continued rising.
So which videos did users watch most? YouTube Rewind 2010 has ranked those videos with the highest play count. When many versions of a single video existed, YouTube aggregated the number of plays across the different versions.
This year's list of top YouTube videos excludes the most-watched videos from major labels. However, a few of the most popular videos are directly inspired by musical sensations like Lady Gaga, Ke$ha and, of course, Justin Bieber. The rest of the list includes obnoxiously talkative produce, extreme automobile handling, vampire-on-human love, Rube Goldberg-inspired theatrics, a life-changing home intrusion, the Old Spice guy, and a full-on double rainbow--right across the sky!
Take a look at our slideshow of YouTube's most-watched videos from the past year and vote for the one you love to play over and over. Is your favorite video of the year absent from this list? Let us know which videos you wish made the top ten. Then, check out our slideshow of 2010's fastest-rising Google search terms.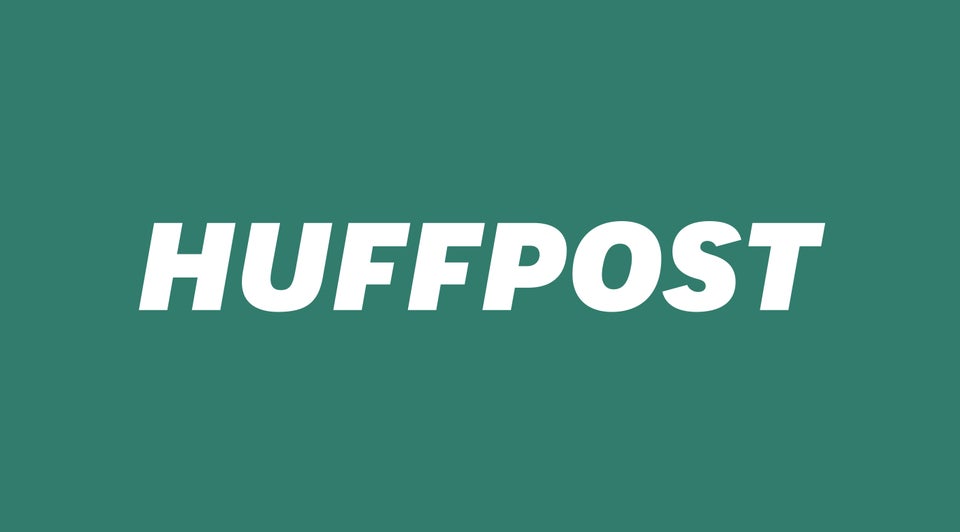 Popular in the Community