Actor Topher Grace was excited to find out he was playing former Ku Klux Klan leader David Duke in Spike Lee's new movie "BlacKkKlansman," but getting ready for filming after snagging the role was a different story.
"I listened to a lot of his radio show, I watched 'Donahue' — because he was on that a lot — and I read My Awakening, his autobiography, which is horrible," he siad. "It's like Mein Kampf."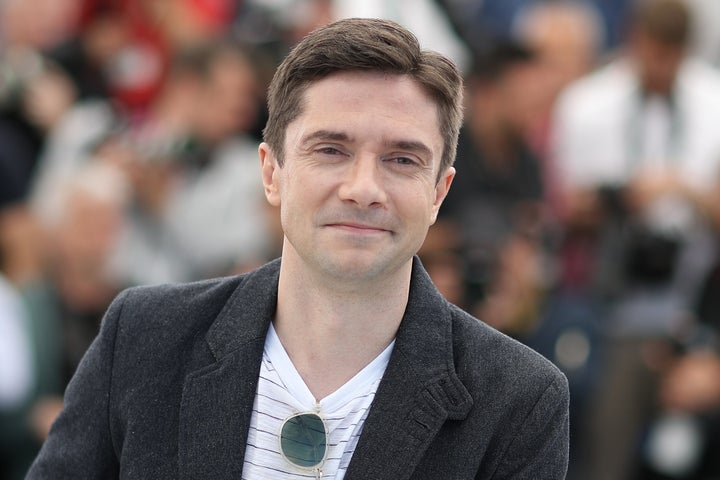 Grace's wife, actress Ashley Hinshaw, apparently wasn't thrilled about the deep dive into the mind and life of the white supremacist, either.
"Right before I started, we had a baby," Grace said. "I was walking around the house doing my lines, and she was like, 'Hey, can you tone it down on the hate speech?'"
"BlacKkKlansman" is based on the true story of Ron Stallworth (played by John David Washington, the son of Denzel Washington), a black cop who infiltrated the KKK in the 1970s. Adam Driver and Laura Harrier also star in the film, which is slated to come out in August.