Want to have the funniest costume this Halloween, but coming up a little short in the "ideas" department?
Well, if the inappropriate ideas didn't catch your imagination for whatever reason, maybe you're in the market for something a little meme-ier. Something from a viral video or an Internet trend that will make people say, "Hah! Computers! I have one of those too!"
So we've gathered some of the most iconic and LOL-y Internet images from 2011 to help get your creative juices flowing.
Remember, there's nothing you can't achieve with a YouTube video and a tube of face paint. Now go forth and pwn your office party.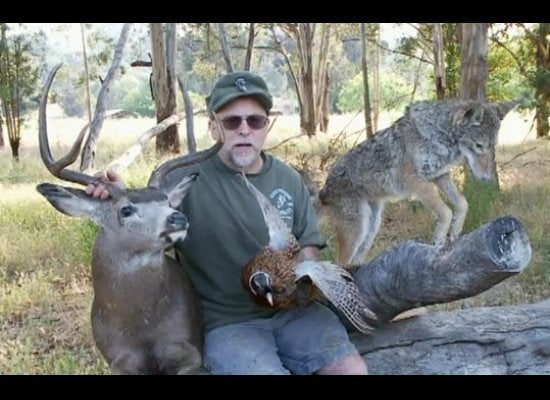 Funny Halloween Costumes: Ideas For 2011
Popular in the Community