Topshop has responded to one woman's concerns by promising to cease orders of a certain mannequin for store displays.
Laura Kate Berry, a UK-based Topshop customer, sent an open letter to the popular chain on Facebook last week after stumbling upon a mannequin she called "ridiculously shaped."
Since posting, the photo has racked up over 3,000 likes and 800 shares. The response even prompted Berry to start a Change.org petition, calling upon brands to establish universal, standardized sizing in the fashion industry.
"I and many others would like to see a standardised sizing category recognised and used universally throughout the clothing industry. Leading to all retailers promoting their variety of sizes across all advertising platforms from mannequins to campaigns," she wrote on the petition page.
An initial response asking Laura to e-mail the company directly was followed by another message in the comments section. It read:
Hey Laura.

We just wanted to send you another message and say thanks for getting in touch. We think it's important to showcase a healthy size image, from the choice of models used in campaigns, to the stories featured online and on the blog.

For some background, the mannequin you saw in store is supplied by a company that has been working with lots of different retailers for the past 30 years. This particular style is used in small number of our stores and is based on a standard UK size 10. The overall height (187cm) is taller than the average girl and the form is stylised to have more impact in store.

As the mannequins are solid fibreglass, their form needs to be of certain dimensions to allow clothing to be put on and removed easily; this is therefore not meant to be a representation of the average female body.

That said, we have taken yours and other customers' opinions and feedback on board and going forward we are not placing any further orders on this style of mannequin. The views of our customers are extremely valuable and we apologise if we have not lived up to the levels of service that we aim to deliver.

Again, thanks for your message.
Topshop's response is a refreshing departure from the last time a super-skinny mannequin in its stores went viral back in 2014. Back then, the brand also explained that it was not meant to represent an average woman's body, but took no further action.
The brand is hardly the only offender when it comes to causing controversy with its mannequins, but here's hoping those brands will follow Topshop's lead.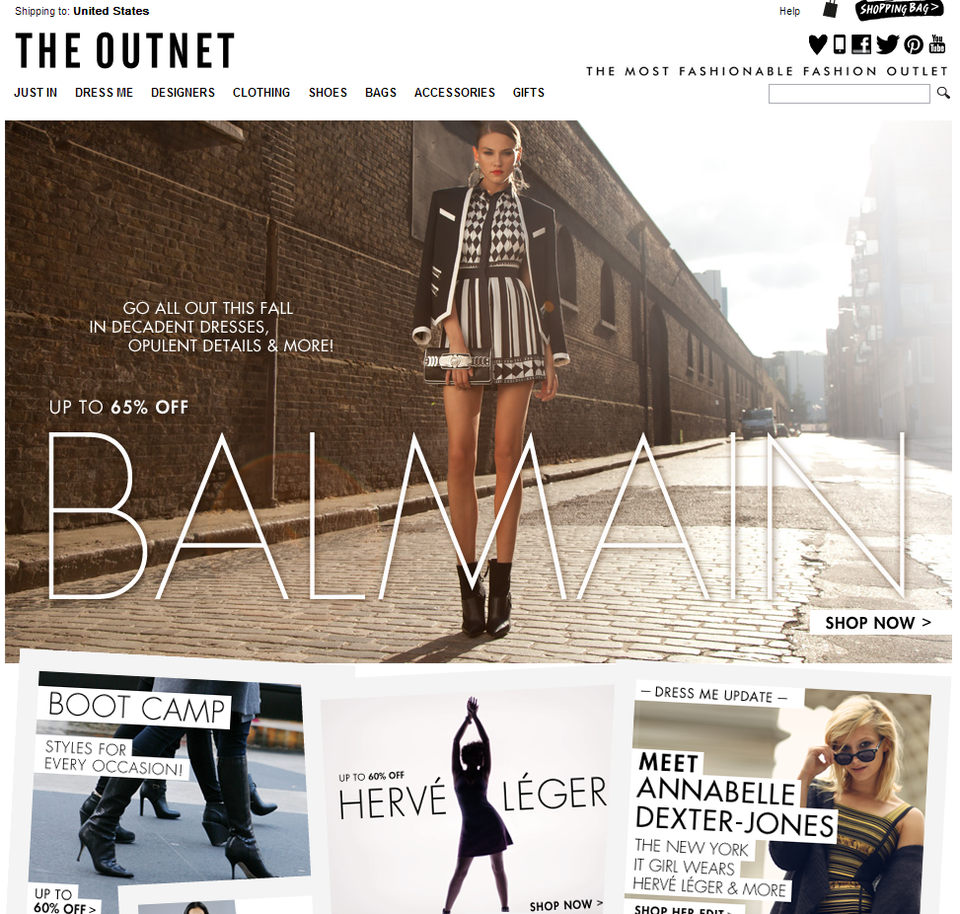 Our Favorite Online Shopping Sites