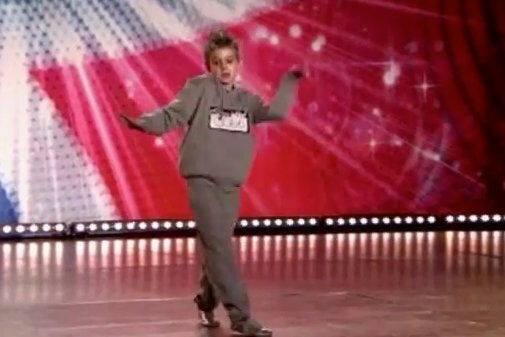 A 10-year-old boy left Norway's Got Talent judges stunned after displaying some truly slick moves, and now the Internet is taking his performance to the global level.
Tord Korsvik wowed the crowd with impressive "pop-and-lock" routine, during which the Norwegian adolescent struck more than a few robotic-looking breakdancing poses.
Though much of the number -- which has become a blogosphere smash -- seemed to borrow liberally from the breakdancing trends of the 1980s, Tord's dance seems even more amazing given the fact that the form was most popular more than two decades before he was born.
Watch his amazing "pop-and-lock" routine below.
Related
Popular in the Community