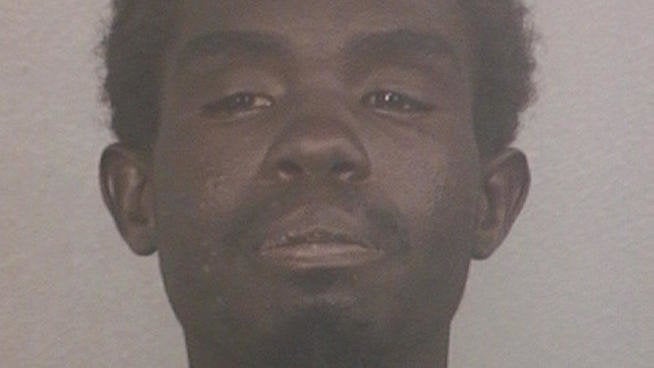 Torey Leonard may need a new place to relax.
The accused hot tub trespasser recently told a Florida judge that he was just warming up when authorities caught him taking a dip at a luxury apartment building where he didn't belong, the South Florida Sun-Sentinel reported.
Police charged Leonard, 23, after he refused to leave the beachfront hot tub at The Diplomat Oceanfront Residences early Tuesday morning in Hollywood.
When Leonard appeared in front of the county judge, he explained that he is anemic, and that his body was cold.
"Can you take care of your anemic condition without going into the hot tub at The Diplomat?" Broward County Judge John "Jay" Hurley asked, according to the Sentinel.
He was released Saturday on $25 bail.
CHECK OUT PHOTOS OF OTHER PEOPLE ACCUSED OF DUMB CRIMES: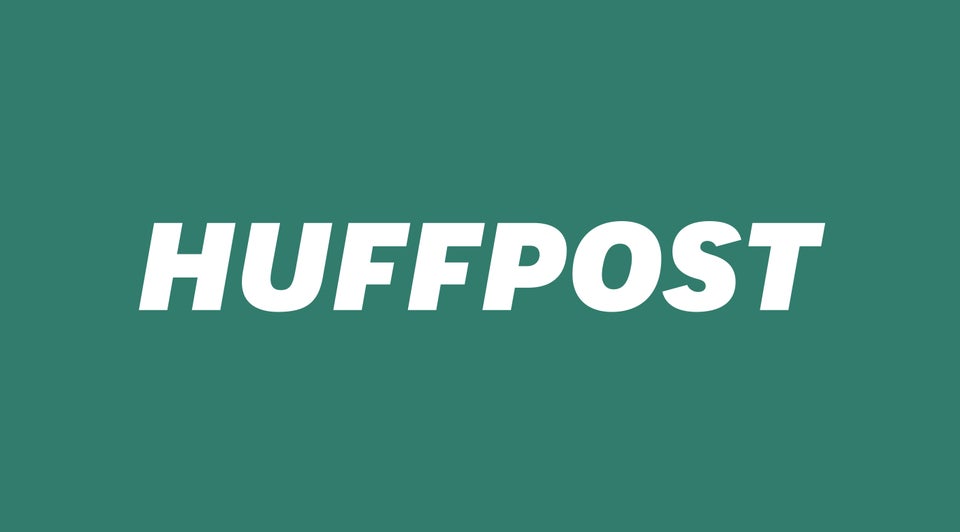 Related
Popular in the Community