Think you had a long, hard week? At least you didn't burn your hair off.
Locklear is using a hot curling iron when suddenly her hair simply... comes off. The reaction on her face is priceless. "Oh my God..." she whispers in disbelief. "You're kidding me."
Luckily she's brushed off the incident with a keen sense of humor and a healthy dose of emoticons. She created a Facebook page just yesterday in response to her video's sudden popularity, writing, "Hi I'm Tori Locklear! Yep, the girl who burned her hair off with the wand! That's me LOL :D"
She also took to Facebook to explain what happened: "So a hairdresser told me it was definitely the TRESemme spray I put on my hair!"
See, the beauty tutorial was helpful after all! We learned to NEVER put TRESemmé spray in our hair before applying heat.
At least she didn't end up with this hair...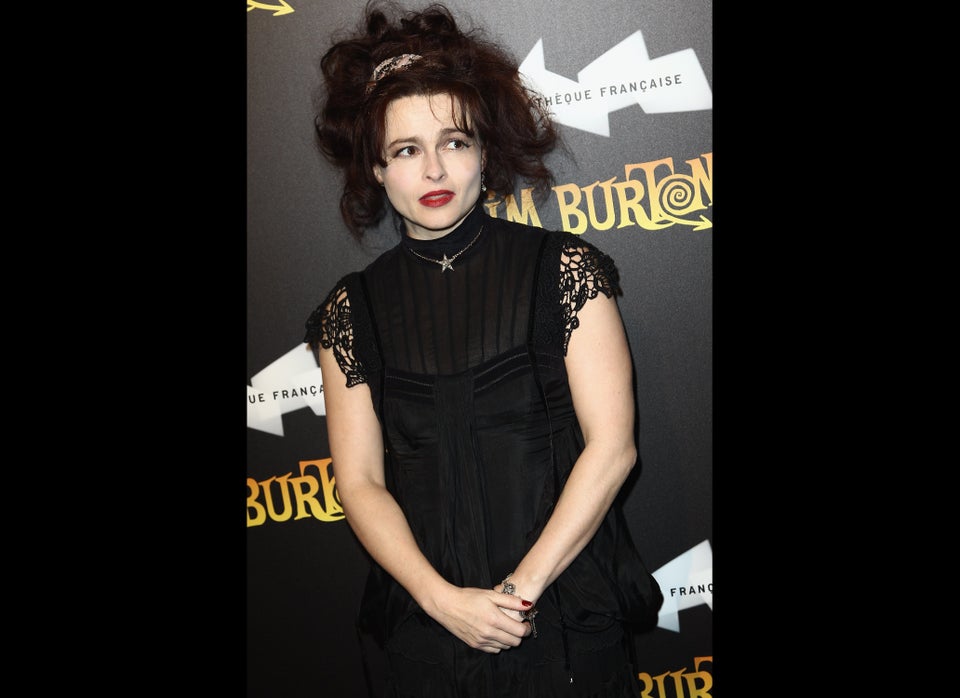 Worst Celebrity Hair Ever
Related