Tori Spelling might be synonymous with the ritzy zip code 90210, but these days the actress' lifestyle is far more modest than it once was.
The "Tori & Dean: Home Sweet Hollywood" star opened up in People magazine's latest issue about her family's financial setbacks and having to budget recently. Her family might be famous for their $150 million mega-mansion, "The Manor," but Spelling currently rents a home in the San Fernando Valley. She hasn't bought a handbag in years; her children wear hand-me-down clothing and her husband, Dean McDermott, couldn't even afford to get the vasectomy he wanted.
"We're all about repurposing. It's a really good value to have," she told People. While they are by no means broke, she admitted: "[We're] in the entertainment business, and things change year to year. We don't have a series on the air right now, so we have to be more restrictive of what we can spend, just like anyone who currently doesn't have a steady job."
"I haven't bought a purse in three years and it's fine," Spelling added. "I look back at that girl who shopped at Gucci in my 20s and I can't even relate. I can't believe I thought that was important."
The former teen star reveals more details about her money issues in her new memoir, Spelling It Like It Is, which hits shelves Tuesday (Oct. 22).
"It's no mystery why I have money problems," the mother-of-four writes in an excerpt obtained by RadarOnline.com. "I grew up rich beyond anyone's wildest dreams. I never knew anything else. Even when I try to embrace a simpler lifestyle, I can't seem to let go of my expensive tastes. Even when my tastes aren't fancy, they're still costly. I moved houses to simplify my life, but lost almost a million dollars along the way."
Read Tori Spelling's full interview in the new issue of People magazine, on newsstands nationwide Friday.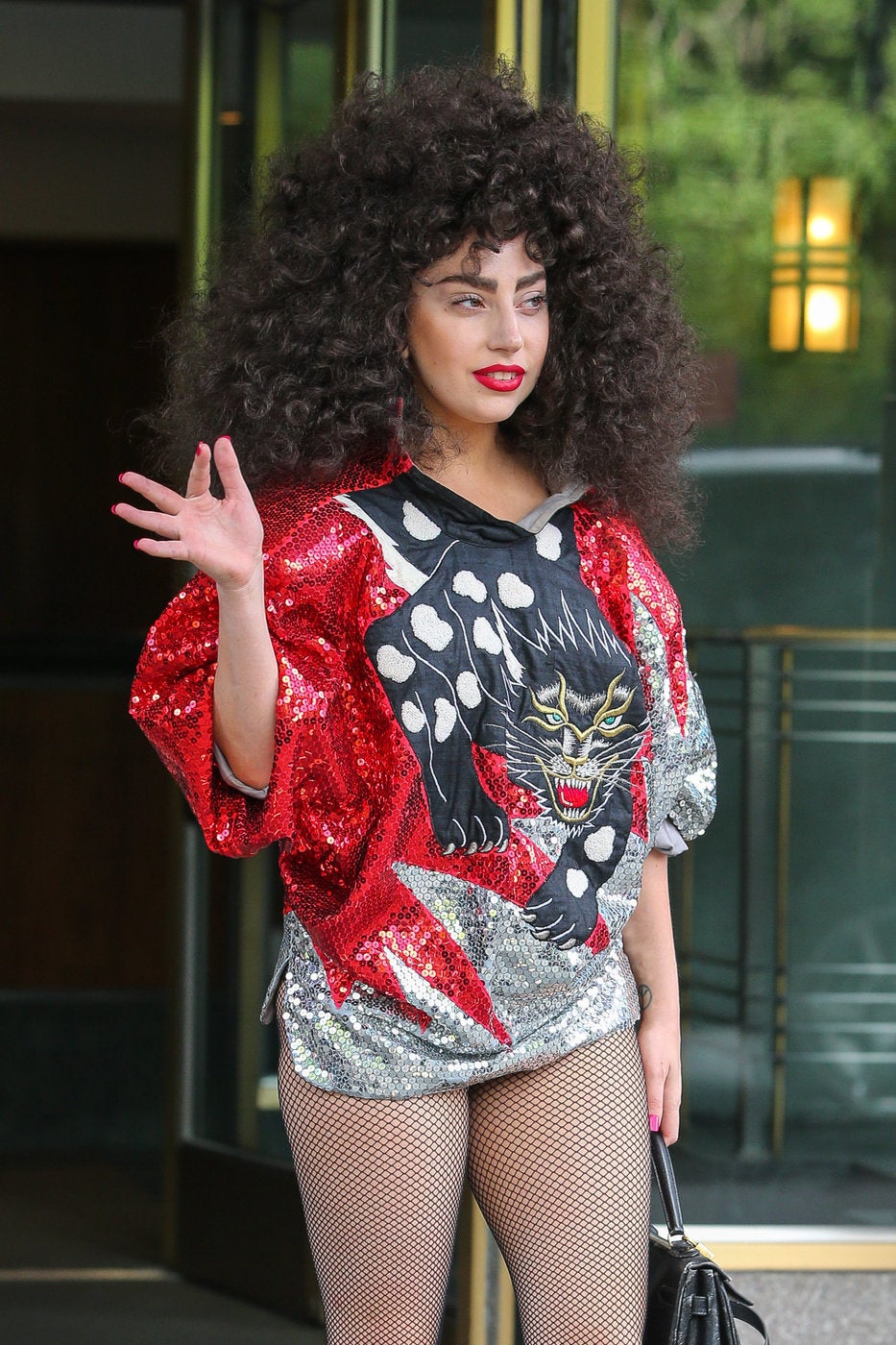 Celebrity News & Photos
CORRECTION: The Spelling house, known as "The Manor," had a list price of $150 million, not $50 million. A change has been made. We regret the error.
Related
Popular in the Community