 In a preview of the show, McDermott said, "That's my worst nightmare, I cheated on my wife. I was out of control. ... Sex was an escape, just like drugs and alcohol."
Earlier this year, McDermott was involved in a cheating scandal, which eventually led to a stint in rehab. "True Tori," which will air in six hour-long episodes, looks raw, quite a step away from the couple's previous scripted reality show "Tori & Dean." Watch the preview below.
"True Tori" premieres April 22 at 10 p.m. EST on Lifetime.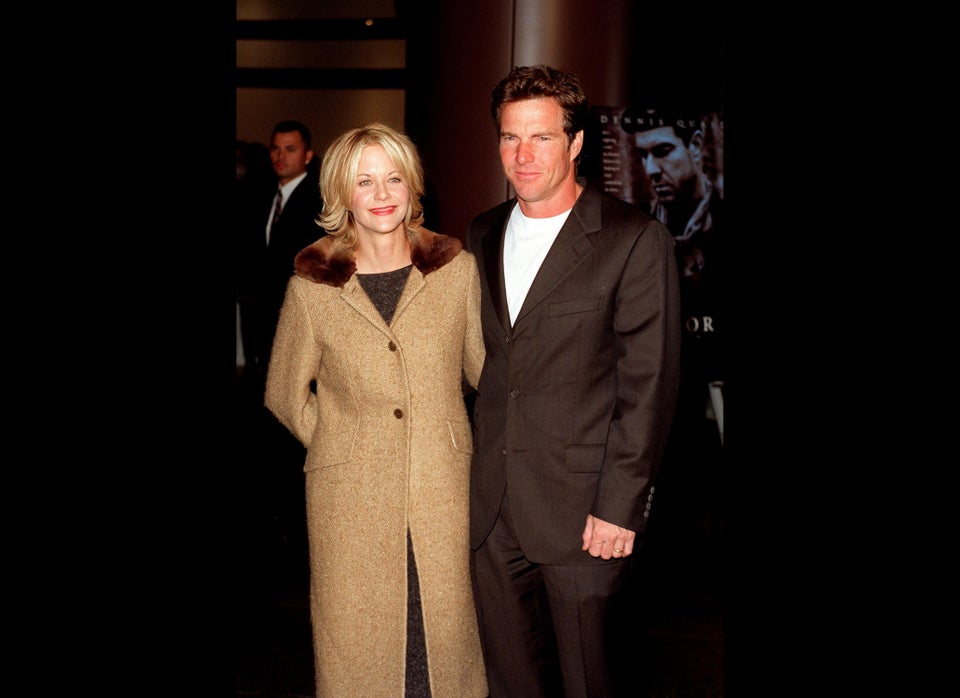 The Other Man