"Afterward, I checked my angles and they were good so I allowed him to keep it," the 40-year-old mother of four writes. "He uploaded it to our computer at home … without password protection."
It was a regrettable move on their part, since sex tapes have a habit of not staying private. Spelling writes that two years later, one of her husband's so-called friends bragged that he found the couple's sex tape on McDermott's computer. He had then copied it in an attempt to sell it to anyone who would pay the right price.
Either no one was interested in a Tori Spelling sex tape, or the couple managed to scare him off with a letter from their lawyer. "We never heard from him again, and the incident went away," she writes.
She writes that she couldn't exercise for months after giving birth for fear that the stitches from her caesarian section would burst open. Also, she just doesn't care for the gym. "I really don't exercise much, period. So I took off my weight the old-fashioned way. I like to call it the Just Keep Your F--king Mouth Shut and Eat Air diet. It's all the rage."
When it came time to pose for Us Weekly, Spelling's weight loss plan just wasn't going to jive with magazine readers. "My publicist had given me clear instructions about what to say about my weight loss," she explains. "Women didn't want to know that I had lost weight through dieting, not exercising. I didn't want to be the a--hole who didn't work for it. So I said that I swam. It was sort of a bad choice. I can't do much more than a doggy paddle."
Between outing her dieting lies and calling Katie Holmes "plastic" after an awkward encounter, it makes you wonder what Spelling will reveal in her next tell-all book.
Related
Before You Go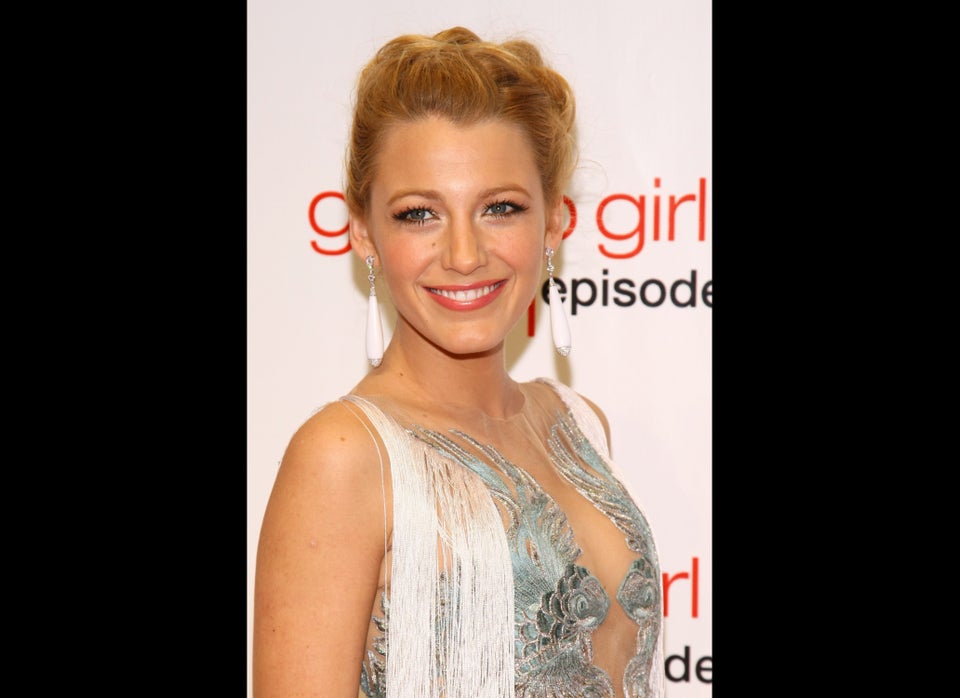 Celebrities With Leaked/Hacked Photos
Popular in the Community