But the mom of four, who gave birth to Finn in August, isn't completely ruling out having more kids, despite the battle through her pregnancy.
"I always knew I wanted to be a mom, I always thought two, that's what I grew up with. I never dreamed I would have four," Spelling told Bush and Hoover of her kids Liam, 5, Stella, 4, Hattie, 14 months and Finn, with husband Dean McDermott.
"I'm so grateful for my family, I love my family so much," she continued, adding that she's unsure about baby number five. "I think my resolution for this year is to stop having kids," Tori said with a laugh.
"For this year?" Bush asked.
"Ok, for this year," the 39-year-old added. So, there's still a chance!
But, Spelling is not getting ahead of herself -- she's got her hands full as it is.
"I had so little time between three and four, I don't know the difference," "The Mistle-Tones" star confessed. "[Hattie and Finn] are 10 months apart, so for me, it's almost like having twins! So it's a lot of work. It's not the fact of having four kids, it's just having two so close."
Related
Before You Go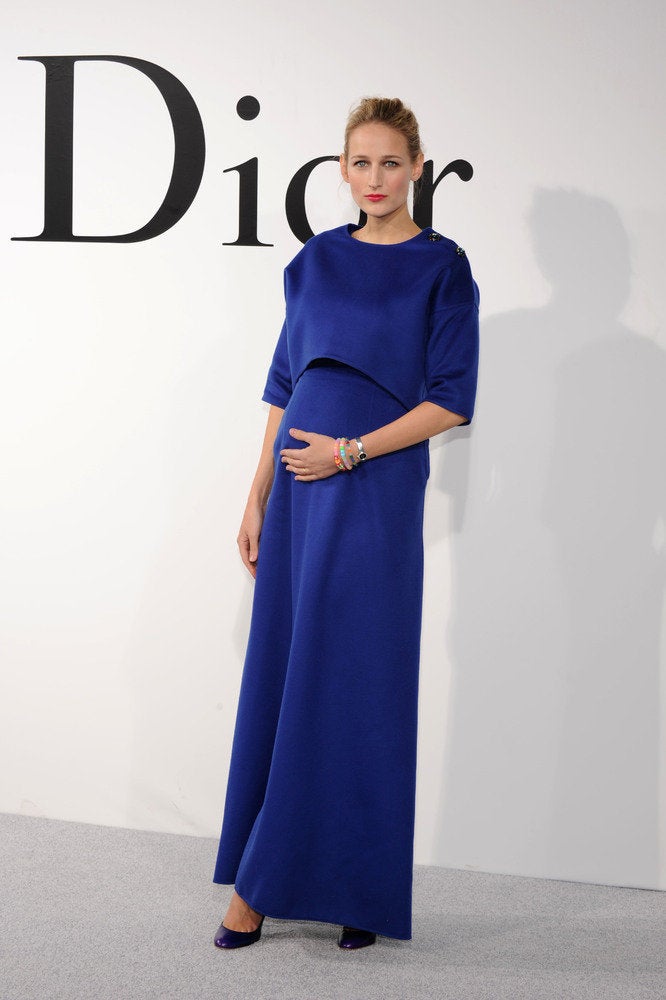 Celebrity Babies 2014
Popular in the Community