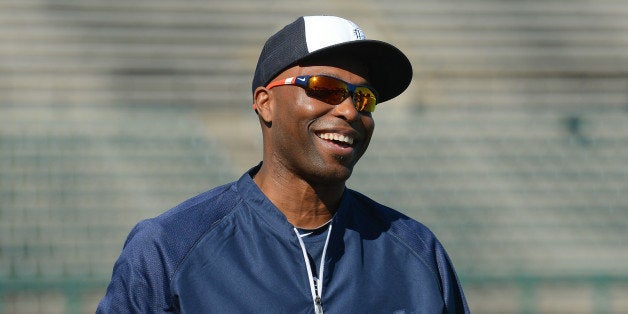 It turns out that if Detroit Tigers star Torii Hunter gets dared to kiss an alligator, he'll actually do it.
"My homey @justinverlander dared me to kiss an alligator. #defeatmyfear #stillfearit #madeboots," Hunter wrote on his Instagram page with a photo of him kissing an alligator with its mouth taped shut.
Thanks, Justin Verlander (his face is priceless).
Before You Go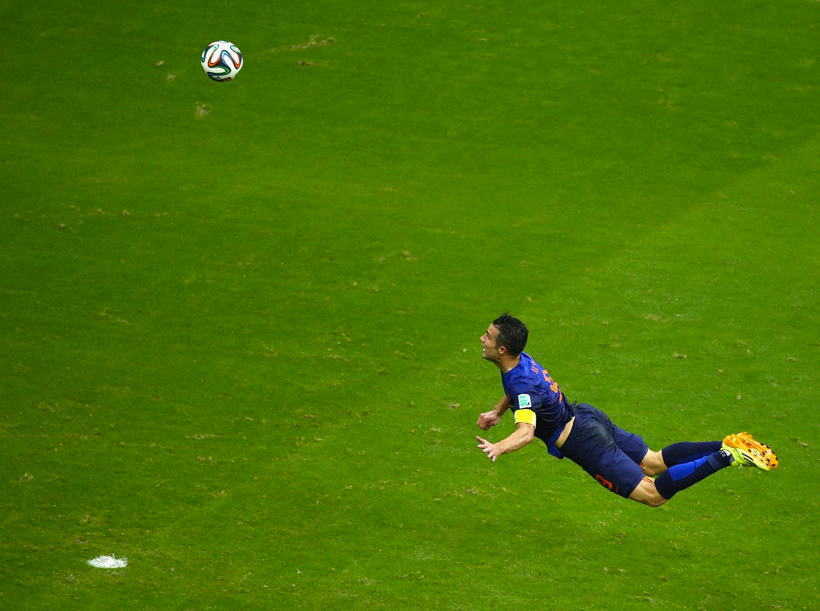 Best 2014 Sports Photos
Popular in the Community