The clip, posted online by AccuWeather, brings you so close to the twister you can almost feel the breeze.
The footage starts facing to the rear, so scroll left or right to reach the twister -- and be sure to pan upward to see the full fury of the tornado.
The footage was recorded on Saturday in Wray, Colorado. The area was hit by several twisters that injured at least five people.
AccuWeather also posted footage of the tornado in standard format: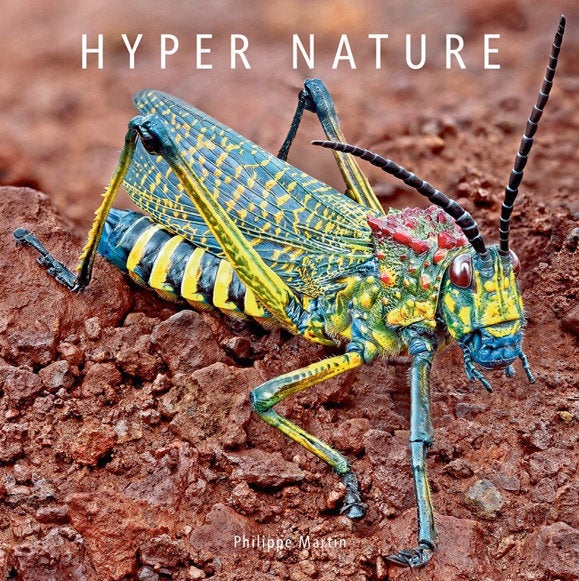 Hypernature
Popular in the Community