Tornadoes tore through parts of the Midwest on Sunday, with reports of fatalities in Minnesota and Missouri. The southwest Missouri city of Joplin saw widespread damage; city streets were reportedly impassible.
The Associated Press reports:
Resident Tom Rogers walked around viewing the damage with his daughter.

"Our house is gone. It's just gone," Rogers told The Joplin Globe. "We heard the tornado sirens for the second time. All of a sudden, everything came crashing down on us. We pulled our heads up and there was nothing. It was gone."
Read the full report here. Images of the damage from the tornadoes are provided below.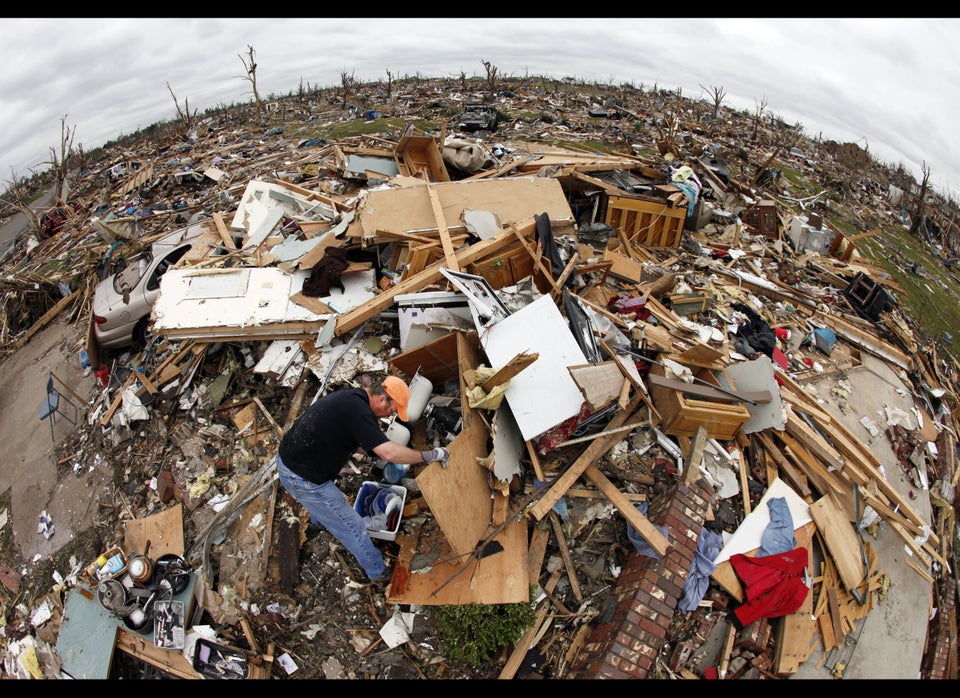 Southwest Tornadoes
Popular in the Community