Every couple dreams of a wedding that sweeps guests off their feet -- just not in the literal sense.
Niska said the bride and groom "weren't really that scared" of the tornado, which was some distance away. "We had a vehicle ... we were so far away, we had time to get away," she added.
Environment Canada confirmed to CTV News that two tornadoes touched down roughly in the area of the unnamed couple's wedding Saturday, further proving the photos' authenticity. And as for the wedding itself, the outlet reports wind knocked down a tent at the outdoor reception, but there were no other issues.
The newlyweds' unlikely backdrop has drawn comparisons to photos from a wedding in Oregon last month, when a wildfire nearly interrupted a different couple's ceremony and ultimately led to some jaw-dropping photos.
See the tornado wedding photos, below: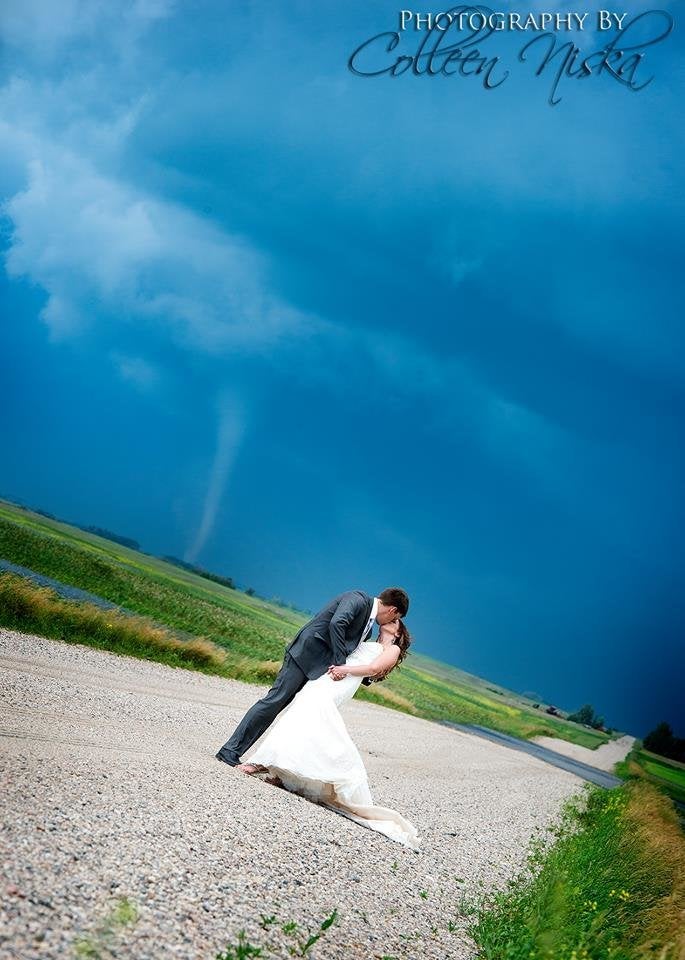 Photography By Colleen Niska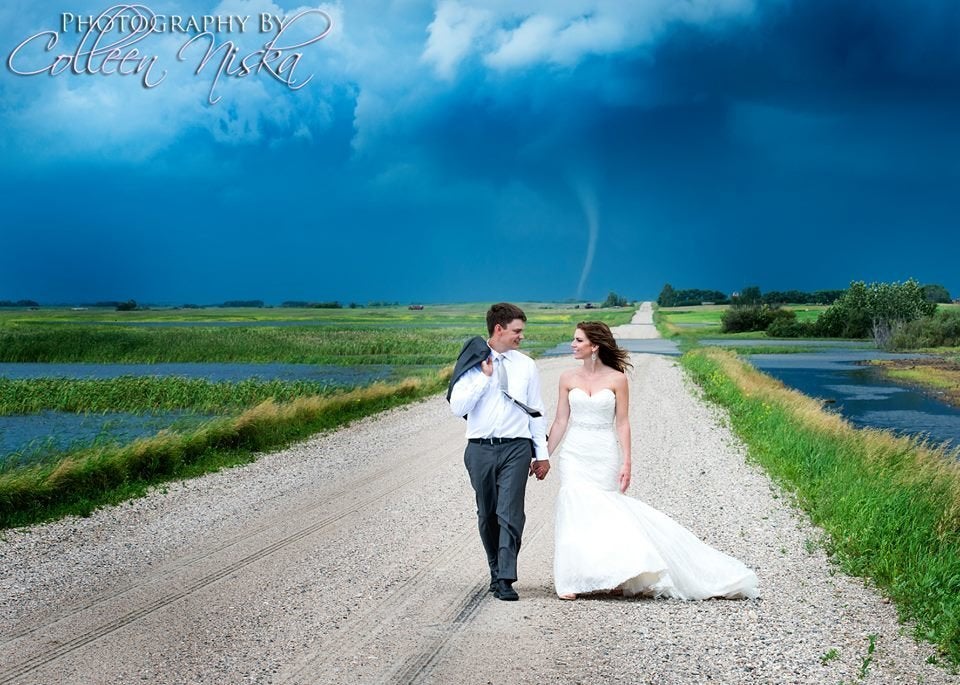 Photography By Colleen Niska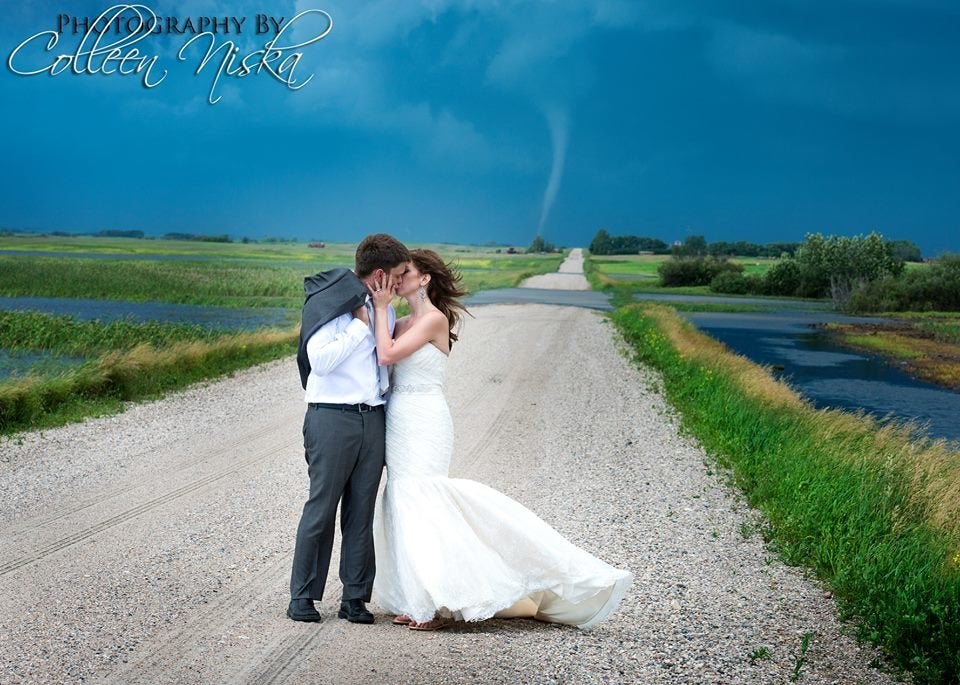 Photography By Colleen Niska
Related
Before You Go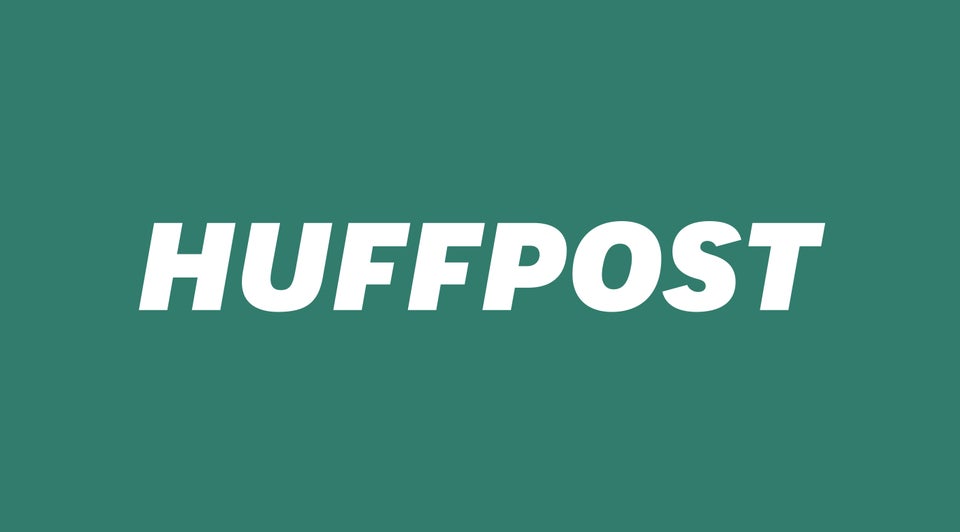 Natural Disasters At Weddings