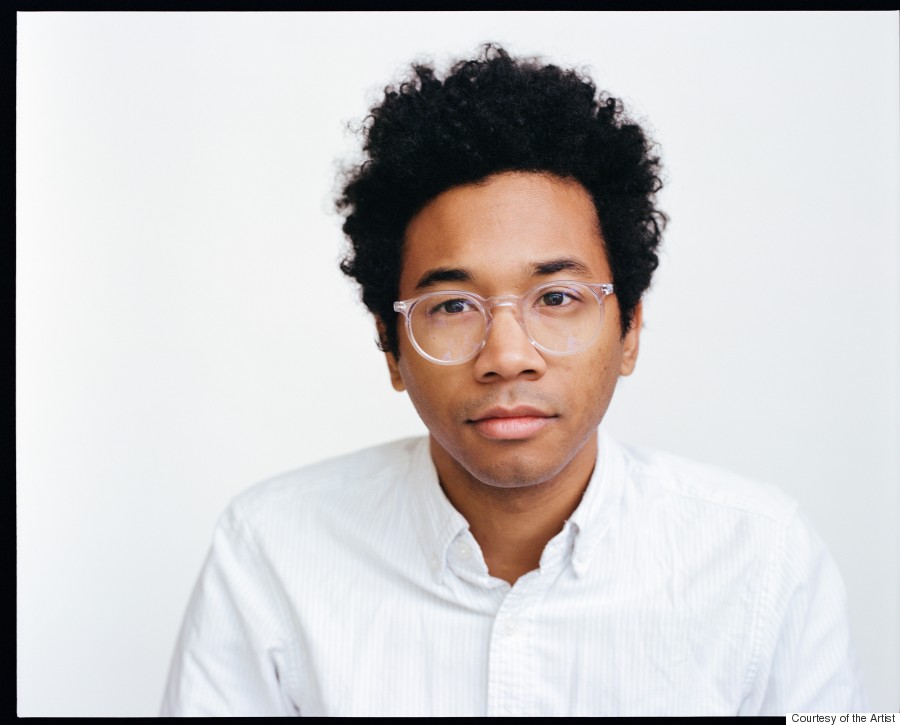 Chazwick Bundick is happy to let you label him. Better known as Toro y Moi, the stage name under which he rose to indie fame, Bundick's quick to shrug at "chillwave," the winky Hipster Runoff-invented genre he helped make popular in the late 2000s, and is in no hurry to give his new album, "What For?" a definitive identity. "I'll leave it to other people to label," he told The Huffington Post.
The 10-track LP is his fifth studio album under the Toro moniker, and relies on heavy guitars and articulated lyrics to grant a swift departure from his earlier bedroom-produced records. It's a welcome change for Bundick, who started his career as a graphic designer and only veered into music somewhat by happenstance in 2010 with his debut album, "Causers of This."
"I felt like what was holding me back was genre constraints," Bundick said over the phone from his Berkeley home. "I felt like I could only sing a certain style." That style relied on repeated phrases, synth beats and a general seriousness.
When talking about "What For?" Bundick admits to giving himself more freedom, having more fun with tracks like the album's first single, "Empty Nesters." "When I hear these songs back, I'm not cringing at the lyrics and they make me smile," he said. "With the earlier stuff and because of the genre it was in, I wasn't able to be that playful without it sounding cheesy. That genre has so much heavy melancholy emotion in it and this one is so much more playful. I can say silly stuff. Even when we're playing some of the old stuff live, I'm like, 'Oh man, this is so funny.'"
"What For?" comes two years after his critically-acclaimed fourth album, "Anything In Return," and shows an even further migration from electronic music's boom, which has for the most part crested. (Despite being a $6.2 billion global industry, EDM made up just 3.4 percent of total consumption and 6.8 percent of streams in 2014, according to Nielsen's year-end Music U.S. Report.) Toro y Moi's particular brand of electronica is buoyed by pop and funk, and free of bass drops. But with "What For?" he's taken a classic rock approach, shielding himself physically with a guitar, and taking cues from bands like the Talking Heads and The Band. On the album's fifth track, "Ratcliff," Bundick sings clearer than we've heard him before: "Rock and roll is here to stay." It's an homage to Big Star and a not-so-subtle call to arms against Top 40.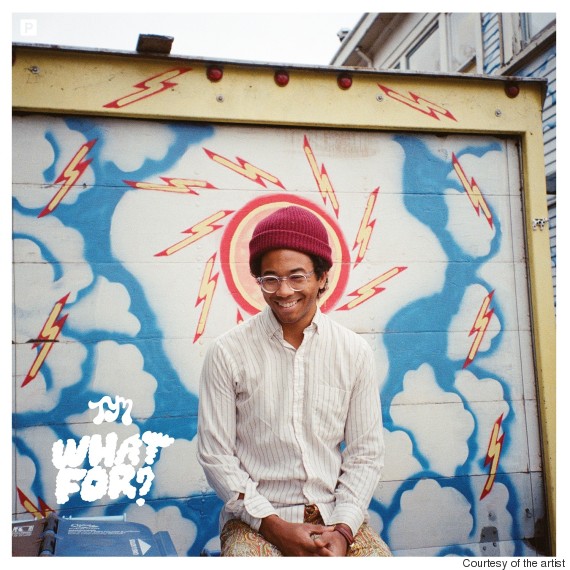 "There isn't really anything that's making me into pop music right now," Bundick said. "I really appreciate what Drake does, but then again, I'm really bored of Drake and Kanye being the only ones to do something different. I'm really hoping someone out there will push the limits of pop music. For a second I thought The-Dream was going to take it further once he got a little bigger after 'Love King', and then he sort of went missing. Nothing right now is really appealing. I kind of wish there was a band that was big on Top 40 -- like a legit band. Even if it was a one hit wonder. Where are the Third Eye Blinds of right now? It's strange that there's no one doing a solid rock song either. It just seems like everyone is going electronic right now."
Making music backed by instruments is his version of staying ahead of the curve. "I like to go opposite of what is popular," Bundick said. "That's what I've always tried to do. I'm not saying that I'm successful at that. I'm just saying that's what I aim for." Though he still uses the sounds and trademarks that got him noticed -- low-fi, laid back confidence -- "What For?" is a big see ya later to chillwave's short-lived legacy.
"I always saw myself in the music world as a more behind-the-scenes, the musicians' musician," Bundick said. "I like to think that even though Kanye's not working with me, that the producers he work with just like Toro, you know?"
Toro y Moi's "What For?" is due out April 7 via Carpark Records.
Calling all HuffPost superfans!
Sign up for membership to become a founding member and help shape HuffPost's next chapter
BEFORE YOU GO
PHOTO GALLERY
2015's Biggest Albums, So Far