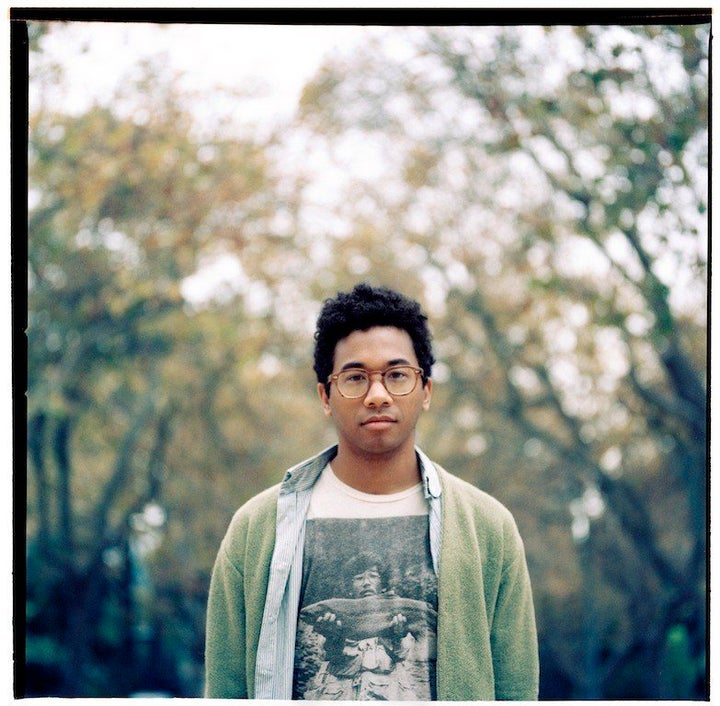 This post is part of our My SF series that profiles our best, brightest and most interesting local personalities.
Years In The Bay Area: 1.5
Neighborhood: North Berkeley
Current Gig: Much like the tUnE-YarDs' Merrill Garbus, South Carolina native Chaz Bundick moved to the East Bay right after his induction into the current crop of indie rock royalty. His band, Toro Y Moi, effortlessly marries left-field pop hooks with hazy textures and engaging electronic flourishes. His muscular, dance-y third full-length album "Anything In Return" came out in January, and the band is playing a headlining set at this year's Noise Pop Festival.
We caught up with Bundick to hear about his cross-country move, his favorite things about his new home and why he thinks electronic music might not be all it's cracked up to.
What do you think of living in Berkeley? It's awesome, I love it.
You used to live in South Carolina. What inspired the move? I moved here because my girlfriend was living here.
What's you favorite place in your neighborhood? When people come to visit I always take them to Indian Rock and the Observatory--those are the go-to spots. Restaurant-wise, I like taking people to Cheese Board and 900 Grayson.
Has your change in location influenced the music that you're making? It definitely affected the lyrics, but not the music. Musically, I kind of knew where I wanted to go already. But it definitely pushed the lyrics in one direction.
How did the lyrics change? It just sort of happened to be what I felt like talking about because it was the biggest thing going on in my life at the time.
Tell me a little bit about your newest record, "Anything In Return." Did you have a specific goal in mind with the album? Yeah, I guess the goal was to sort of make a pop record that had a big studio sound.
Did you record it in the Bay Area? Yeah, I did. At Different Fur Studios in the Mission.
Did you feel the idea you had in your head coming in ended up being pretty similar to that final product? Yeah, it was close enough, I think, to what I was trying to achieve. Everyone there does a really good job of working with the artists to achieve the sound they're trying to get and that was something I knew going in.
In this album, you played a lot of the instruments yourself instead of doing things on a laptop. Did that affect the sound you were getting and the way you thought about your songs? Yes, I think that working on a laptop, you can only get so far. That was something I wanted to do as well: take all the songs from my laptop and starting working on them with real instruments.
Did you find that to be a frustration in prior records, where you were bumping up against the limits of what you could do on your computer? Not really. At the time I didn't notice. [On those earlier albums,] I was still experimenting and wasn't really sure of what I could get out of a laptop. After several albums working on the laptop, you finally realize what you can get out of it.
What's your process for turning your recorded music into a compelling live show? At the beginning, I wasn't really thinking about the live show when I was making the songs. So when we'd play the earlier songs live, they wouldn't really work. They felt slow and boring. When it came to writing to the new stuff, I wanted to focus more on the rhythm section--the bassline, the drum beats--make sure those where tight.
You played Outside Land a couple years ago. Can you tell me a little about that experience? That was around when I first moved here, so I wasn't too familiar with San Francisco yet. It was awesome playing in the park and for all of those people. It's different when you play a festival from an indoor venue; you have to think about the atmosphere and stuff sounds different. It's not an intimate show. Outside Lands was one of our first big U.S. festivals and it was new for us, but we were really impressed. It was a good learning experience for us to learn about how to go about doing a festival show.
You recently told Pitchfork you had just gotten an acoustic guitar and were excited about being able to play Ugly Casanova songs. That made me think about a time when I went to go see Ugly Casanova at Slim's when I was in high school and looked around to realize I was only black person in the audience. As a person of color making music in a music in an indie rock world that's still largely white, is race something that crosses your mind when you're making music? Yeah, it did at first. That was kind of the same for me, being one of very few black dudes in high school that liked indie rock. So I know where you're coming from. Once Toro Y Moi started getting noticed I wanted to push my songwriting skills further and stand out in the music scene. But I don't really think that race is an issue when it comes to the indie scene anymore. I notice at my shows that there's a pretty diverse crowd, and I think the internet helps with that too. People are becoming more comfortable listening to indie rock and hip hop. It's just a blend of culture now. More people are more un-phased by the issue of a musician's race.
Take a look at some of the Noise Pop 2013 highlights below: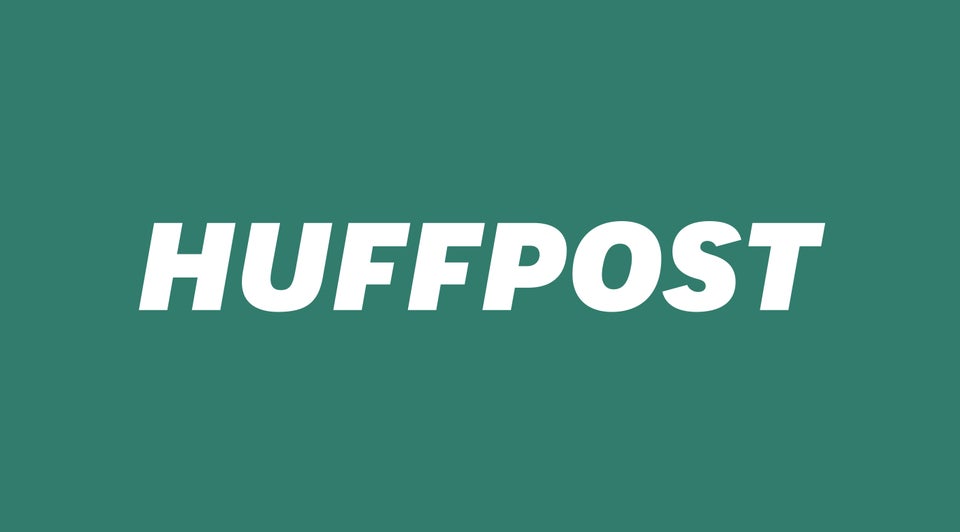 Noise Pop 2013
Popular in the Community