The most enticing time of the year for movies has finally arrived. As the fall season approaches, a slew of what are bound to be 2015's best films are debuting at the biggest festivals. The holy triumvirate of festivals began with Telluride and Venice last week, where "Steve Jobs" and "Carol" made waves, and it continues with the Toronto International Film Festival, which runs from Sept. 10 - 20.
You can follow Entertainment editors Matthew Jacobs and Erin Whitney on Twitter for continuous TIFF updates. But before they head to Canada for the fest, here's what they're most looking forward to seeing, and what you'll definitely be hearing more about come awards season.
Likely to Garner the Most Oscar Buzz: "The Danish Girl"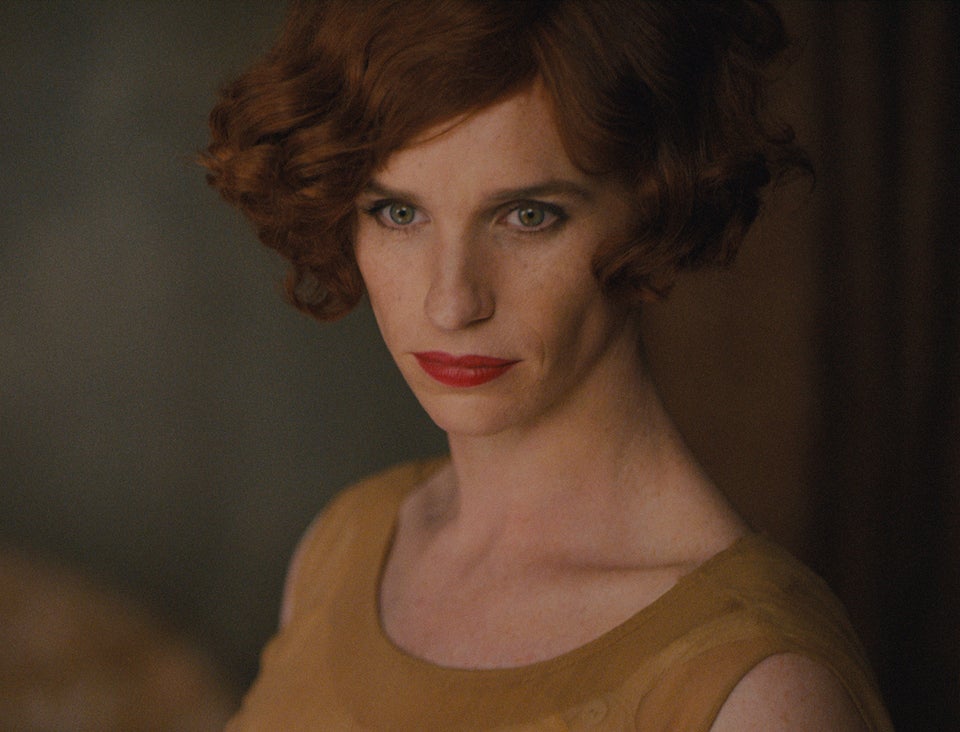 Best Pairing: Drew Barrymore and Toni Collette in "Miss You Already"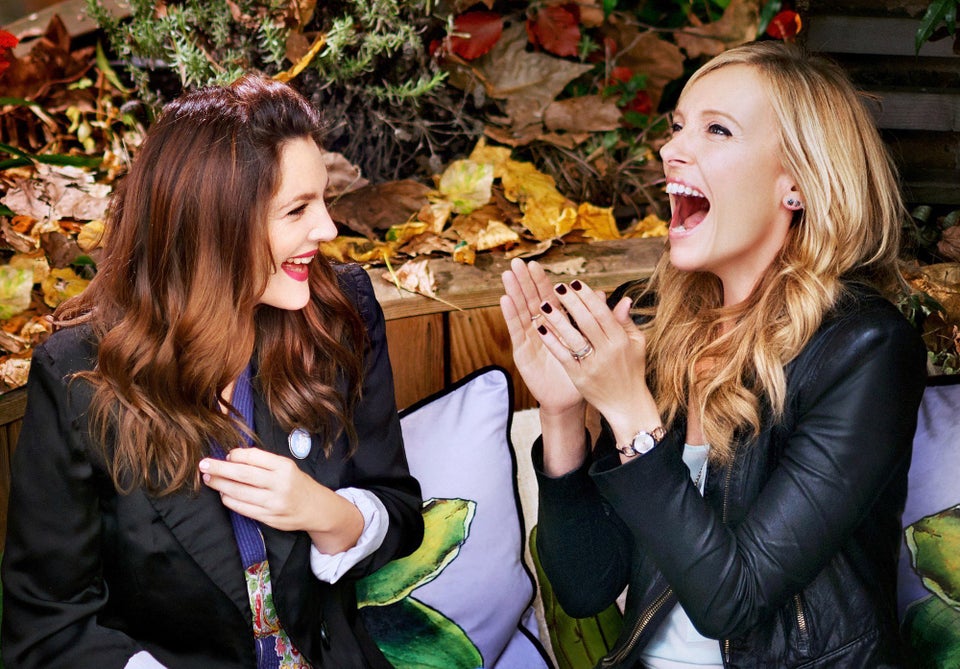 Breakout Documentary: "Keith Richards: Under the Influence"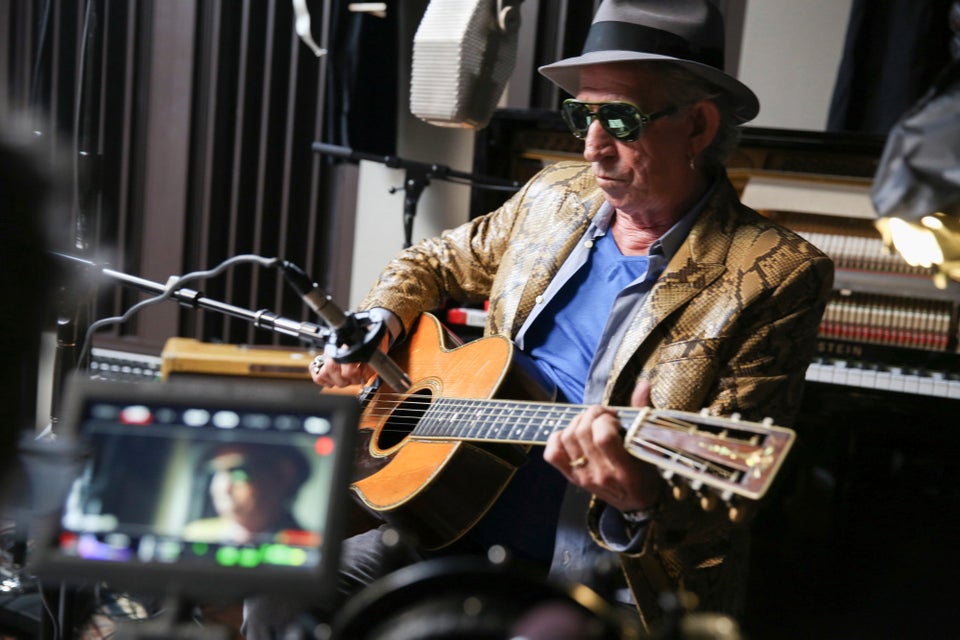 Must-See Literary Adaptation: "Room"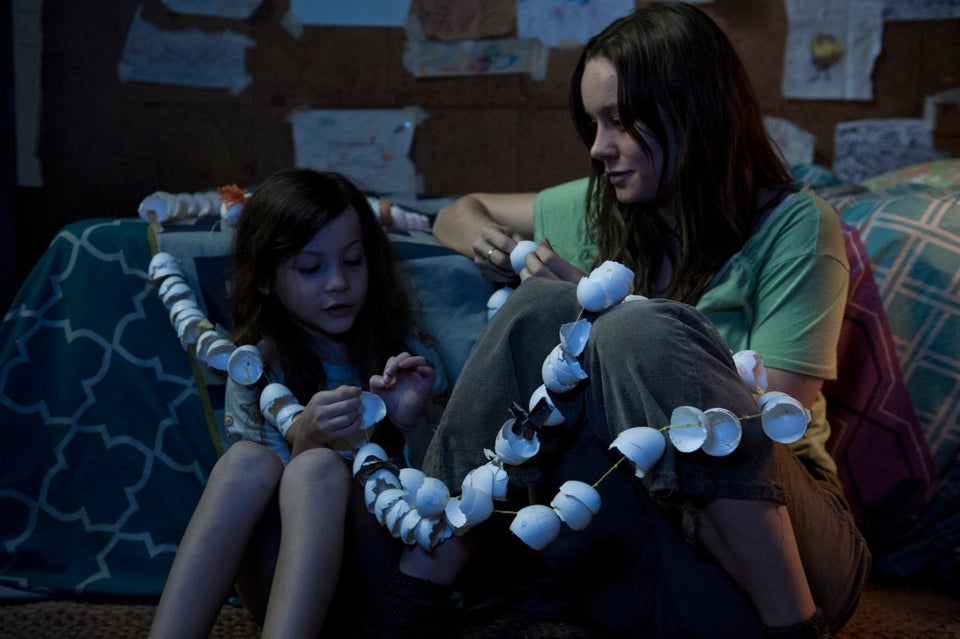 Best Actress Double-Hitter: Helen Mirren in "Trumbo" & "Eye In the Sky"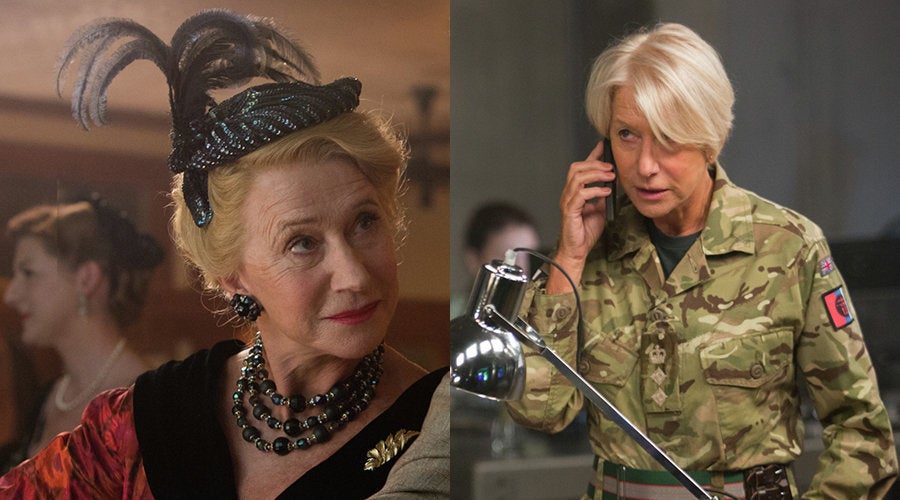 Make-or-Break Performance: Johnny Depp, "Black Mass"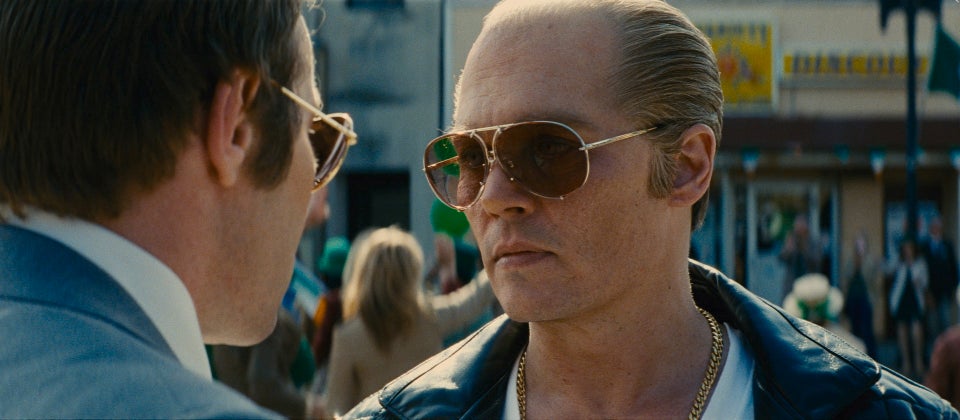 Film with the Most Political Weight: "Our Brand Is Crisis"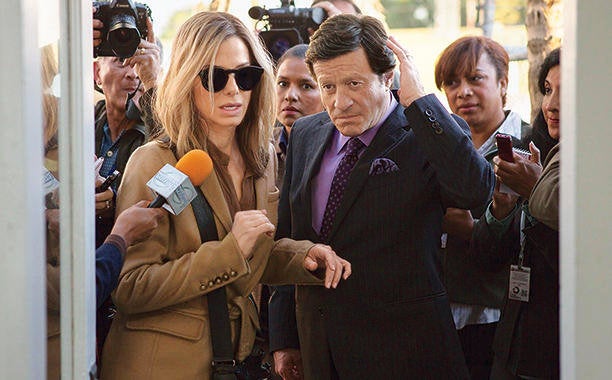 Most Controversial: "Where To Invade Next"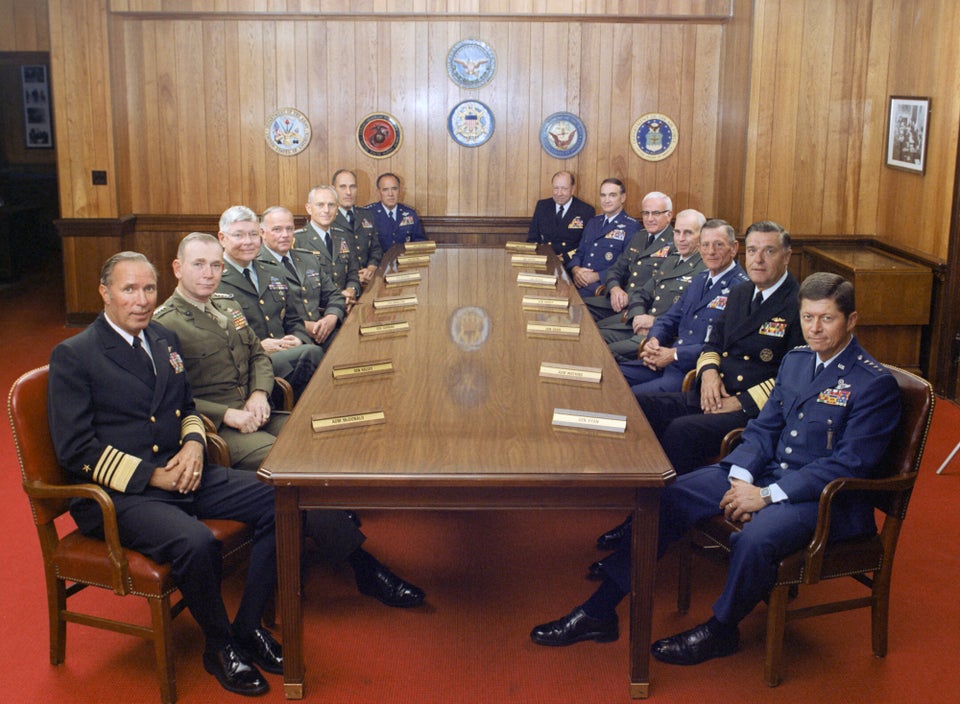 Young Breakout Actor: Abraham Attah, "Beasts of No Nation"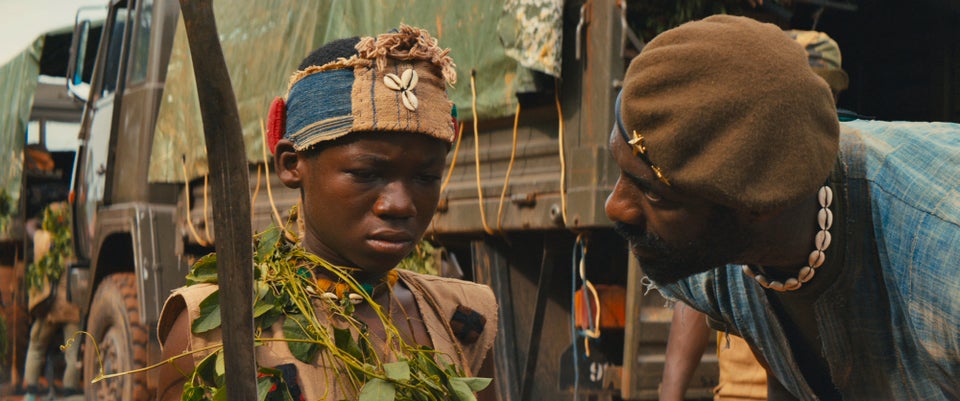 About to Have A Moment: Tom Hiddleston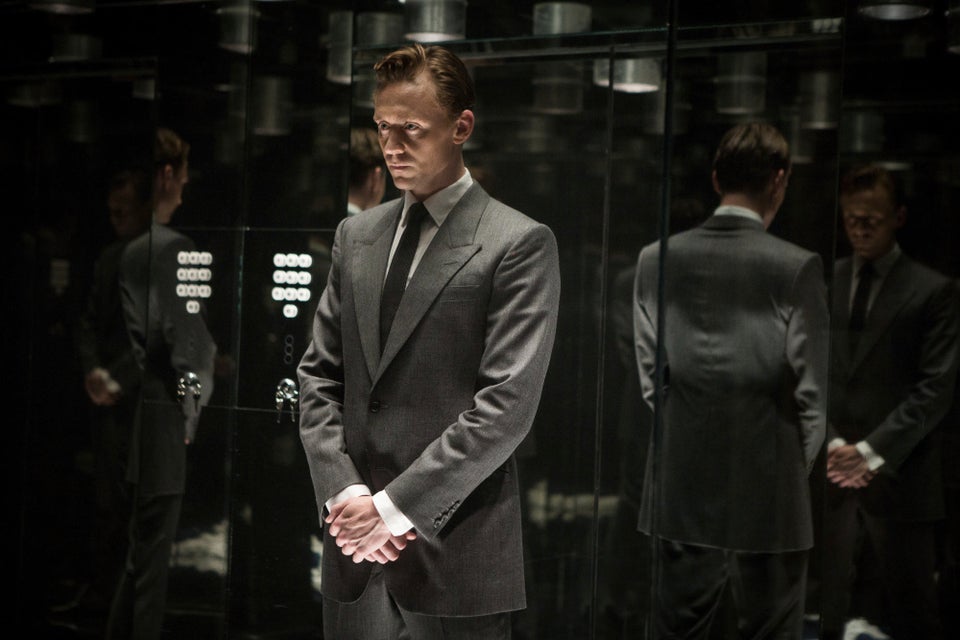 Breakout LGBT Film: "About Ray"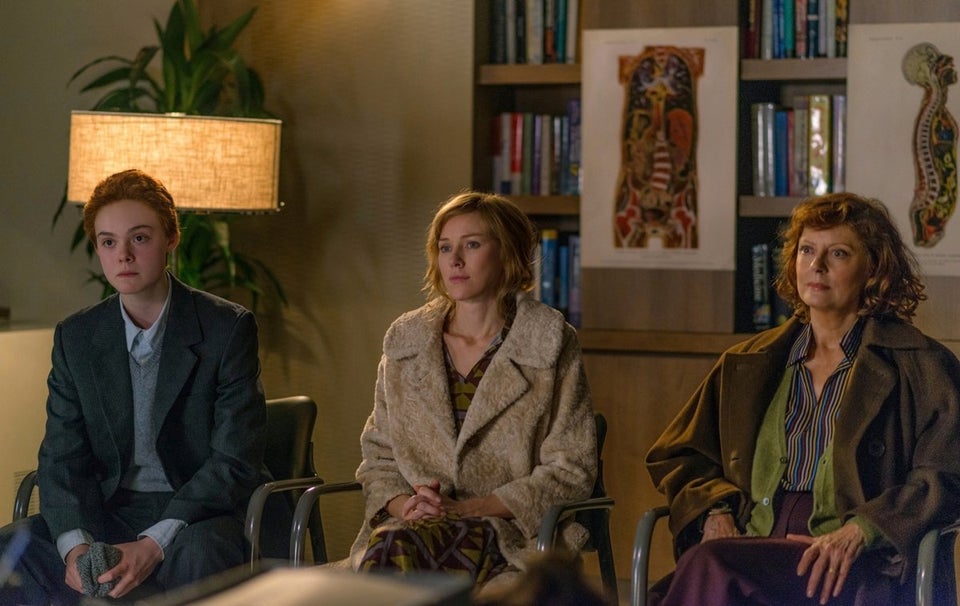 Most Enticing Biopic: "The Program"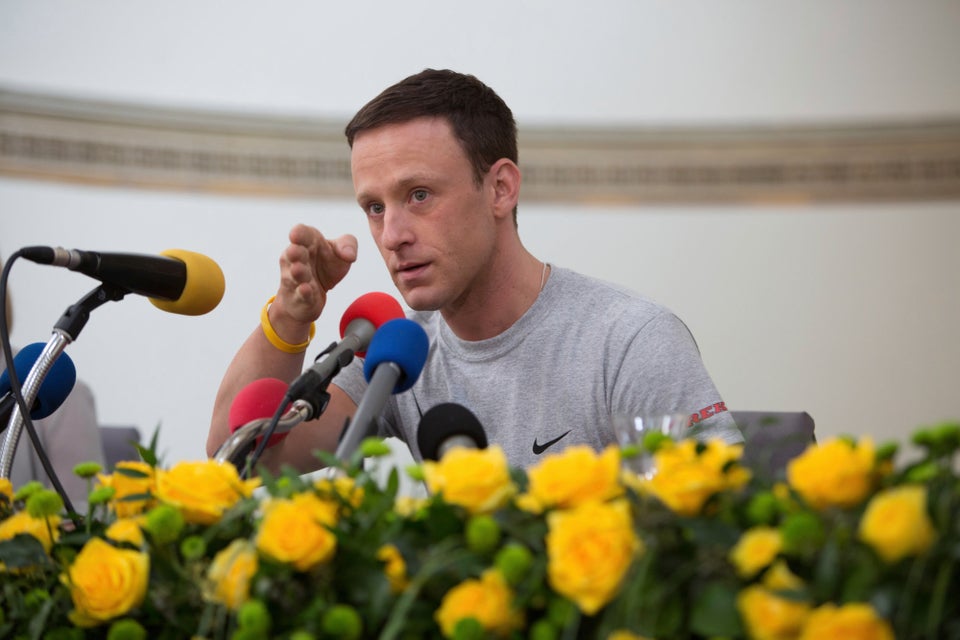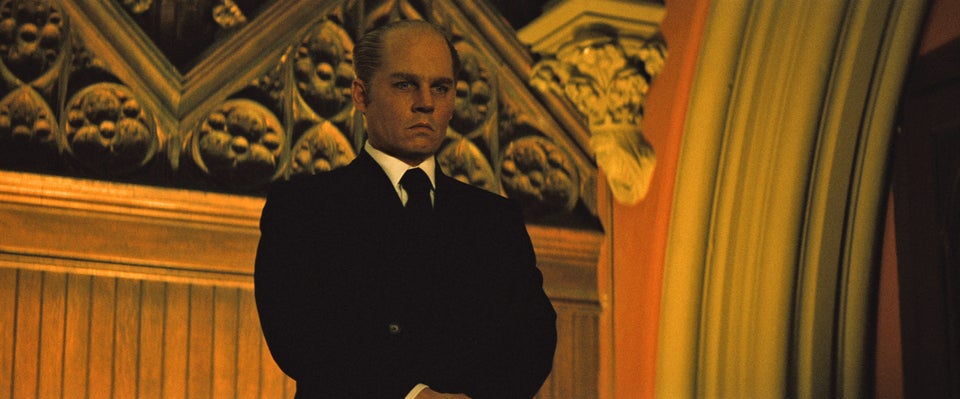 Fall Movie Preview 2015
For a constant stream of entertainment news and discussion, follow HuffPost Entertainment on Viber.
Popular in the Community