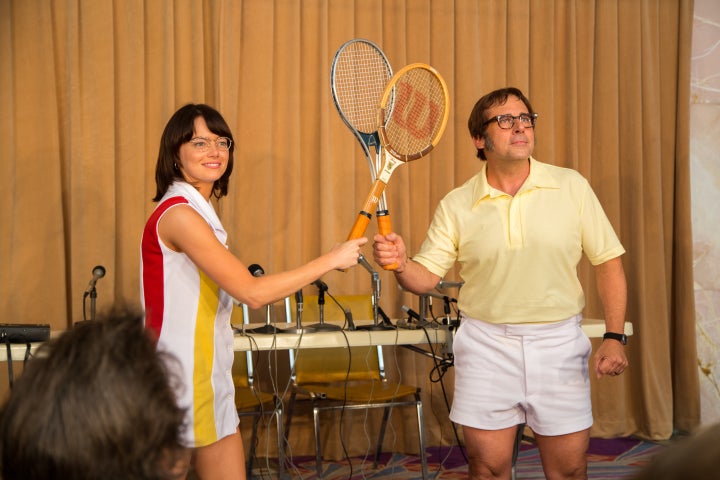 The start of the Toronto International Film Festival means awards season has begun. Across the next 11 days, the Canadian metropolis will become a make-or-break playground for potential Oscar contenders. Monthslong campaigns are built on the reception that movies receive at TIFF and its film-festival cousins, Telluride and Venice, both of which just concluded.
Oscar glory aside, it's also a dynamite exhibition for movies in general. Some of the year's finest offerings screen at TIFF, and I'll be there to document the best of the best (and perhaps the worst of the worst, too).
Below, I'm spotlighting 14 films that are on my radar, though they represent a mere fraction of the buzzy titles from TIFF's lineup. Many other potential standouts were mentioned on my general fall preview, including "mother!," "Suburbicon," "The Florida Project," "Call Me By Your Name," "Downsizing" and "The Shape of Water."
Here's what this year's Toronto gala has in store.
Surefire Oscar contender: "The Darkest Hour"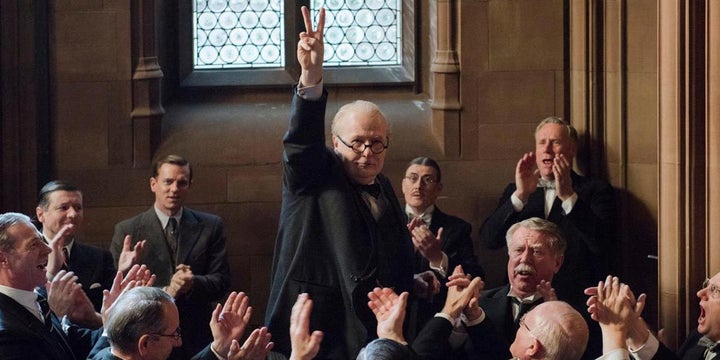 It appears I've misjudged this movie. I left it off my fall preview, thinking its trailer looked stuffy and conventional. That's what you get for mistrusting Joe Wright, the accomplished director of "Pride & Prejudice," "Atonement" and "Anna Karenina." The reviews from last week's Telluride Film Festival were categorical raves, painting a bright awards future for this biopic in which Gary Oldman plays Winston Churchill as he faces Hitler's Nazis at the start of World War II.
Most intriguing documentaries: "Super Size Me 2: Holy Chicken!" and "The Final Year"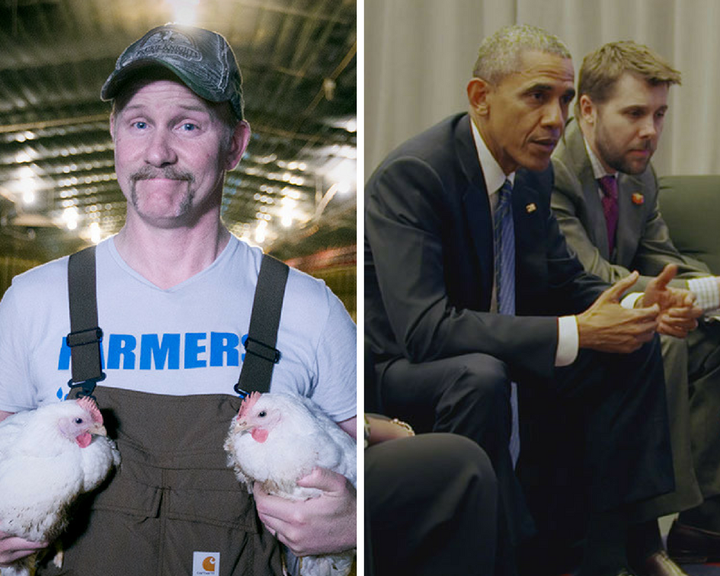 Documentaries are always a highlight of TIFF's lineups. Andy Kaufman, Lady Gaga, Jean-Michel Basquiat, Grace Jones, the New York Public Library, Jane Goodall, André Leon Talley, Vince Carter, Sammy Davis Jr. and Hasidic Jews are among the subjects that will receive big-screen profiles this year. But I'm most excited for Morgan Spurlock's "Super Size Me" sequel, in which he opens his own fast-food franchise, and "The Final Year," which chronicles foreign policy as President Obama's second term comes to an end.
Buzzy directorial debuts: Brie Larson and Greta Gerwig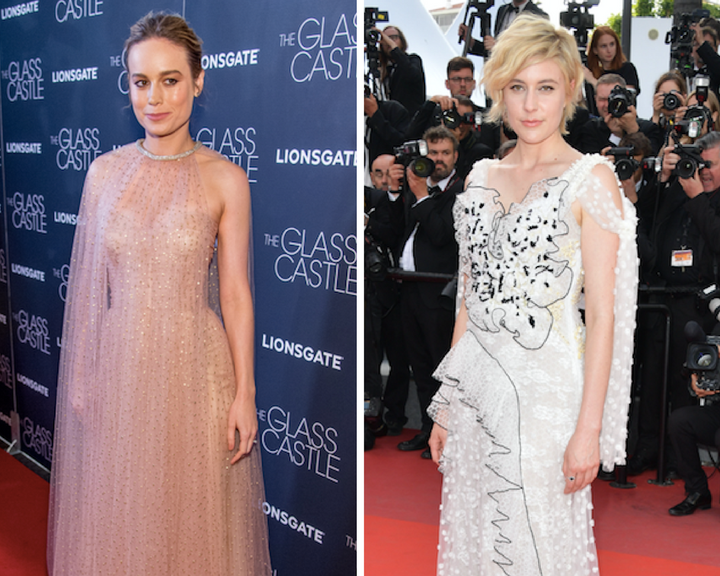 Two of Hollywood's brightest actresses are stepping behind the camera. Greta Gerwig has been there once before, having co-directed the 2008 mumblecore comedy "Nights and Weekends" with Joe Swanberg. This time, she's doing it for herself with "Lady Bird," which casts Saoirse Ronan as a rebellious California teenager anxious to leave home. Meanwhile, Brie Larson has co-directed two short films, but "Unicorn Store" will be her first full-length feature as an auteur. Larson brings to life the story of an outcast who stumbles upon a chance to own an actual unicorn.
Sports trifecta: "Borg/McEnroe," "Battle of the Sexes" and "I, Tonya"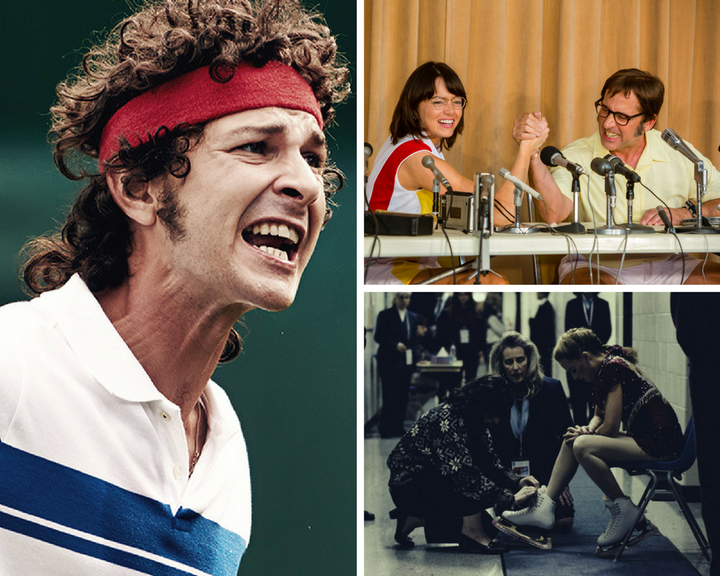 If you prefer your sports with a dose of backstage melodrama, make way for these juicy biopics. "Borg/McEnroe" stars Sverrir Gudnason and Shia LaBeouf as rivaling tennis champs Björn Borg and John McEnroe; "Battle of the Sexes" casts Emma Stone and Steve Carell as other tennis champs Billie Jean King and Bobby Riggs, who competed in an infamous cross-gender match in 1973; and "I, Tonya" features Margot Robbie as Tonya Harding, the Olympic figure skater whose husband hired an assailant to attack her rival, Nancy Kerrigan, during the 1994 U.S. championships.
Biggest mystery: "I Love You, Daddy"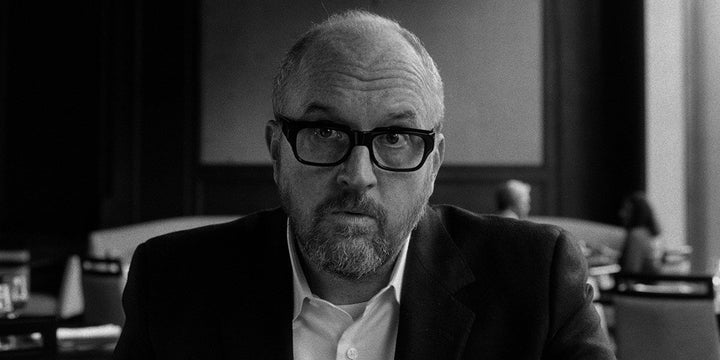 While no one was looking, Louis C.K. wrote and directed an entire black-and-white movie starring himself, Chloë Grace Moretz, Pamela Adlon, Rose Byrne, John Malkovich and Edie Falco. "I Love You, Daddy" ― C.K.'s first big-screen directorial endeavor since "Pootie Tang" in 2001 ― was a secret until it appeared on the TIFF lineup. We still don't know much about it, other than it being a comedy about the film industry. "It is pure, unfiltered Louis C.K., and shows him to be a ruthless observer of showbiz behind the scenes and human nature behind the masks," according to its description on the festival's website.
Most surprising delight: "Victoria & Abdul"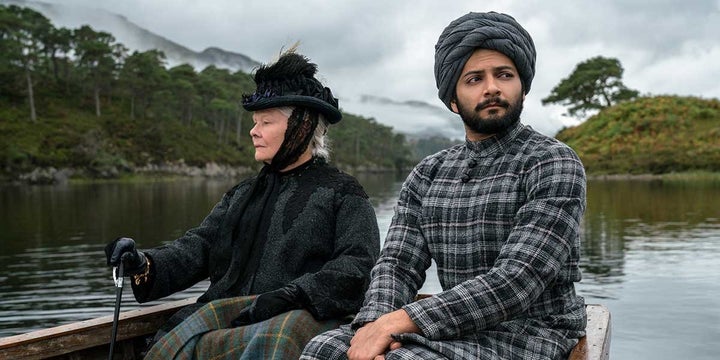 I caught a screening of "Victoria & Abdul" in New York last week, and it's a total pleasure. This brisk, amusing costume drama revolves around an elderly Queen Victoria (Judi Dench) and an Indian Muslim (Abdul Karim) who became a beloved attendant in the final years of her life, despite the Royal Household's bigoted protests. A comedy of manners blended with a cross-cultural celebration, the latest movie from director Stephen Frears ("High Fidelity," "The Queen") skips most airless period-piece trappings and goes straight for the heart.
Chance for Annette Bening to win the Oscar she deserves: "Film Stars Don't Die in Liverpool"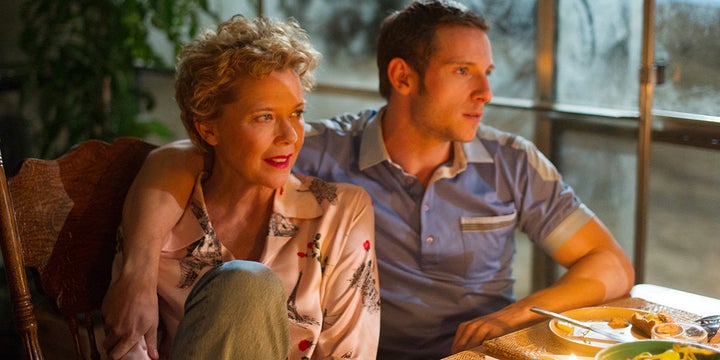 Annette Bening was left off the Best Actress shortlist for last year's wonderful "20th Century Women." The four-time Oscar nominee has never won, and it's high time the Academy atones for its sin. In "Film Stars Don't Die in Liverpool," Bening portrays Gloria Grahame, an Old Hollywood contract player who fell in love with a much younger actor (Jamie Bell).
Most enticing comedy: "The Death of Stalin"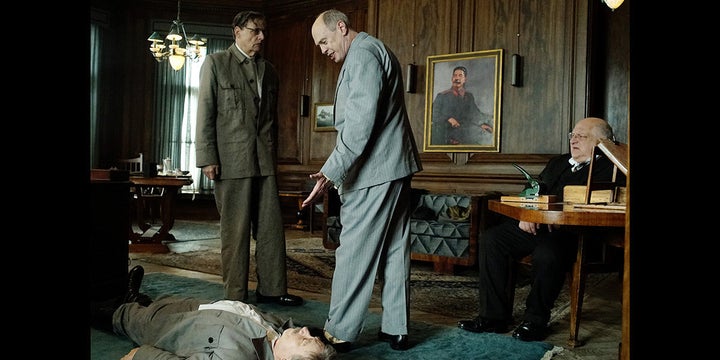 This is "Veep" creator Armando Iannucci's first project since leaving the HBO series following its fourth season. "The Death of Stalin" chronicles, well, the death of Stalin from a satirical vantage. After the Soviet dictator croaks, a chaotic aftershock ripples through the remnants of his regime. The movie stars Jeffrey Tambor, Steve Buscemi, Andrea Riseborough, Ólga Kurylénko, Jason Isaacs and Rupert Friend.
Let's get literary: "Mary Shelley"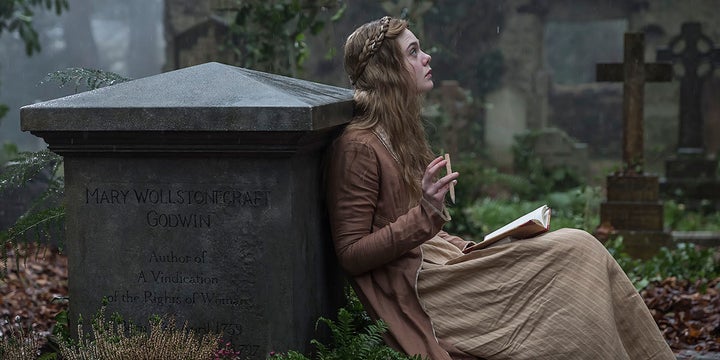 As usual, a handful of book adaptations appear on TIFF's roster, including two based on Ian McEwan novels: "On Chesil Beach" (starring Saoirse Ronan) and "The Children Act" (starring Emma Thompson, Stanley Tucci and "Dunkirk" breakout Fionn Whitehead). But the literary depiction I'm most excited to see is "Mary Shelley," a romance about the titular author's relationship with poet Percy Bysshe Shelley (Douglas Booth), which inspired her to write "Frankenstein."
Most intriguing premise: "Professor Marston and the Wonder Women"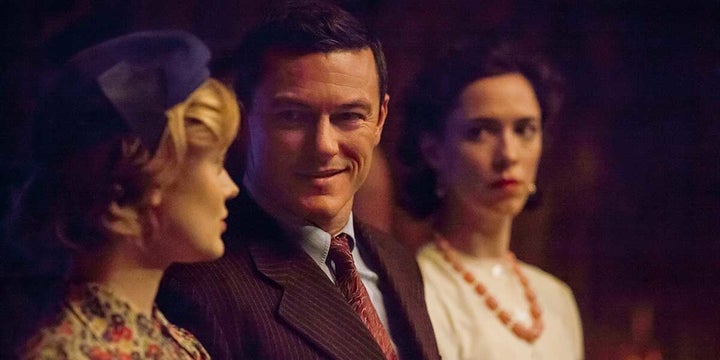 "Wonder Woman" bulldozed the competition at the summer box office, making this biopic all the more timely. It explores the titular psychologist and comic-book writer (Luke Evans), who created the Amazonian warrior with the help of two influential women in his life (Rebecca Hall and Bella Heathcote). "Professor Martson," which opens in theaters Oct. 13, is the latest project from "The L Word" and "Herbie: Fully Loaded" director Angela Robinson.