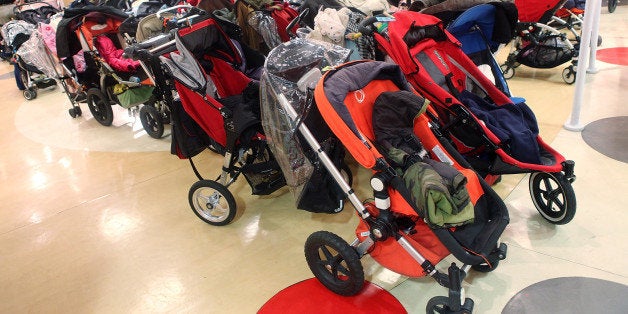 Hell hath no fury like parents scorned … over a stroller. Well, these parents at least.
According to the Toronto Sun, Jason Desroches, Andrea Chilcott and their 16-month-old daughter were refused entry to Flips, an independent breakfast restaurant in Canada, because they had a stroller.
Dad told the Sun that after speaking with a manager, he learned that the Flips' insurance policy doesn't allow stroller, because it's against fire code.
"They didn't present us with any alternative -- 'you have to leave' that's all," Desroches explained in an interview.
The couple felt that the 17-year-old restaurant discriminated against them and other families with young children.
However, one of the restaurant's managers, identified as only "Bill", told the Sun that the no-stroller rule comes from legal contractions, not discrimination. He said if someone were to trip over a stroller or skateboard the business could face a lawsuit.
The couple is now boycotting the restaurant and planning a peaceful protest at the establishment.
A Toronto human rights lawyer, Selwyn Pieters, told the Sun that although restaurants have the right to refuse service, denying someone service based on having a child in a stroller could be discrimination under the Ontario Human Rights Code.
"Strollers are nice. But they're not a basic human right," she writes. "They have heard of babywearing, right?" Strollers aren't a necessity like wheelchairs, which the restaurant does allow, she explains.
Here in the U.S., different places have implemented solutions to keep strollers out of small spaces and for parents to stay happy at the same time. Disney World has designated "stroller parking" outside its tabletop dining areas as well as attractions. A county in Florida offers "stroller" permits for cars with young children to park close to their destination in parking lots. One Y.M.C.A in New York even has a stroller valet.
So, while these Canadian parents can't have it all when it comes to strollers, at least they should be grateful for small favors -- they can have still take what's in the stroller out to eat.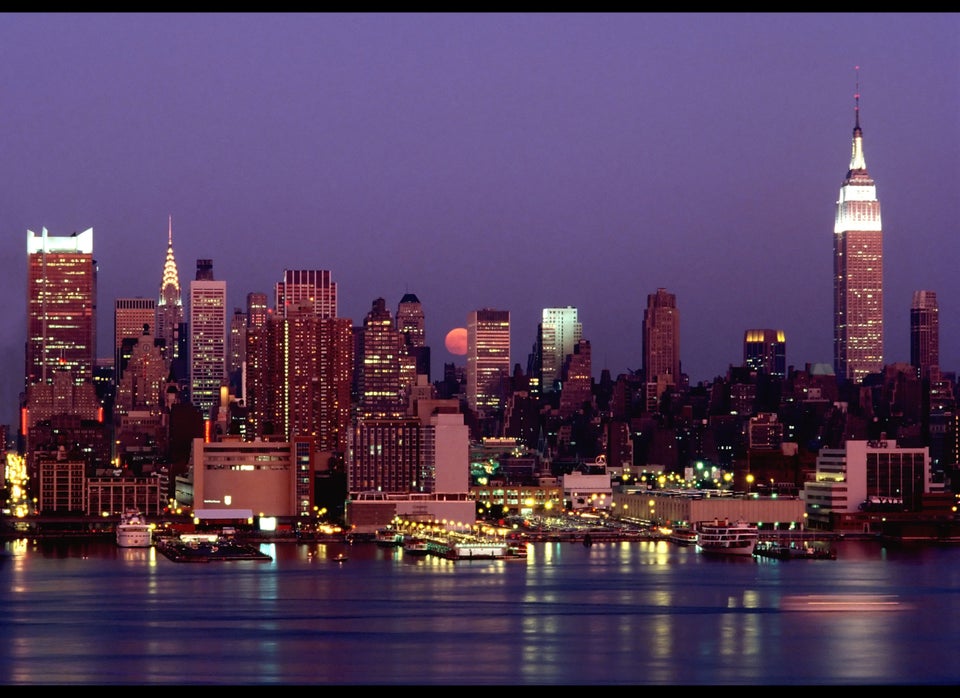 The Most And Least Affordable States For Child Care