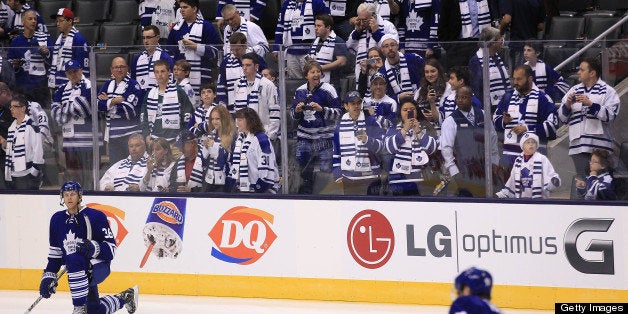 A fan at Air Canada Centre on Monday night made himself the center of attention on social media when he arrived to cheer on the Toronto Maple Leafs carrying an offensive sign mocking the "Boston Strong" slogan that has become prevalent since the deadly bombings at the Boston Marathon.
According to CBS Boston, "Toronto Stronger" was the No. 1 trending topic in Boston on Twitter and Facebook by the second period of the game.
Amidst the outrage, one Bruins fan shared an image of his own on social media to show how he felt about the sign.
WARNING: STRONG LANGUAGE BELOW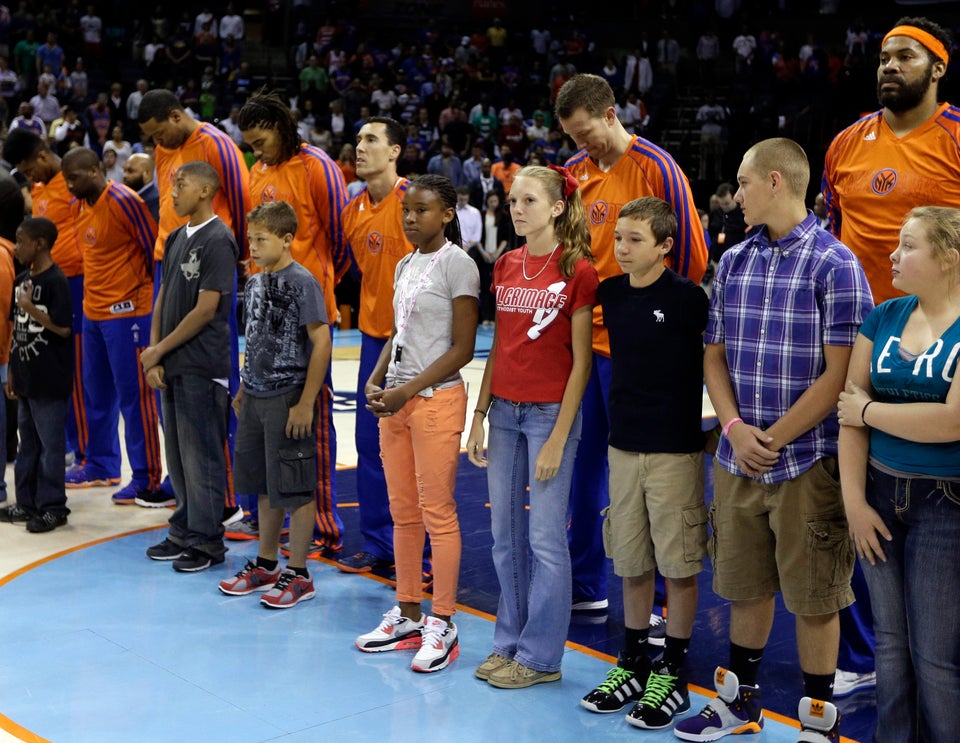 Sports Teams Hold Moments Of Silence