Oh, Toronto -- the city where the people are too polite, it's so clean and there is just way too much to do. It may seem like the perfect vacation spot with all its nature and culture, but trust us on this one.
Herewith 13 reasons you should never visit The Six.
1. There is no talent in the city.
2. Their sports teams never do anything exciting.
Last season the Blue Jays made it to the American League championship and their third baseman, Josh Donaldson, won the AL MVP.
3. The festivals are a total snooze.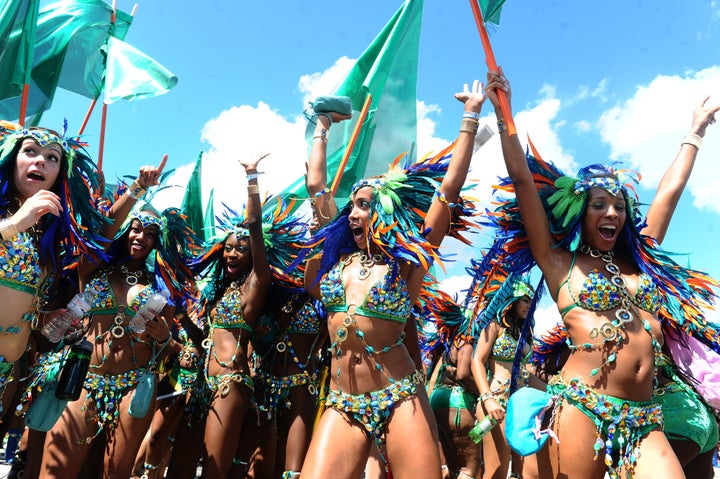 The city hosts a festival every summer called Caribana, which celebrates Caribbean culture. The four-day event draws over 1.3 million people and features a parade complete dancing, steel pan and soca music, intricate costumes and so much delicious food.
Ya know, if you're into eating incredibly delicious authentic Chinese food.
5. The bike paths are hideous.
If you don't want to sit in traffic, you can bike through most of the city on winding paths through parks and ravines.
6. The weather makes for some pretty ugly photos.
7. The airport in conveniently located downtown.
But convenience is overrated.
8. It's repeatedly named one of the most livable cities in the world.
10. The city hosts this small film festival every year, where members of the public can see movies before they open for wide release.
11. The many food options are exhausting.
12. The public transportation is disgustingly clean.
14. It's only a short drive away from this monstrosity.
If you drive a couple of hours north of Toronto, you hit the stunning lakes of cottage country. But who would want to sit on a dock with an ice cold beer and look at this view?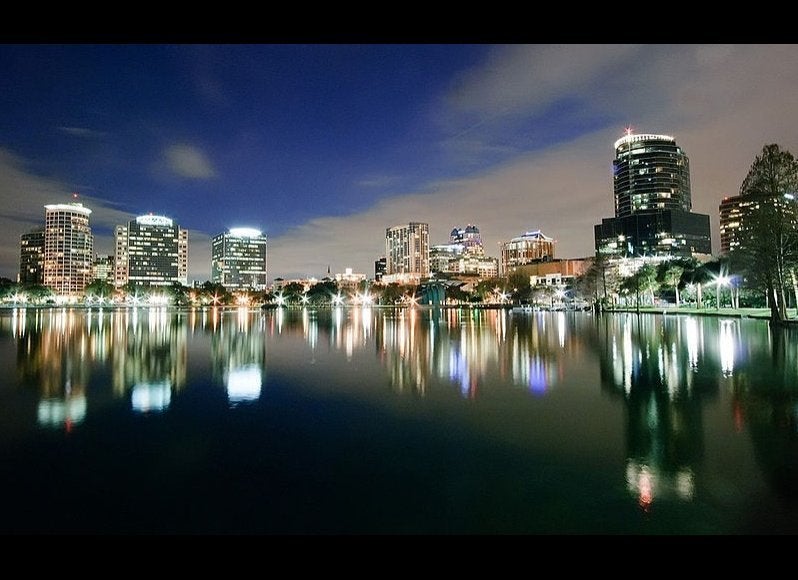 Top 8 Destinations For Multigenerational Travel