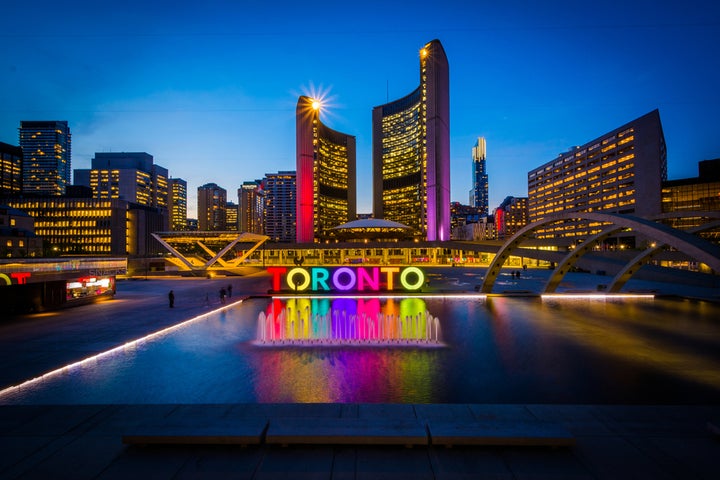 Here's what I'm hearing from Torontonians:
Not all Canadians are nice
Toronto is boring
Vancouver has a better, cheaper train to the airport
The subway is only useful if you live downtown
Public transit is crowded and unpleasant at rush hour
Detached single-family homes downtown are too expensive
OHIP sucks
Toronto is not a world class city, so it can't be compared to New York
I hear you, Toronto. Let's talk about it.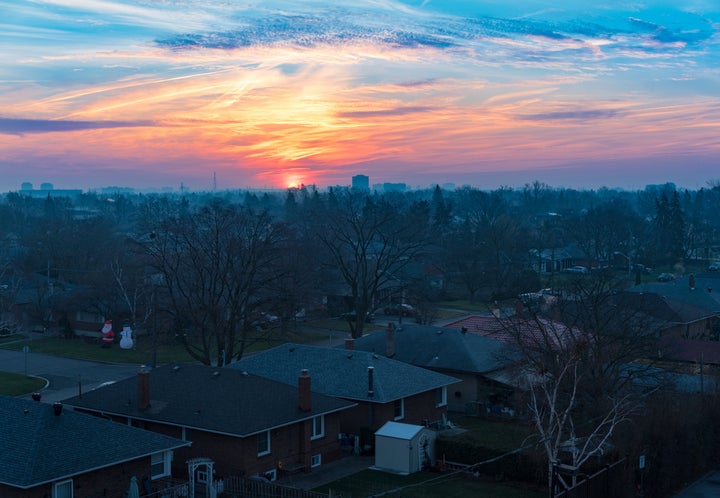 Toronto is a world class city
Toronto is one of the world's most livable cities
What makes Toronto such a great place to live?
"It comes as no surprise that Toronto, San Francisco or Stockholm should consistently rank among the top performing cities in the world [for Quality of Life], since they are found as performing particularly well in a wide range of both economic and quality of life indicators, crime, green areas, air quality and life satisfaction." - UN, State of the World's Cities
It's curious that some of the problems Torontonians cite are getting the city positive attention on a global scale. That condo boom people are so upset about? It's one of the reasons Toronto is ranking high on the livability scales. You might not believe that many people want or even prefer to live in apartments, but that would make you a bit of an outlier on the world stage. Urban living is what makes a city a city.
Plenty of people made the argument that housing in New York is less expensive than housing in Toronto. No. Just, no. As for buying, the idea of owning a single-family detached home in NYC is laughable to anybody.
New York is known for sky high salaries, but that's not the case for most of its inhabitants. New York is a billionaire's playground and we know the difference between the average income and the median income. Would you rather make $75k a year in Toronto or $50k a year in NYC?
OHIP is pretty awesome
I exaggerated a bit with this one, it's true. What do you expect from a listicle? However, from working at a nonprofit serving family and professional caregivers on both sides of the border, I've heard the worst of the worst. The fact is, medical costs are much higher in New York than in Toronto. Medical debt is a top cause of bankruptcy in the US. Ontario isn't a utopia of free healthcare, but you have a higher life expectancy and less chances of losing your shirt to pay for cancer treatments in Toronto.
If you are unhappy with the level of service OHIP provides, count your lucky stars you live in Ontario and not the US.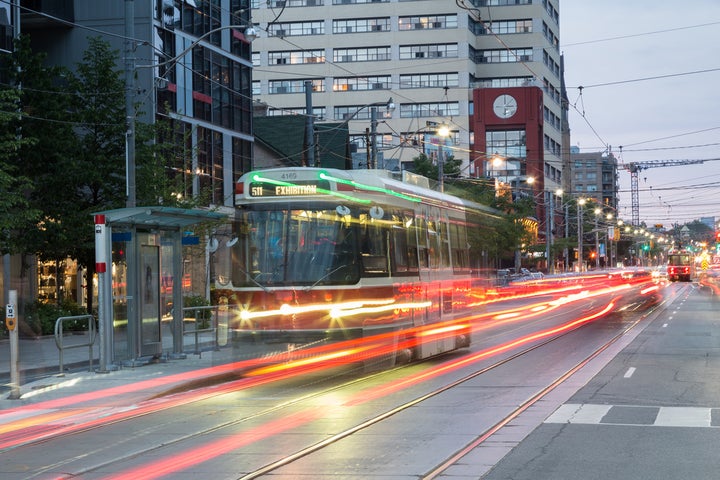 Give the TTC some credit
Public transit in Toronto isn't ideal. Why do so few sections of the streetcar routes have dedicated lanes? I mutter about this every time I'm on Queen Street. Toronto is caught in a loop where people won't give up their cars until transit improves, so the streetcars and busses are stuck in traffic.
New York has a bigger network, but is hardly a commuter's paradise. New Yorkers have the longest commutes in the nation. Commuter trains and subway lines are often at capacity at the first stop. The MTA is suffering from decades of deferred maintenance just as ridership is reaching all-time highs. Subway lines are being shut down for months at a time for repairs. A good chunk of New York City doesn't have subway access.
If you're the person who's out until 4am every night, you are better off in New York. Who cares if you're sharing a bedroom in a basement apartment in Bushwick if you're only there to sleep? It's also a great place for people who don't have to pay their own rent or who can afford to cab it everywhere.
Taking the subway to and from the airport in Vancouver is awesome. But we're talking about New York and Toronto. If you've taken every possible mode of transit to all three New York City area airports and disagree with me, let's talk.
Toronto the good is pretty great
If you're bored in Toronto, you'll probably be bored anywhere you live.
There are rude Canadians
No, not all Canadians are nice. Reddit exists in Canada, too. That's proof enough.
New York isn't for everyone
A few people did point out that Toronto is a better choice if you're a visible minority. Toronto certainly has its own issues with discrimination, but New York City's history of police brutality is somehow even worse. I'm uncomfortable trying to quantify street harassment or microaggressions, but as a queer woman, I feel safer on the streets in Toronto.
This is part of the reason that the difference in salaries between cities is so hard to quantify. As a woman, person of color, LGBTQ person, or disabled person you'll understand why the salaries range so much more in New York than in Toronto. New York is not an easy place to live if tips make up part of your wages, since you're getting a lower minimum wage than everyone else. Of course, not all of us are on the wrong side of the wage gap.
It won't be a shock to hear that crime rates are much higher in New York.
Toronto isn't an easy city to navigate if you have mobility issues, but you don't stand a chance in New York where only 24% of the entire transit system is ADA accessible.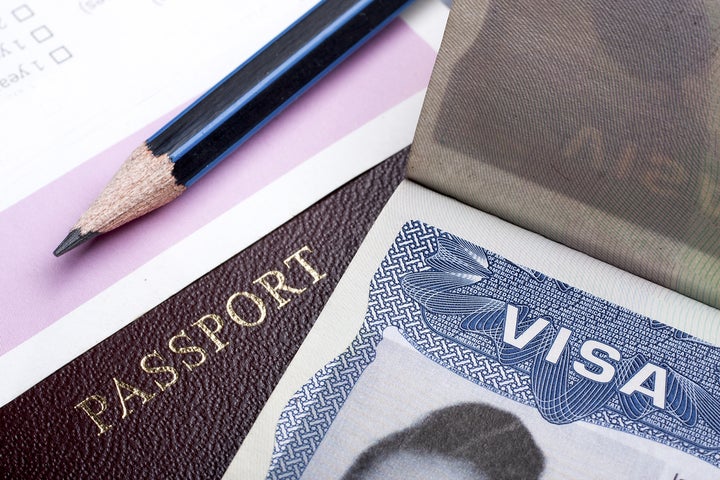 You don't have to love Toronto
So, Torontonians, if you don't like your city, that's fine. Go ahead and move to Vancouver. Or New York. Plenty of people insist that you'll make twice as much in New York, so it'll be totally affordable.
There are enough of us who have Toronto as our first choice.
Related