What had started off as a typical day of fishing for Mark Peters and his friends ended in wonderment when the group realized the treasure they had reeled in.
Peters and his pals had been fishing for albacore tuna while the underwater antics of a school of Pacific white-sided dolphins were being captured by a camera below the surface.
The footage captured is, in short, pure magic.
(Story continues below)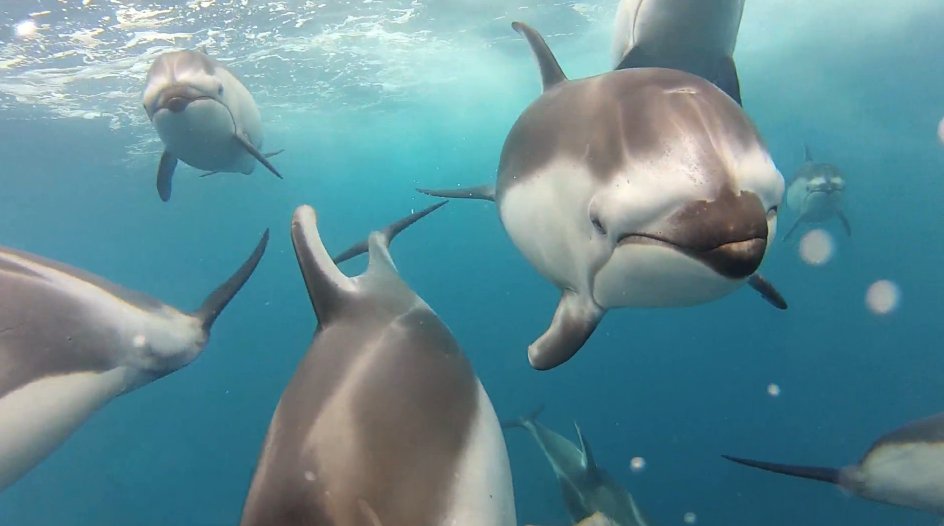 Screengrab from the video above
However, while the beautiful Pacific white-sided dolphins were undoubtedly the stars of this video, albacore tuna also deserve a mention here.
Related
Popular in the Community