You don't have to be potty-trained to jam out to your favorite song.
That's what San Francisco 49ers wide receiver Torrey Smith shows with this adorable video of his 1-year-old son T.J. dancing to "Watch Me (Whip/Nae Nae)." The video -- which has over 3 million views on Facebook -- shows the toddler calmly playing with his toys on the floor. But when the song starts, he suddenly jumps up and busts a move.
Smith posted the video with a spot on caption: "When you thought you were done turning up but your song comes on."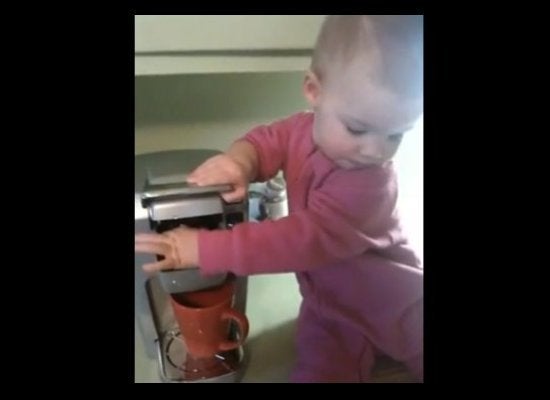 Kids Doing Adult Things